For HuffPost's #LoveTakesAction series, we're telling stories of how people are standing up to hate and supporting those most threatened. What will you stand up for? Tell us with #LoveTakesAction.
Wallada bint al-Mustakfi was an Andalusian poet who lived and wrote in 11th-century Spain, sometimes sewing her verses onto the trim of her transparent tunics and wearing them around town.
The daughter of a caliph, Wallada eventually inherited her father's palace and transformed it into a literary hall where she'd mentor young women of all backgrounds in poetry and the arts. Her poems mixed themes of spiritual worship and erotic yearning ― sometimes exalting her beloved, other times scolding the lovers who had done her wrong. She wrote:
"I am made for higher goals and by Allah
I am going my way with pride.
I allow my lover to touch my cheek
And bestow my kiss to him who craves it."
When Irish born, London-based actress Róisín O'Loughlin unexpectedly encountered Wallada's poems last year, she was struck by how contemporary they felt. "They read like the best pop lyrics," O' Loughlin said in a statement. "Short and sweet in their intense defiance, desire, lovesick longing, pride and fun." In an email to The Huffington Post, O'Loughlin said they reminded her of the songs of contemporary songstress FKA Twigs, who infuses her erotic lyrics with hints of spiritual reverence.
Astounded by her discovery, O'Loughlin began to research other women poets from the ancient Arab world. She landed upon the collection of Abdullah al-Udhari, comprised of verses written by women between the 7th and 12th centuries.
Like Wallada, the other ancient poets spun verses that praised pleasures both carnal and divine with the same fearless breath. One piece by 11th-century poet Itimad al-Rumaykiyya reads: "I urge you to come faster than the wind to mount my breast and firmly dig and plough my body, and don't let go until you've flushed me thrice."
Lyrics like these ― lavish and unapologetic ― contradict the persistent, patriarchal myths that cast women, and especially women of Muslim faith, as submissive or silent. These ancient Arabic poets revealed that for millennia, women of various backgrounds, classes and faiths have expressed their feelings and beliefs in no uncertain terms, through passages that vibrate with conviction and lust, sometimes directed toward another person, and alternately, toward life itself.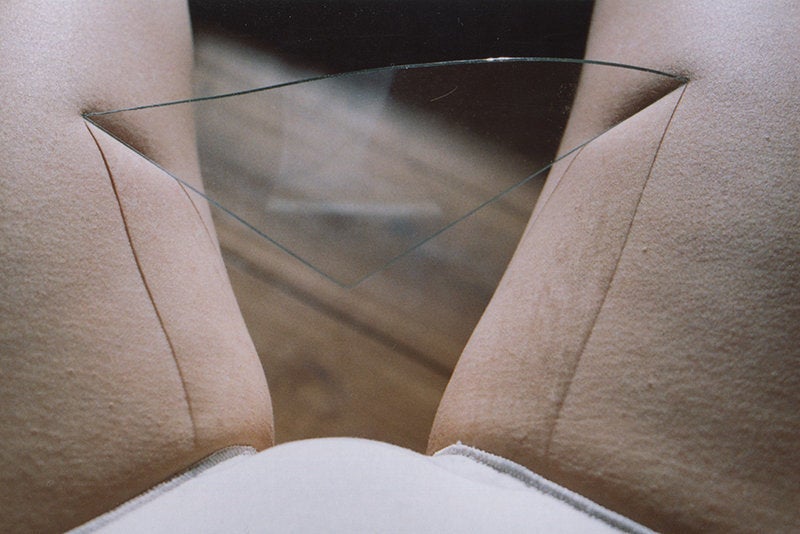 "I was really attracted to the poems, in part, because they didn't have any agenda," O'Loughlin told HuffPost. "Today the idea of empowerment is sold to us. It's become an advertising tool used to sell dresses or soap. These artists, their way of speaking, just felt really free. They felt like celebrations of life."
Inspired by these visionary poets whose words still resonate centuries later, O'Loughlin brainstormed how to usher this little-known pocket of ancient, erotic feminist literature into contemporary discussions, in a time so many of the stereotypes regarding femininity, Islam and the Arab World still persist. She decided to match present-day artists with their poetic predecessors, inviting women of today to create visual testimonies to accompany the written works that came before them.
O'Loughlin collected 24 total poems from Arabic women poets ― most are Muslim, though one is Jewish and one predates Islam. She recruited two female contemporary artists from different cultural and artistic traditions to craft an artistic responses to each poem.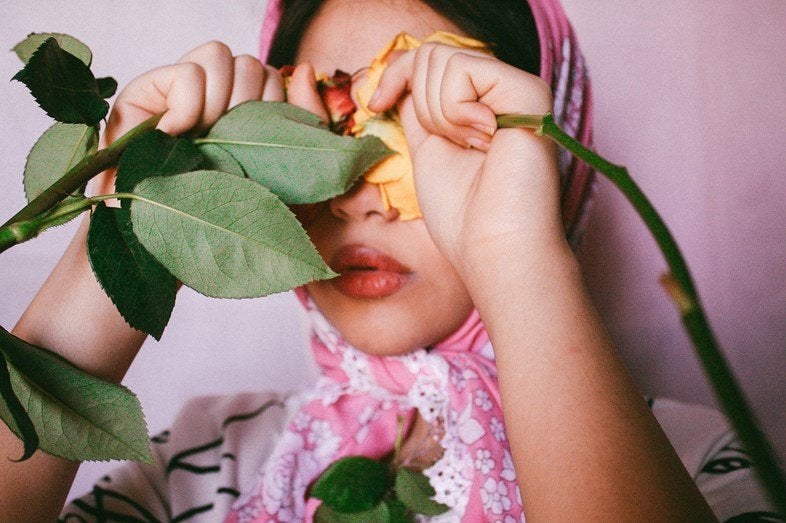 The resulting exhibition, called "Radical Love: Female Lust," features 48 artworks made by women around the world, approximately half of whom are of Arab descent. Hailing from countries including Syria, Saudi Arabia, Israel, Lebanon, Egypt, Russia, America, Pakistan and Ghana, the featured artists use ancient Arabic poetry as a point of departure, visualizing desire and worship in a dizzying array of manifestations.
The show will take place at the Crypt Gallery in London, a former burial ground located beneath a church. According to O'Loughlin, "Here the words of these poets who have been silenced are given voice again, and in doing so the desire for life that is present in the female rises in the work of the modern artist." The curator funded the entire exhibition herself, and is currently crowdfunding on Generosity to help with the cost. She hopes to earn enough to divide all proceeds from the show between the participating artists and the Global Fund for Women, helping Syrian refugees who have relocated to Lebanon.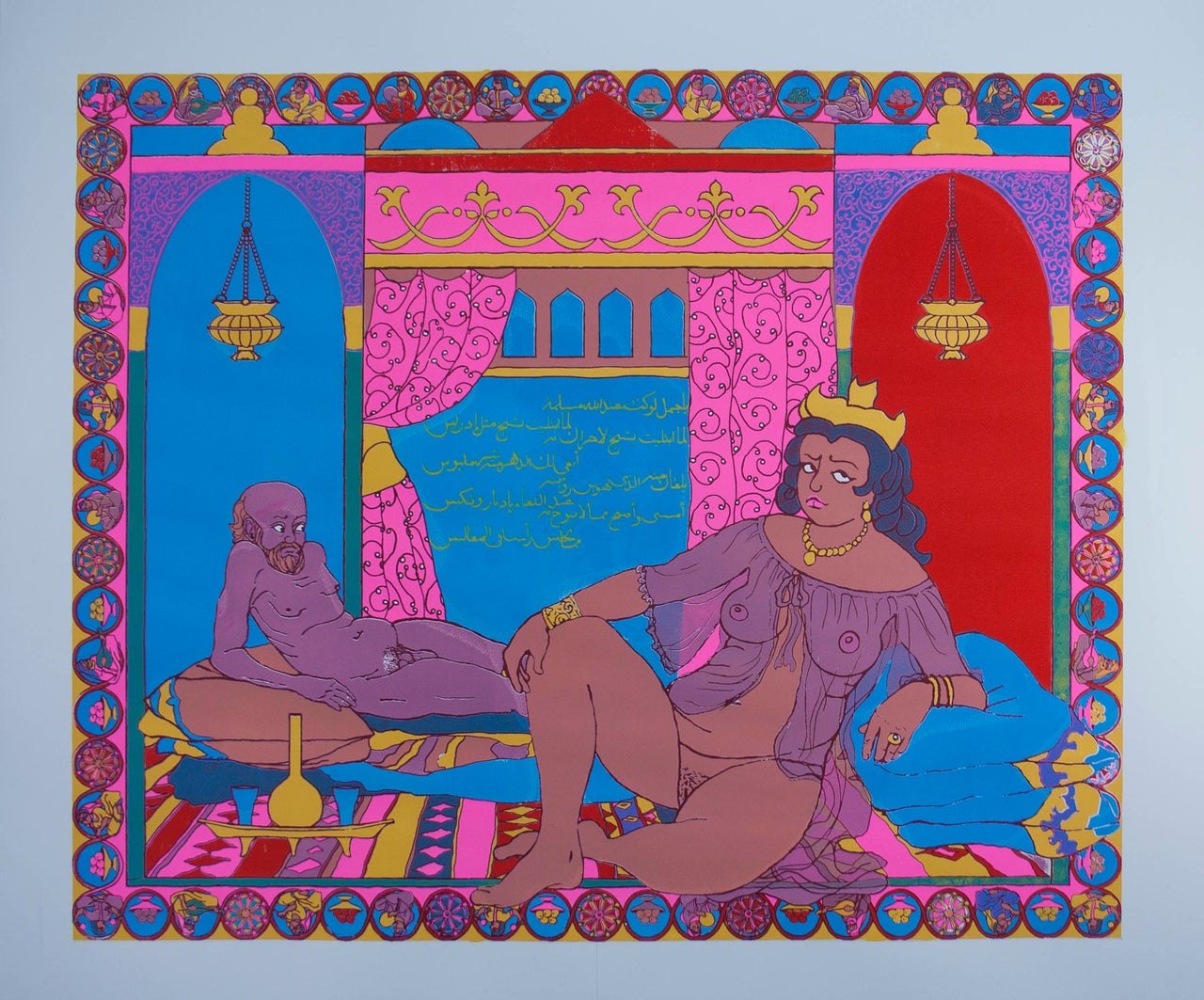 The image above, a print by by Saudi artist Hend al-Mansour, was inspired by the poet Juml, a young Bedouin woman who, in 9th-century Iraq, served as a concubine to poet Idris Ibn Abi Hafsah. Al-Mansour riffed off the style of the Arabic storybook Maqamat Badi' al-Zaman al-Hamadhani, adding splashes of neon pink and her heroine's salty expression.
Another work, by Dublin-based photographer Deborah Sheedy titled "I Keep my Passion to Myself," was inspired by a poem by Zahra. Her airy, black-and-white photo depicts a woman spinning in a white dress, appearing like something between an embodied human and imagined chimera. The photo ― blurred and bubbling from the edges ― transforms what photographers often construe as mistakes into opportunities for additional experimentation and play.
The motley assemblage of artists have a few things in common: urgency, a desire to express core emotions like strength, vulnerability and love. "They are a deliberate and timeless resistance to the silencing and patronizing of females," O'Loughlin added. "Whatever external restraints were placed on these women, they retained a vitality and independence of spirit, a powerful tonic to these troubling times."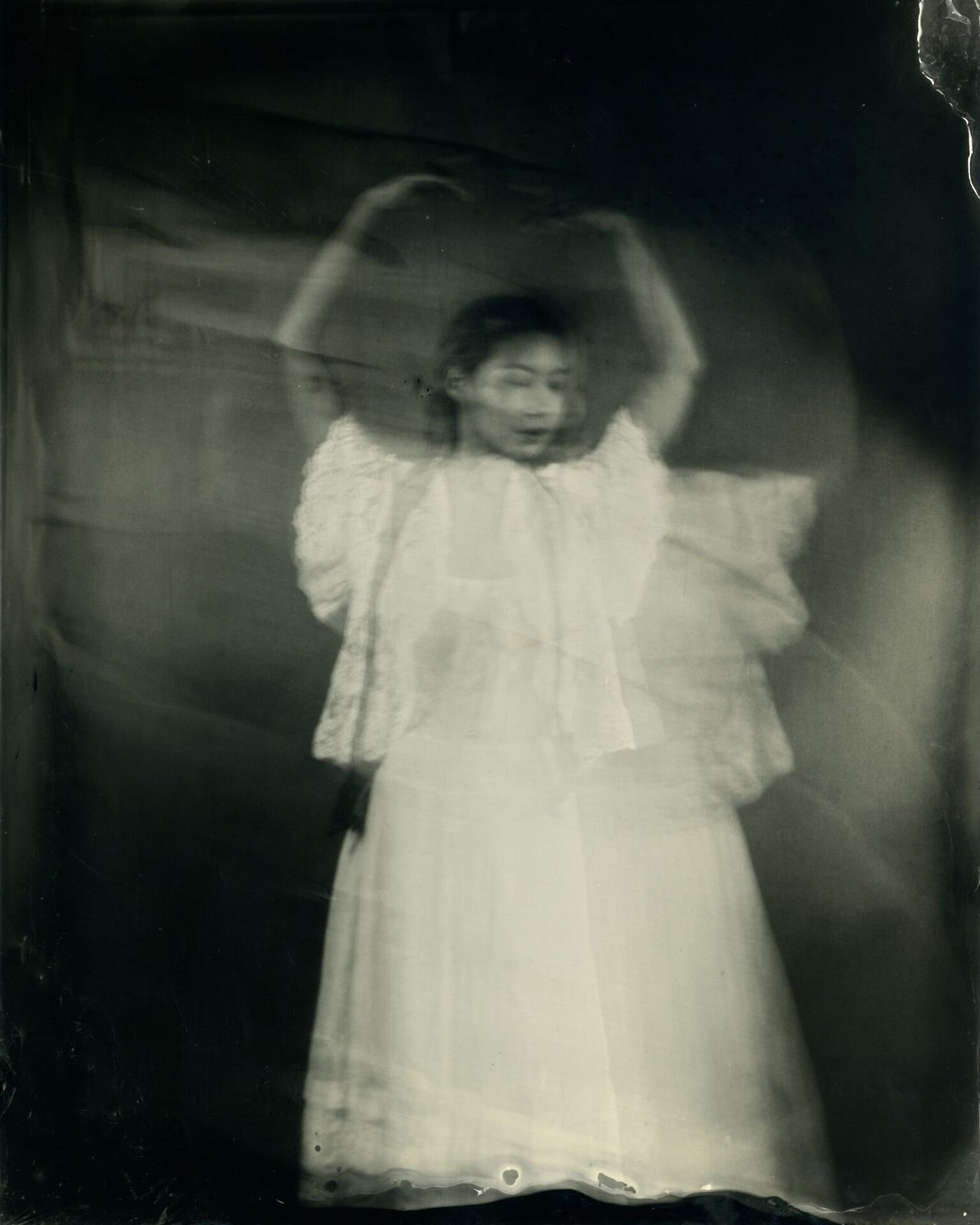 O'Loughlin originally began researching ancient Arabic poetry in 2015 ― before Brexit, before Trump's election, and before the president's executive order barring immigrants from seven Muslim-majority nations. Islamophobia and the xenophobic myths that such thinking engenders were palpable then.
"I was shocked by Brexit and I was shocked by Donald Trump being elected," she said. "But I was aware that people were being reduced to their ethnicity or their faith." Through her exhibition, O'Loughlin hoped to reveal the futility of defining human beings through such sweeping labels, demonstrating the depth and difference that exist within every cultural category.
"It's crazy that the word 'Muslim' is being described to define millions of people who are from different places and cultures," O'Loughlin continued. "People from Pakistan or Palestine or Algeria come from such distinct cultures. And every single woman has a different relationship to God." Subsequently, the featured artists in her exhibition do not disclose their faiths alongside their work. That, O'Loughlin expressed, is an aspect of themselves they are not compelled to explain to anyone.
"They are women and artists, that's all they have to be."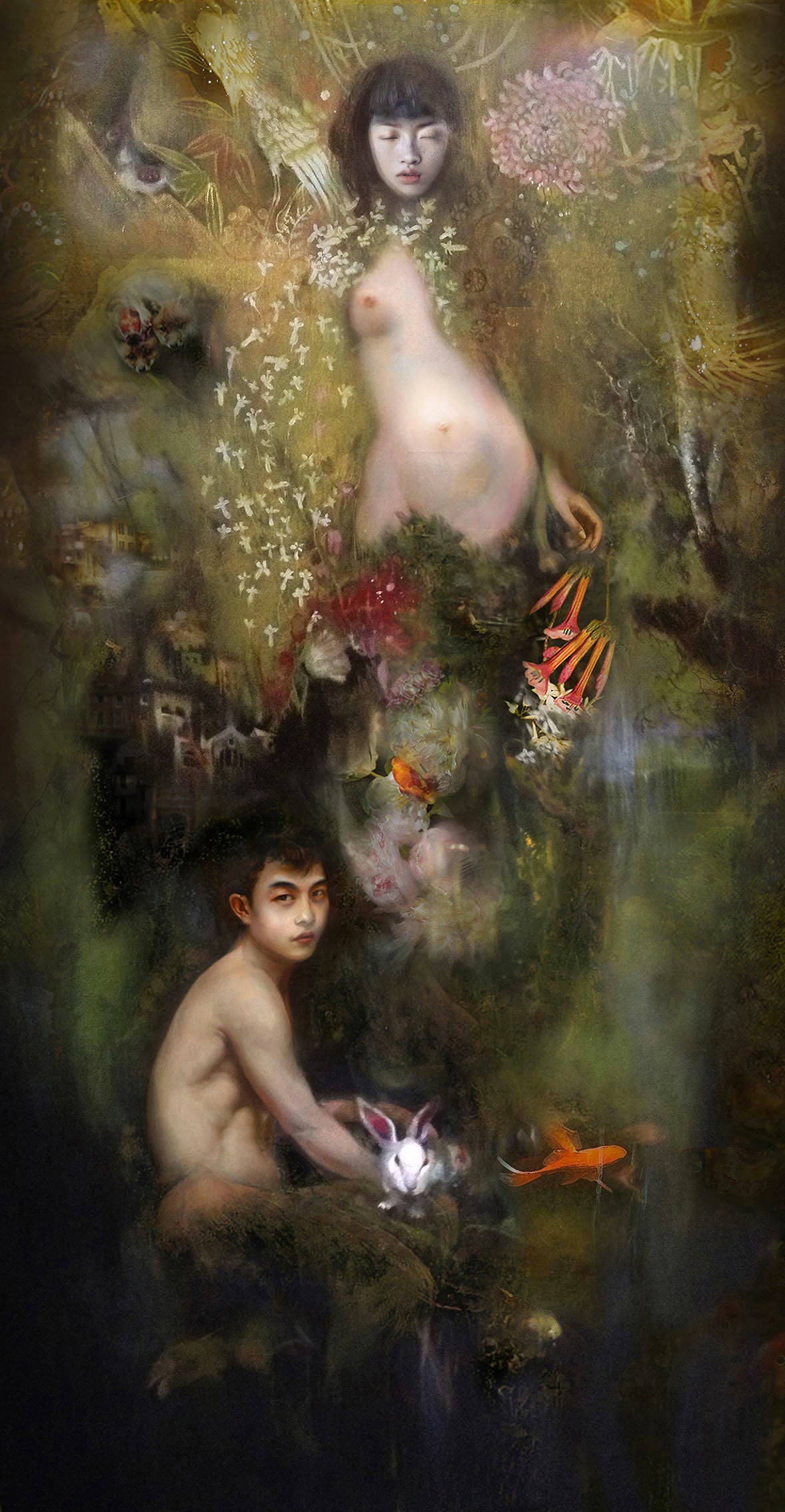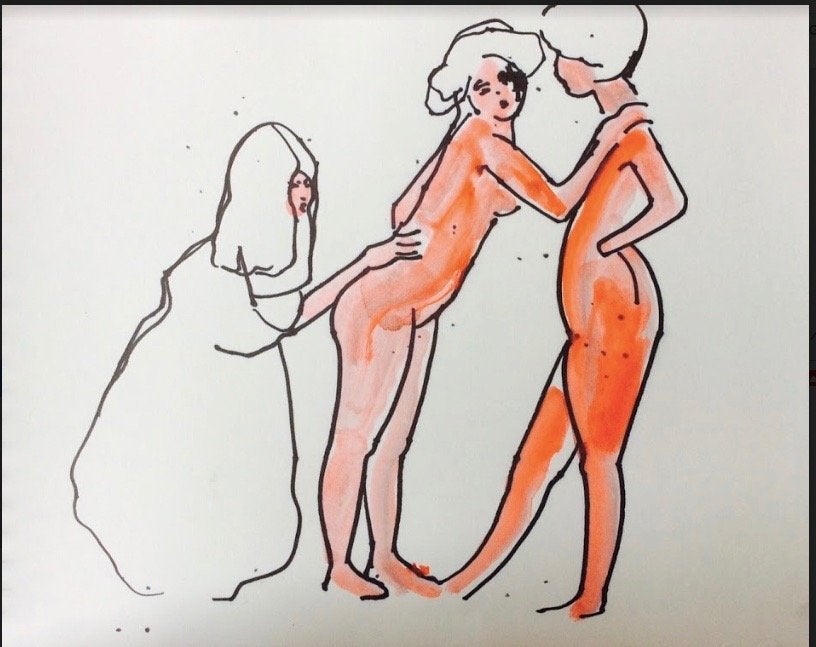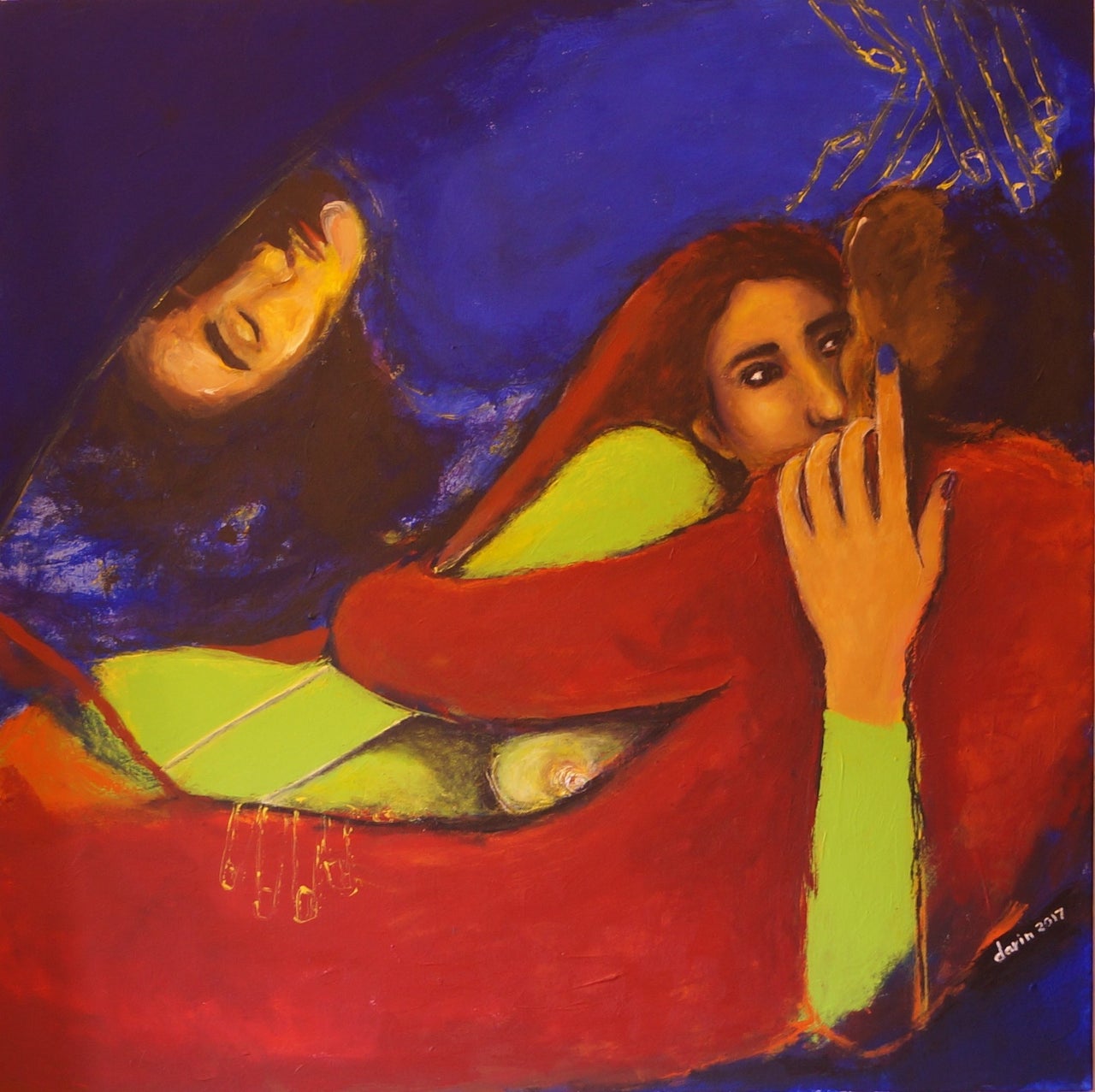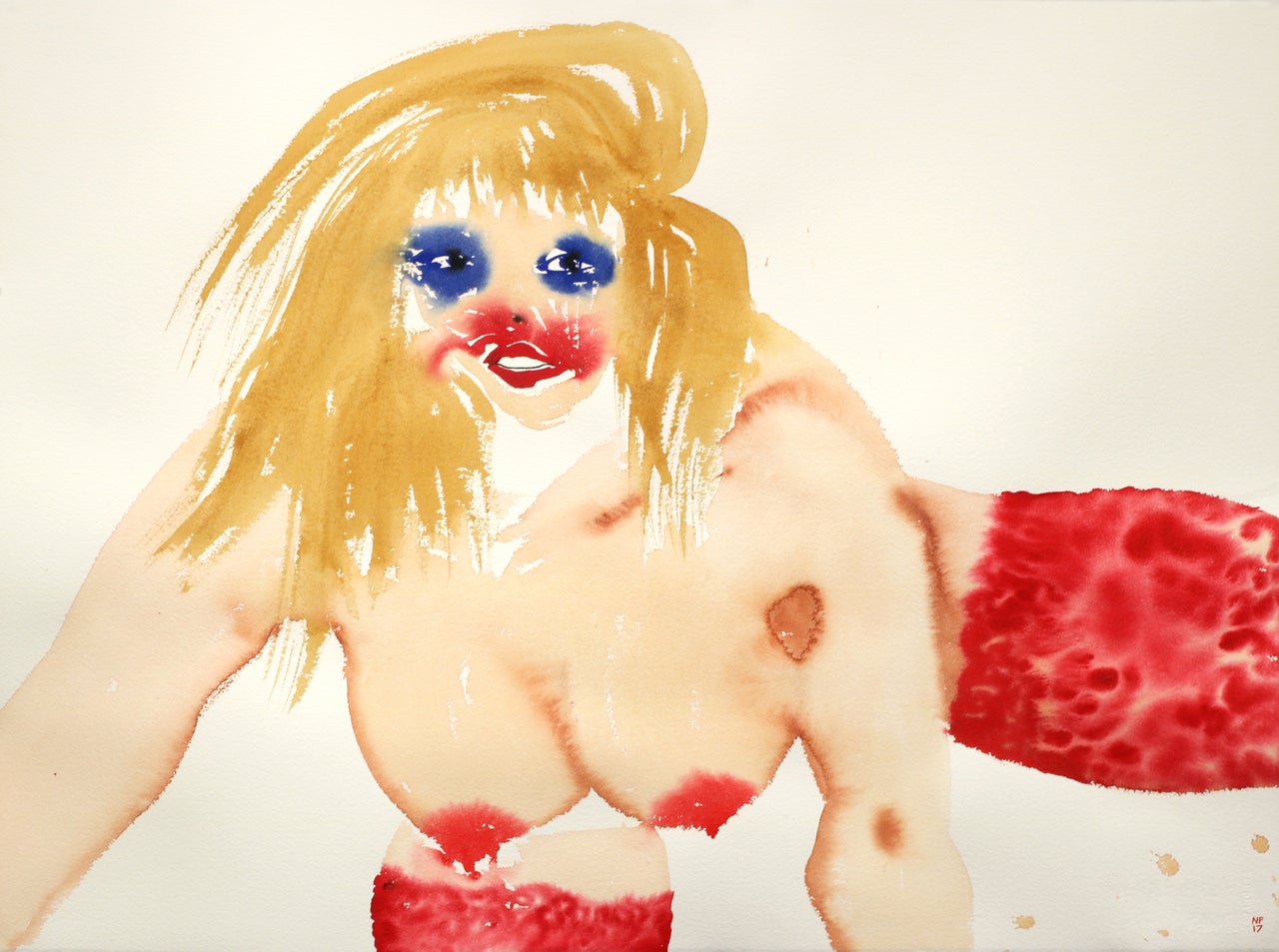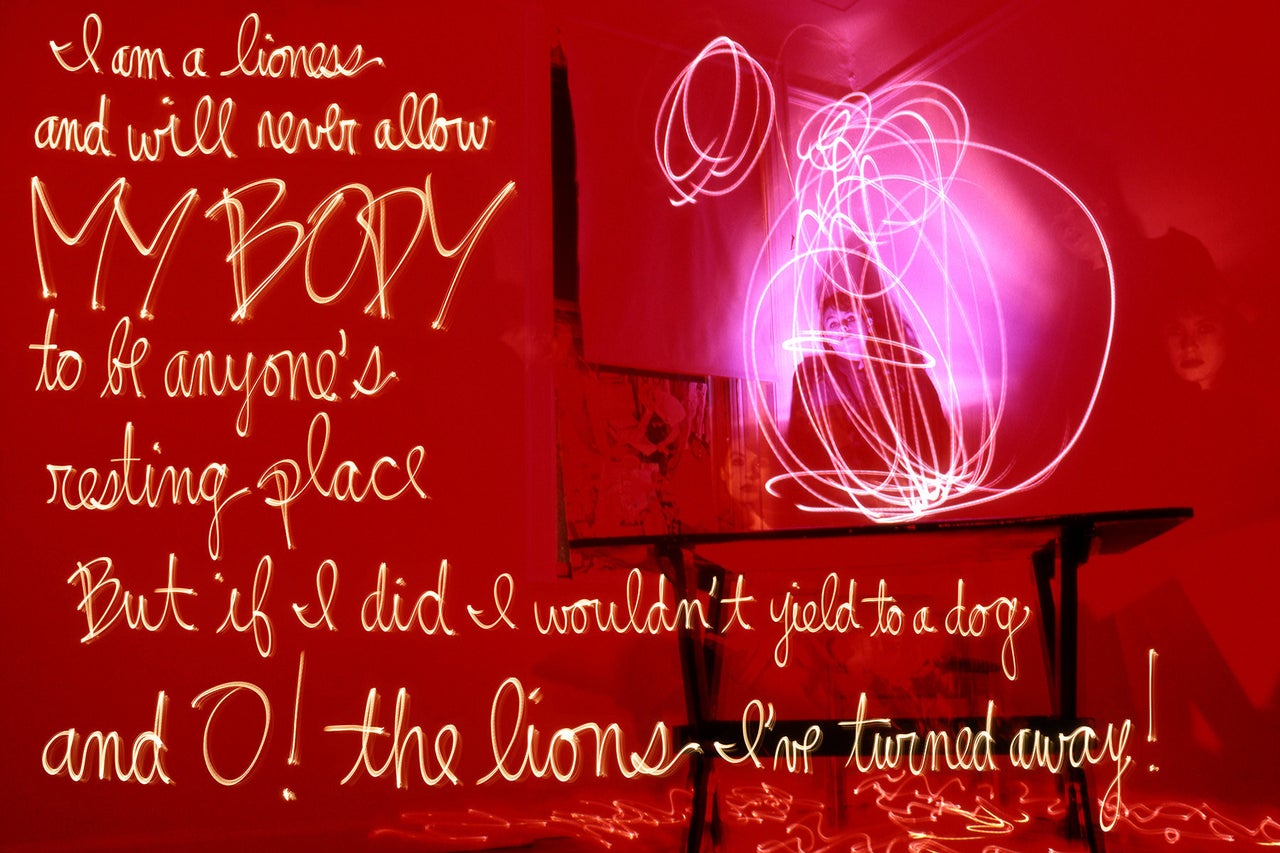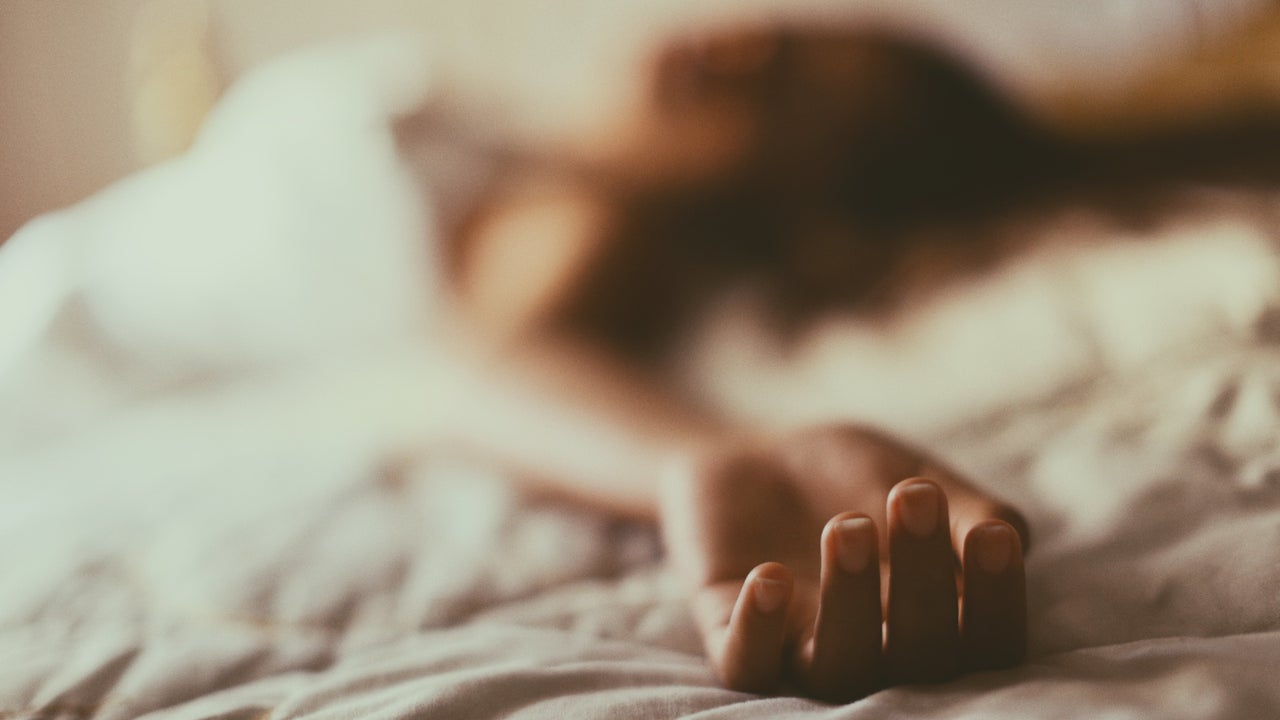 Know a story from your community of people fighting hate and supporting groups who need it? Send news tips to lovetips@huffingtonpost.com.
Popular in the Community