A Virginia school district closed all of its schools and offices after an outcry over a high school geography lesson that included an example of Arabic religious calligraphy.
The lesson, which was part of a world geography class at Riverheads High School, asked the students to copy the Arabic letters that translate to: "There is no god but Allah, and Muhammad is the messenger of Allah."
But some parents were outraged.
"I will not have my children sit under a woman who indoctrinates them with the Islam religion when I am a Christian, and I'm going to stand behind Christ," Kimberly Herndon, an Augusta County parent, told CBS 6.
Herndon also organized a community meeting at a local church:
On Facebook, Herndon said the geography teacher, Cheryl LaPorte, should lose her job.
Some students said the lesson made them uncomfortable.
A Facebook page set up to protest the school was quickly overwhelmed by posts in support of the teacher. It was eventually taken offline, according to the News Leader.
"The thing is, she wasn't forcing Islam on anyone," Anna Arneson, a sophomore who took LaPorte's class last year, told the Daily Progress. "As a Christian, I didn't find it oppressing at all."
Arneson said the class taught her to understand people of different cultures and faiths.
Despite support from students, the district has been receiving numerous complaint calls and emails, many of which were sent from people outside of the area.
The Augusta County Public Schools said the sheriff's department recommended the closure of schools due to "concerns regarding the tone and content" of the communications, according to a statement from the school board posted online by NBC 29.
"While there has been no specific threat of harm to students, schools and school offices will be closed Friday, December 18, 2015," the statement said.
The district said the lessons will continue to incorporate Arabic calligraphy, but will use nonreligious text in the future.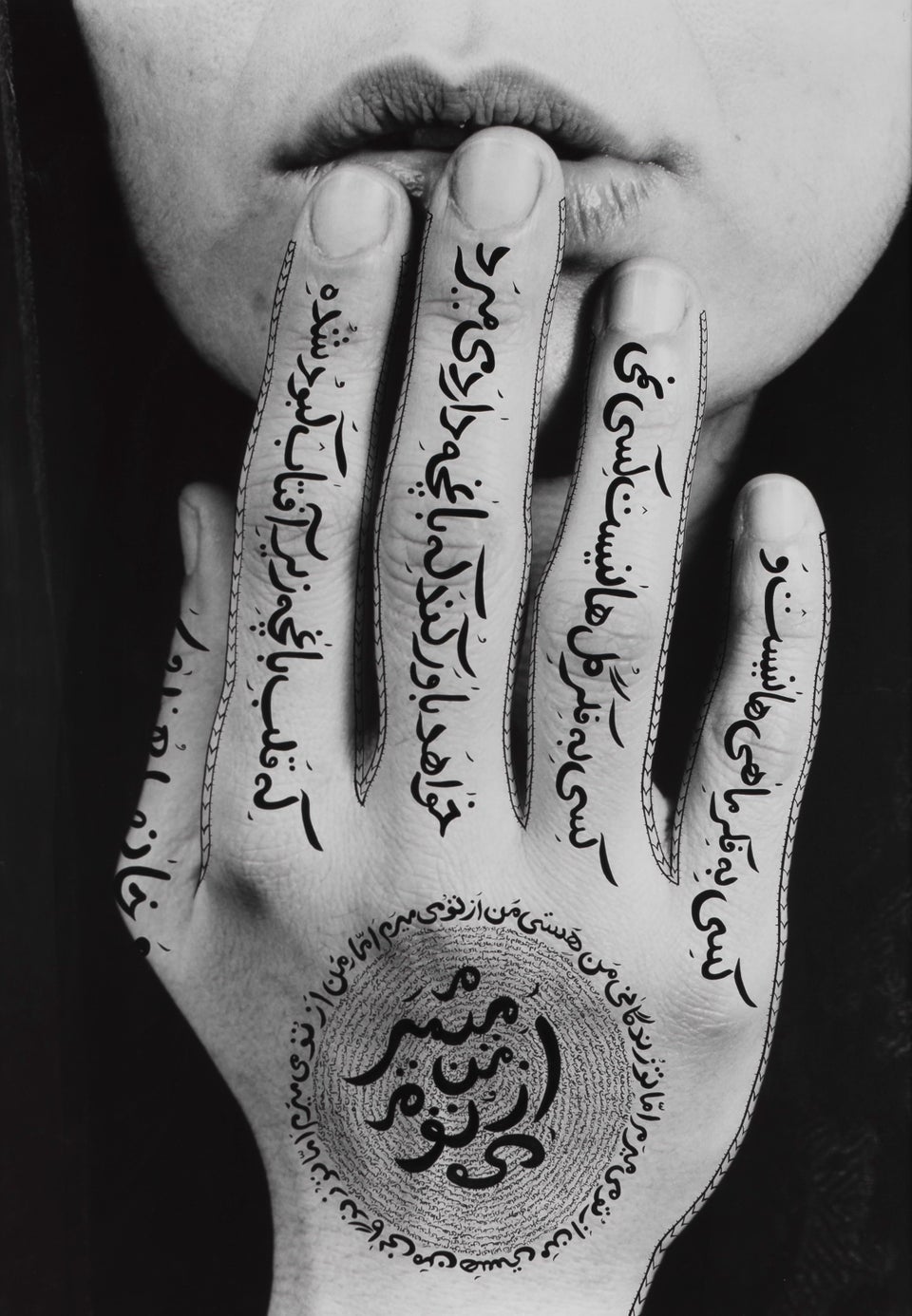 "She Who Tells a Story"
Popular in the Community