The California father of a missing 5-year-old boy has been arrested in Las Vegas and is suspected in the boy's death.
Los Angeles County Sheriff's Department homicide investigators seized Aramazd Andressian, 35, Friday afternoon and he's being held in jail in lieu of $10 million bail. He'll be returned from Las Vegas to Los Angeles after extradition proceedings, according to a sheriff's department statement.
Andressian's estranged wife called police April 22 when he failed to return their son after a trip to Disneyland. The boy, Aramazd Andressian Jr., was last spotted on a Disneyland surveillance video late April 20 and hasn't been seen since, according to the sheriff's department.
The father was reportedly found passed out alone in Arroyo Park near his South Pasadena home the day Aramazd was reported missing and taken to a hospital. His car was found nearby doused with gasoline, and he had no explanation for his son's disappearance. Andressian was arrested but released soon after because investigators didn't have enough evidence to hold him.
Police and sheriff's deputies conducted an extensive search of the park for Aramazd but didn't find the boy.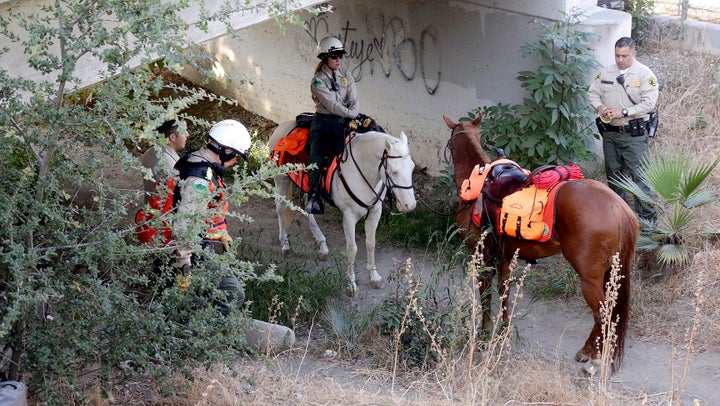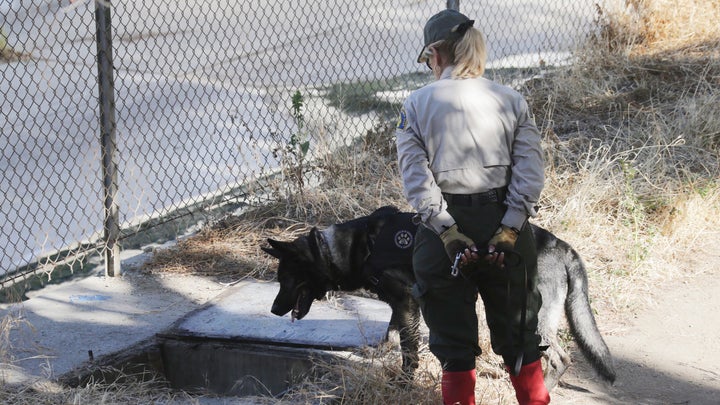 Six days after his son was reported missing, Andressian released a statement — and photos of the boy — pleading with the public to help find him. Andressian claimed he had no memory of what had happened but said he suspected he had been attacked after he took his son to the park the day he vanished.
"In one moment, I was at the park with my son, and then I found myself waking up in Huntington Memorial Hospital hours later. I was told that a good Samaritan found me unconscious on the ground near my car, with young Aramazd nowhere in sight. I can only speculate that I must have been attacked in the park, given my unresponsive state and subsequent physical condition."
In May, homicide detectives searched the Montebello home of Andressian's mother and removed items, but police did not reveal what they were.
Police are continuing to seek the public's help in locating Aramazd and any information about his father's activities when the boy went missing. (Anonymous tips can be called into Crime Stoppers at 800-222-8477.)
Earlier this month, police searched a recreational area in Santa Barbara County after a tip that the father and son had been spotted there April 21, the South Pasadena Star News reported. The search was later called off.
Law enforcement officials plan to hold a news conference Monday with further details on the case.
REAL LIFE. REAL NEWS. REAL VOICES.
Help us tell more of the stories that matter from voices that too often remain unheard.