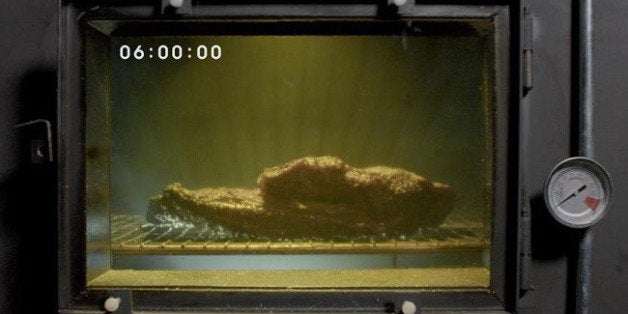 A popular restaurant chain is giving us a new reason to hate commercials.
Arby's, the fast food joint famous for its beefy sandwiches and cowboy hat logo -- you might've seen Pharrell sporting it lately -- has just set the Guiness World Record for the longest running commercial on TV (insert collective groan). The sandwich maker aired a 13 hour spot on Saturday in Duluth, Minnesota highlighting the intensive process that their beef briskets undergoes before it's served. Thirteen hours. That's twice as long as pre-game coverage of the Superbowl and just one hour short of how long it would take to watch the entire series of "Freaks and Geeks" -- just in case you were wondering.
Apparently the commercial was shopped around to a few different TV stations but only MY9 in Duluth took the bait (the clip will hit the Internet later this week). The reason for this entirely too long commercial is -- according to Jeff Baker, senior director of brand experience for the company -- to focus on the restaurant chain's dedication to their signature sandwich.
Arby's introduced the brisket for the first time last year and after much success, they're bringing it back for an undetermined amount of time.
Related
Before You Go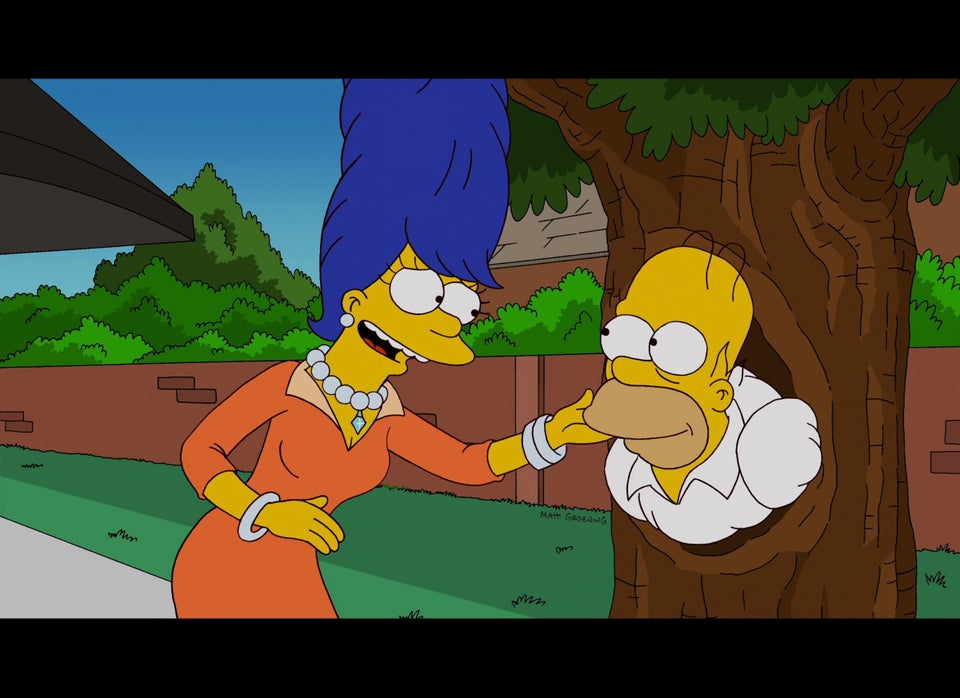 The Simpsons Season 24
Popular in the Community