 The numerical figure of 83 centimeters may not, at first, seem all that amazing. But, according to Japanese archaeologist Saburo Sugiyama, that figure shows up just about everywhere at the site of the ancient Mexican city of Teotihuacan.
In presenting his findings at a special meeting of Teotihuacan experts, Sugiyama said there was a "constant presence" of 83 centimeters throughout the more than 7-square-mile city once inhabited by 100,000 people, more than 14 centuries ago, reported FOX News Latino.
Teotihuacan, an official UNESCO World Heritage site and once the sixth largest city on Earth, located about 30 miles northeast of Mexico City, is known for several huge pyramids and a sprawling complex of residences. The whole place was suddenly abandoned around the seventh century and historians don't know why.
Oh, and also interesting is the total Teotihuacan surface area of the site has been measured at a 83 km².
CHECK OUT THESE PHOTOS OF THE ONCE-MIGHTY TEOTIHUACAN: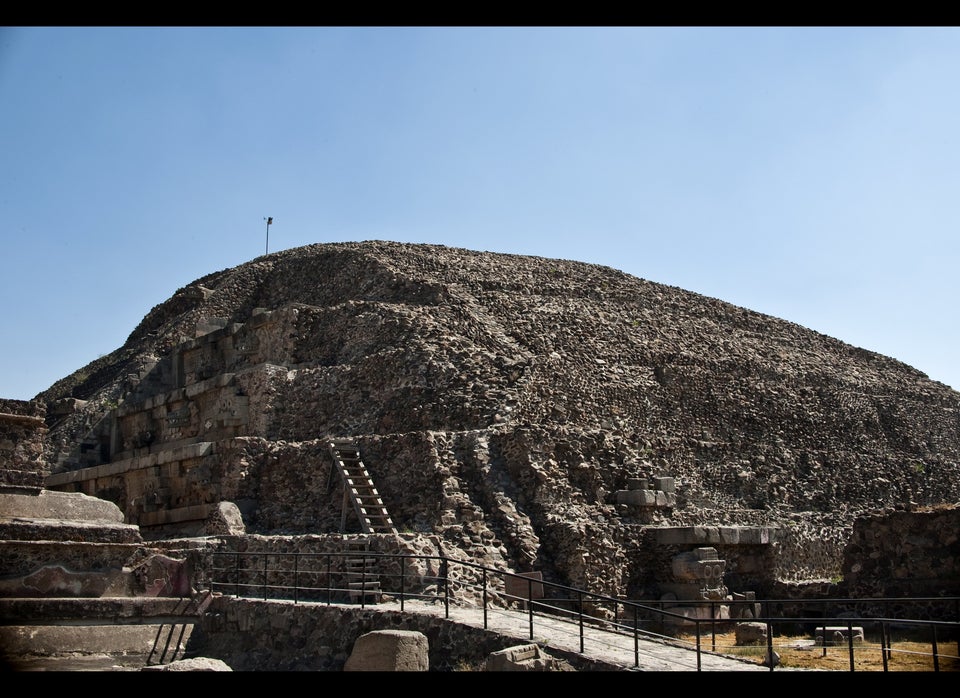 Teotihuacan
Popular in the Community