In a Skype interview about the Gaza Strip crisis with Archbishop Desmond Tutu and his daughter Mpho, Desmond Tutu said that Israel has built the world's largest open air prison. Both Tutus encouraged Israel and Hamas to be more courageous and try to bridge their differences with forgiveness as a salve.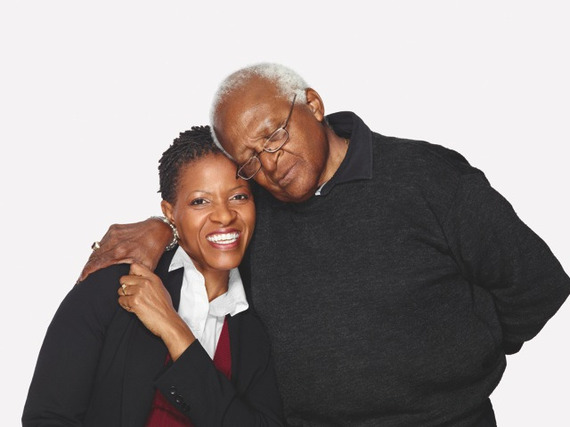 As a Jewish American, I am conflicted about the Gaza Strip crisis. I want to buy into the "we must defend ourselves" logic of the Israelis, but the pictures of oppression and endless strife are hard to swallow. So when my community suggested I ask Archbishop Tutu and Mpho about how to resolve the Gaza crisis, I agreed. The resulting conversation is fantastic.
My interview was a result of winning the Instagram Contest of The Forgiveness Challenge, based on the book The Book of Forgiving released by Father and Mpho Tutu. The book was a thoughtful discussion followed by a series of rigorous exercises on forgiveness. As you can see, the Tutus answer in the context of forgiveness.
Popular in the Community