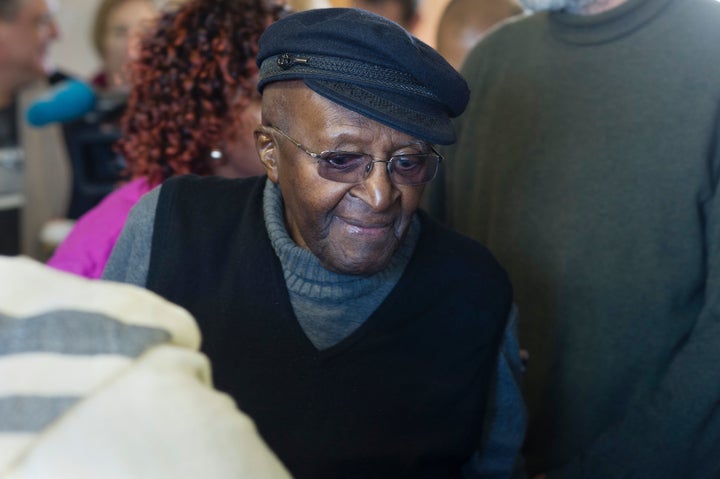 CAPE TOWN, South Africa — Veteran South African anti-apartheid campaigner Desmond Tutu checked into a Cape Town hospital for a recurring infection, his daughter said on Wednesday. The bug put the former cleric in the hospital for a week last year.
"He is expected to remain in hospital for a week or two. The Archbishop underwent similar treatment last year," Thandeka Tutu-Gxashe said in a statement.
It is unclear what infection Tutu, 84, a Nobel Peace Prize laureate, is suffering from but his family has said it is not related to the prostate cancer he has been living with for nearly 20 years.
The former Anglican archbishop of Cape Town often used the pulpit to criticize white-minority rule, which ended in 1994.
Tutu retired from public life in 2010 but has kept speaking out on issues ranging from Israel's policies toward the Palestinians to corruption among South Africa's political elite.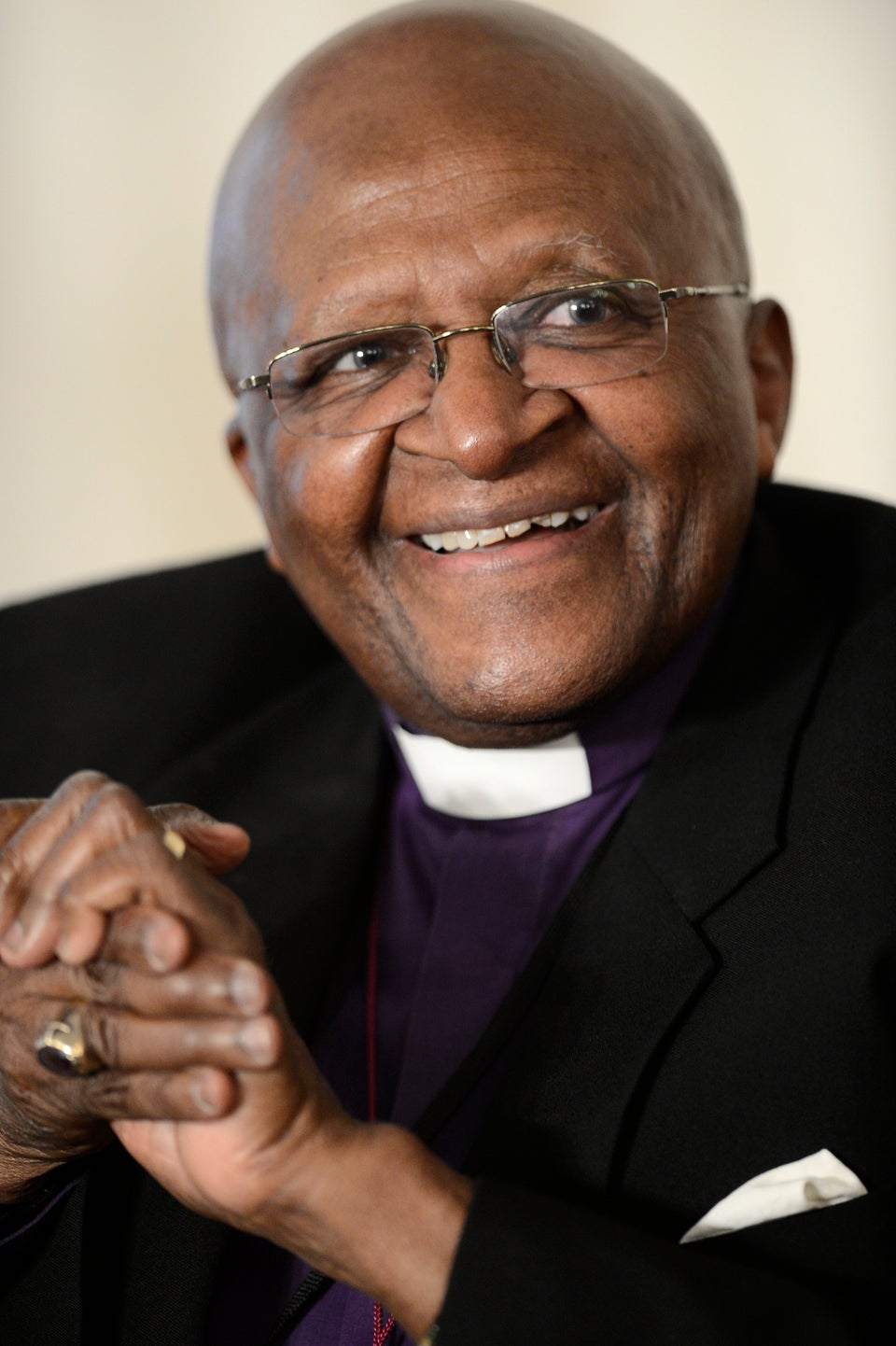 Desmond Tutu's Best Quotes