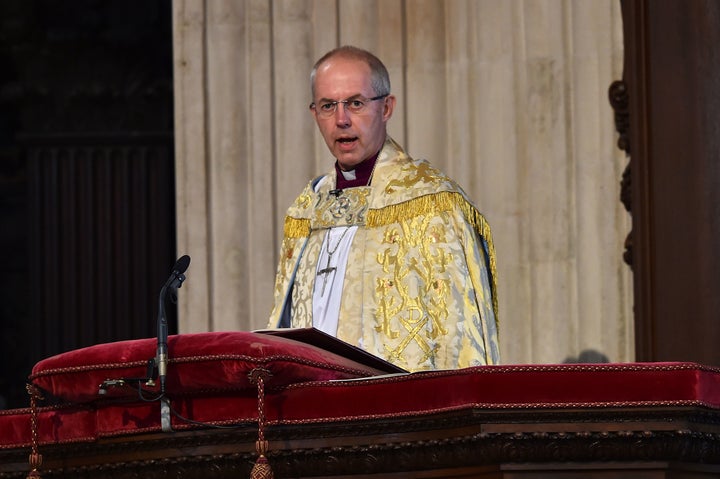 The Church of England's spiritual leader will house a family of Syrian refugees in a cottage at his official London residence, Lambeth Palace, from next month, a local councillor said on Wednesday.
Archbishop of Canterbury Justin Welby, the most senior cleric in the world's 85 million-strong Anglican communion, pledged last September to personally take in refugees from Syria, with the gesture following a similar move by the Pope.
More than 250,000 people have been killed in Syria's five-year war, with half of the population forced from their homes leaving 6.6 million displaced inside the country and another 4.8 million fleeing, many seeking refuge in Europe.
Lambeth Council's deputy leader Paul McGlone said the family is due to arrive at Lambeth Palace on the banks of the River Thames next month.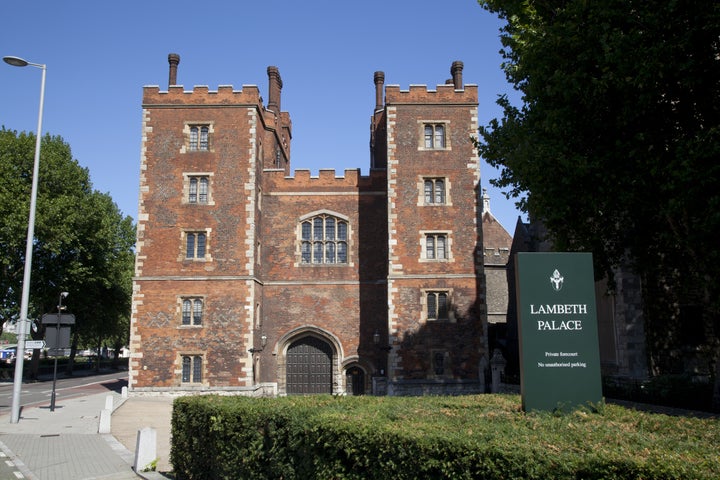 "We have ... worked with the Home Office and Lambeth Palace to support the Archbishop's undertaking to house a family within the grounds of Lambeth Palace," the Lambeth Council press office quoted McGlone as telling fellow councillors.
A spokesman for Lambeth Palace declined to confirm details of the family's move but said they were "working with Lambeth Council and the Home Office towards a family moving in soon".
The welcoming of a refugee family onto the Archbishop's estate comes 11 months after Prime Minister David Cameron pledged to offer asylum to 20,000 Syrians, a figure openly criticized by Welby.
In an interview for a parliamentary magazine, the House, Welby said the pledge to grant asylum to 20,000 refugees seemed "very slim" when contrasted with Germany's pledge to welcome over a million people fleeing the war.
A spokeswoman for the Refugee Council said the way the government has designed the Syrian resettlement program meant that refugees will arrive steadily, in small numbers, over about five years.
"It's fantastic that the Archbishop of Canterbury, along with many communities up and down the country, has been so eager to help offer shelter to refugees," said the Refugee Council's advocacy manager Anna Musgrave.
"Of course refugee resettlement doesn't happen overnight ... (it) is a carefully coordinated, planned process that involves lots of different people working closely together to ensure that refugees are looked after appropriately when they arrive."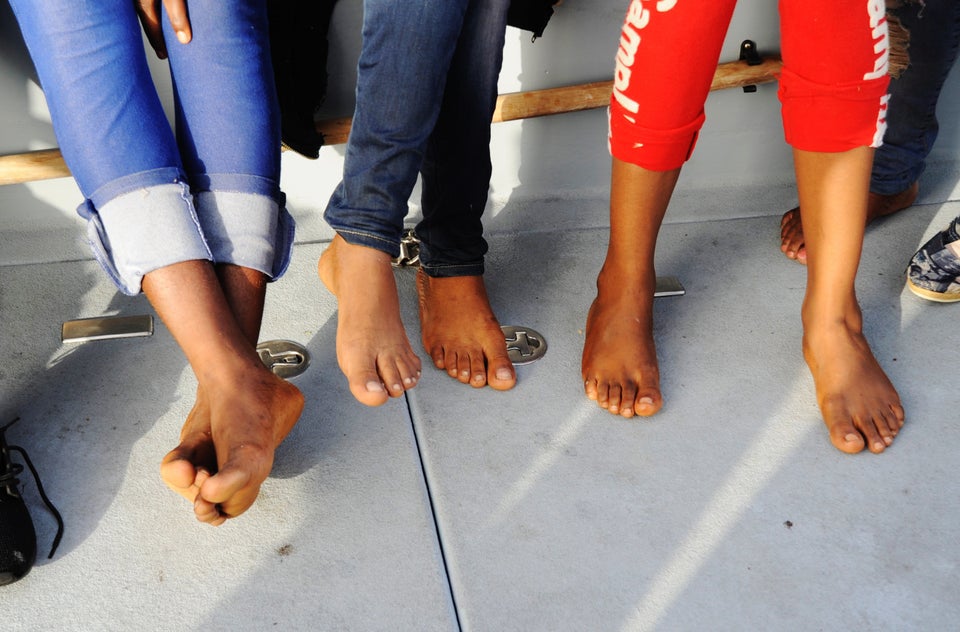 Snapshots From A Refugee Rescue Mission In The Mediterranean
Popular in the Community