 An outspoken and fervently anti-gay Catholic archbishop took the occasion of Rhode Island's marriage equality bill this week to offer a scathing rebuke of same-sex marriage.
"The meaning of marriage cannot be redefined, because its meaning lies in our very nature," the Catholic leader wrote. "Therefore, regardless of what law is enacted, marriage remains the union of one man and one woman – by the very design of nature, it cannot be otherwise."
"Every child deserves a mother and father united in marriage," Cordileone wrote in his USCCB statement. "That means supporting in our institutions and in our culture the true and unique meaning of marriage."
Still, Cordileone is not the first Catholic leader to speak out against Rhode Island's same-sex marriage legalization.
"At this moment of cultural change, it is important to affirm the teaching of the Church, based on God's word, that 'homosexual acts are intrinsically disordered,' (Catechism of the Catholic Church, #2357) and always sinful," Tobin explained in an open letter on the day same-sex marriage became law in Rhode Island.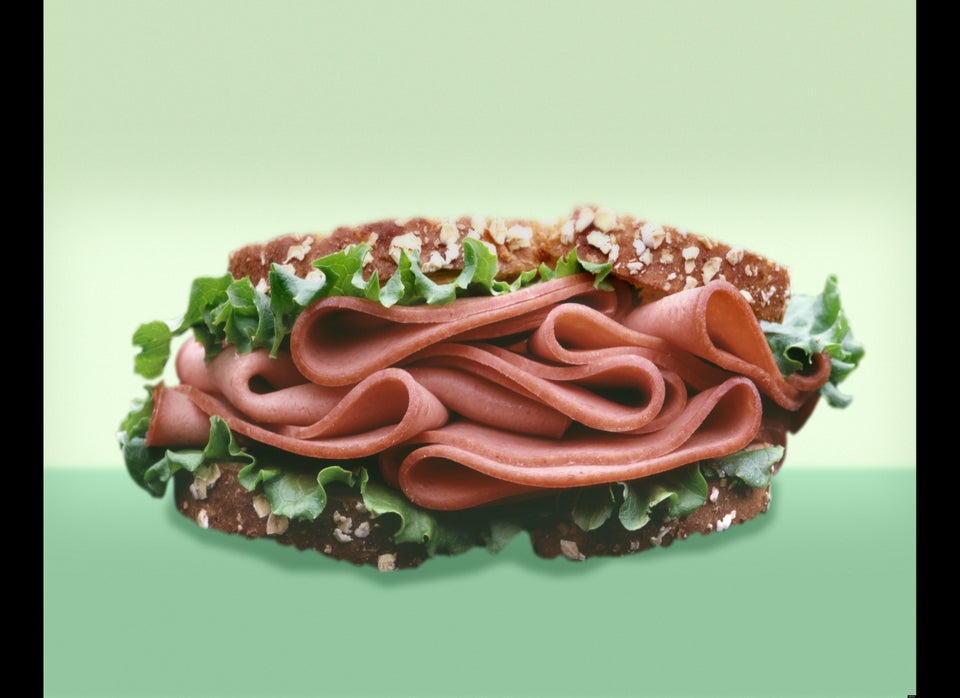 13 Things The Bible Forbids (That You're Probably Guilty Of Doing)
Related
Popular in the Community