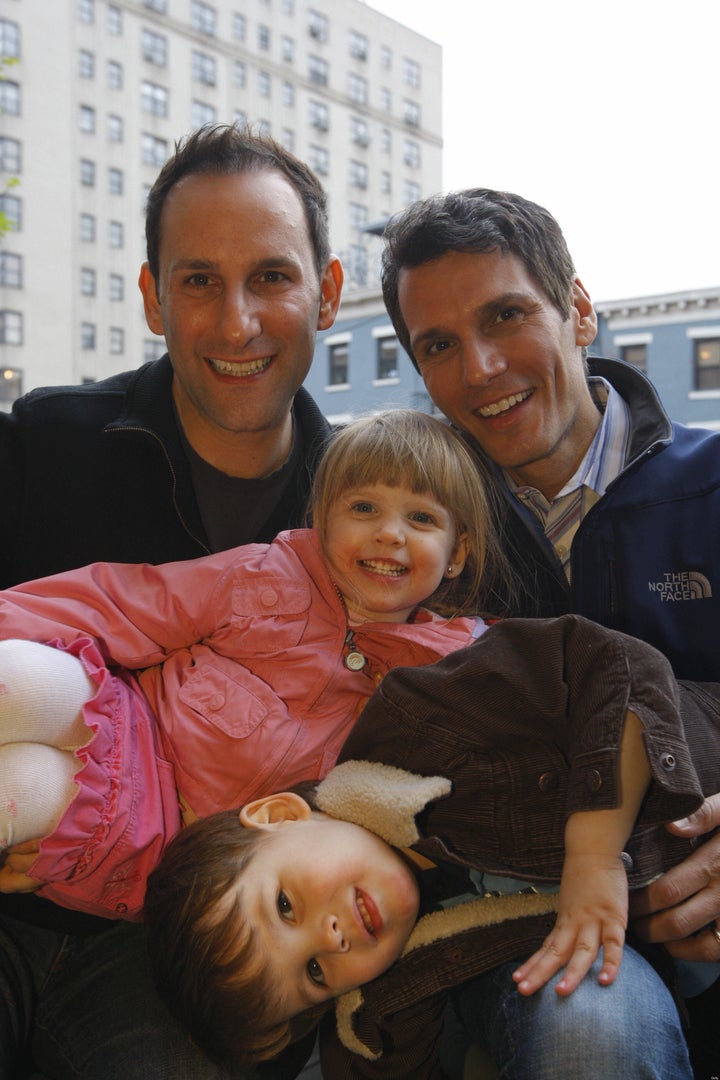 By G. Jeffrey MacDonald
Religion News Service
(RNS) The Archdiocese of Boston says that children of same-sex couples are welcome in its schools, after a local school rejected a student with lesbian parents.
Superintendent of Catholic Schools Mary Grassa O'Neill said the archdiocese will develop a policy to eliminate any misunderstandings about its openness to children of gay parents.
"We believe that every parent who wishes to send their child to a Catholic school should have the opportunity to pursue that dream," O'Neill said in a statement released Thursday (May 13).
Press reports earlier this week quoted an anonymous woman who said administrators at St. Paul Elementary School in Hingham, Mass., had denied admission to her 8-year-old son because his parents' relationship was "in discord with the teachings of the Catholic church."
O'Neill said she spoke Thursday with the Rev. James Rafferty and principal Cynthia Duggan, who oversee St. Paul Elementary School, about their decision. She then contacted one of the child's parents, who according to O'Neill indicated that she would consider sending her son to a different Catholic school in the upcoming school year.
Whether to enroll schoolchildren of same-sex parents is a matter of some debate among the nation's Catholic dioceses. The Sacred Heart of Jesus School in Boulder, Colo. refused to re-enroll a child after they learned the child has same-sex parents last winter. The Archdiocese of Denver supported their decision.
"Parents living in open discord with Catholic teaching in areas of faith and morals unfortunately choose by their actions to disqualify their children from enrollment," said a March statement from the Archdiocese of Denver.
Gay rights advocates applauded the Boston archdiocese's policy announcement.
"We agree 100 percent with that decision" to welcome children of same-sex couples in Catholic schools, said Pam Garramone, executive director of Greater Boston PFLAG, a gay rights education and advocacy group.
Related
Popular in the Community