"Howard Stern Show" producer Gary Dell'Abate unveiled " The Arches Of Hope," an interactive art installation and social media campaign to raise awareness of the rising HIV/AIDS infection rate among young people, at New York's Out Hotel
Jan. 17.
The installation comprises three different arches which, as Dell'Abate described, "encompass 30 years of HIV and we're saying its past, present and future." Each arch is 10-foot tall and made up of 223 blocks, which people can adopt.
Dell'Abate, who is the board president of Lifebeat, added, "This artist [Antonio Pio Saracino] came up with that idea and we thought it really presented our message exactly the way we'd like it to be. The past is over 30 million people have died. The present is 32 million are infected and the future is zero infections in the future."
The Arches of Hope has a Twitter campaign launched in conjunction with the exhibit where Twitter users can use the hashtag #archesofhope to post "messages of hope," mentioned above. The messages will also be beamed to two VIACOM jumbo screens in Times Square starting on Jan. 24.
Among those to attend the show's opening was legendary artist Sandra "Pepa" Denton of the Grammy Award-winning group Salt-n-Pepa.
"I've been a part of Lifebeat for over 25 years and I'm here to support them because they've done such an amazing job trying to promote safe sex and encouraging the youth to get tested. I look at the growing numbers and the numbers
from the past and it's just such an important cause," she told HuffPost Gay Voices.
Denton has actually been a safe sex advocate for years. In 1991, Salt-n-Pepa released their hit single, "Let's Talk About Sex" and an alternative version titled "Let's Talk About AIDS."
"It was a subject that was taboo. No one was talking about it," she recalled of the song's release. "So that's what it was. Until this day, you won't hear about it in your church or in schools. So that's what we did. We challenged stuff like that. I think it's important to keep pushing that message even though nobody wants to talk about it."
Celebrity fitness trainer and four times boxing champion Eric Kelly echoed those sentiments, calling the cause "close to home."
"Is there a cure out there? I don't know," he said. "We have to do something to find a cure and raise awareness."
The event was also monumental for Out NYC, a gay-oriented hotel and urban resort and the first of its kind in New York. Creative director Patrick Duffy, who's also an Arches of Hope ambassador, said it's important that the hotel supports all of the issues that touch the lesbian, gay, bisexual and transgender (LGBT) community.
"What it means to the hotel is that we are in support of all of the issues that our community has voices about. Whether it's equality, HIV, cancer or whatever it is," Duffy said. Duffy also lost his father to HIV, making the effort close to his heart. Similarly, Dell'Abate said his brother, who died of AIDS, would "be proud" of the event.
Before You Go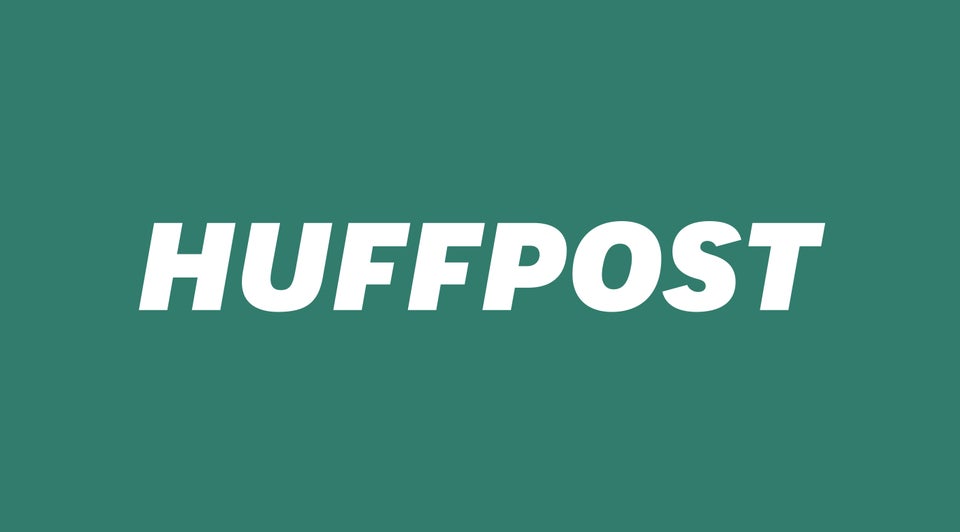 Hip Hop And Homosexuality
Popular in the Community