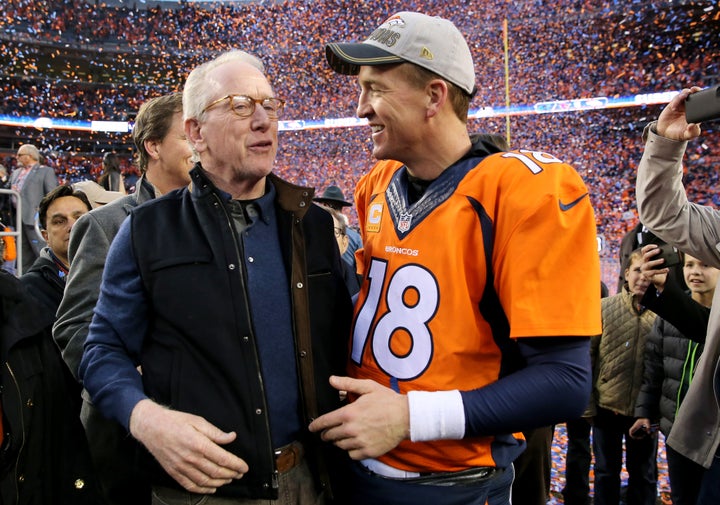 Citing the memory of "how hurt" his son Peyton was after losing Super Bowl XLIV in 2009, former NFL quarterback Archie Manning discussed his sympathy and compassion for Carolina Panthers signal caller Cam Newton in the wake of a heartbreaking defeat last Sunday.
Following a 24-10 fall to the Broncos in Super Bowl 50, a visibly emotional Newton walked out of his postgame press conference early -- a move that many of his detractors have since cited as proof of his supposed season-long arrogance and immaturity. But after seeing his own son go through the championship heartache, Archie Manning has a more nuanced understanding of Newton's actions. 
"It's really hard, really, really hard," Archie Manning said to media members on Wednesday. "I like Cam. I'm not going to blast Cam. As a parent you say, 'I wish he'd have handled it a little different.' But it hurts."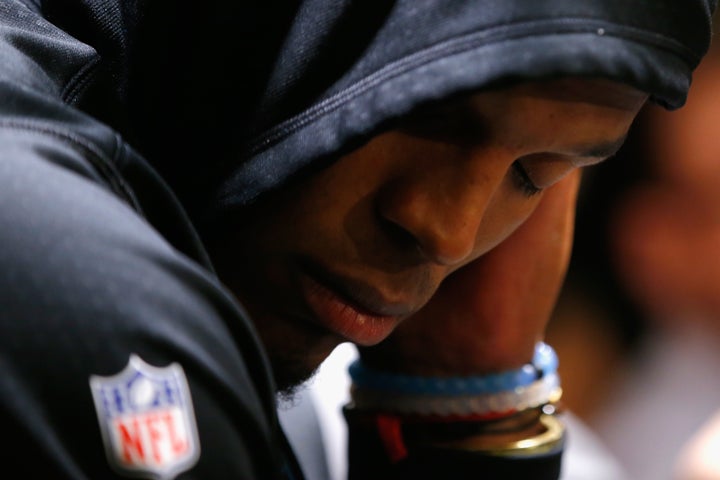 The former NFL quarterback suggested that the disappointment these players feel after losing the title is natural, if extreme -- explaining that, in his mind, even if the Super Bowl runner-up proves itself to be No. 2 club in the league that year, that ultimate championship loss makes it seem as if it were all for naught.
And he learned that lesson by observing one of the best QBs the league has ever seen -- his son. 
"I don't think until [Peyton lost] that game I ever had enough sympathy for the losing team in a Super Bowl," Archie added.
"It's a hard time, winning the Super Bowl or losing the Super Bowl. Cam -- he'll learn from it."
PHOTO GALLERY
Amazing Photos From Super Bowl 50
Calling all HuffPost superfans!
Sign up for membership to become a founding member and help shape HuffPost's next chapter