Archie Parnell, the Democrat running in a special election in South Carolina's 5th Congressional District, tries to imitate "House of Cards" protagonist Frank Underwood in a light-hearted new campaign video.
Parnell, a 66-year-old tax attorney who held a top post at Goldman Sachs, bears little resemblance to Underwood, the conniving political mastermind played by Kevin Spacey.
But Spacey's character, in the hit Netflix show's first season, represented a district that mirrors Parnell's. It includes Underwood's supposed hometown of Gaffney.
So with the fifth season of "House of Cards" debuting on Tuesday, Parnell is using the occasion to mock just how unlike he is from Underwood ― who has ascended through foul means to the presidency. Parnell also uses the video to tout his tax expertise and throw a few zingers at President Donald Trump.
In "A Matador for You," which Parnell's campaign is promoting with a small internet ad buy, he offers Underwood-like aphorisms to the soundtrack of "House of Cards." But he also makes clear that he's not exactly a political bruiser in the Underwood mold, with help from his wife in one scene.
As Parnell wraps up his performance, he says, "There are two types of congressmen: doormats and matadors. I will be a matador for you." He then bangs his fist on the table twice ― an Underwood trademark.
Turning away from the camera, he immediately and somewhat sheepishly asks: "How'd I do?"
The video ends with text saying that "Archie Parnell is no Frank Underwood. And Washington shouldn't actually be like House of Cards."
Parnell is vying to fill the seat vacated by Republican Mick Mulvaney, who left Congress to head the Office of Management and Budget in the Trump administration.
He faces off against former state Rep. Ralph Norman, a Republican, on June 20 in the GOP-tilting district. Mulvaney won re-election last November with about 59 percent of the vote.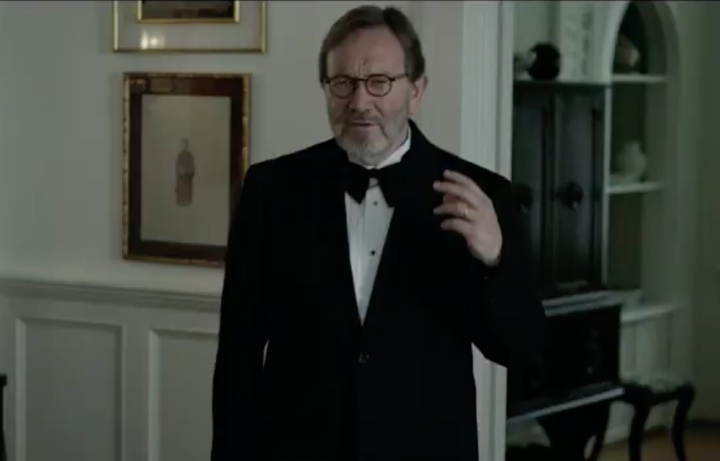 Before You Go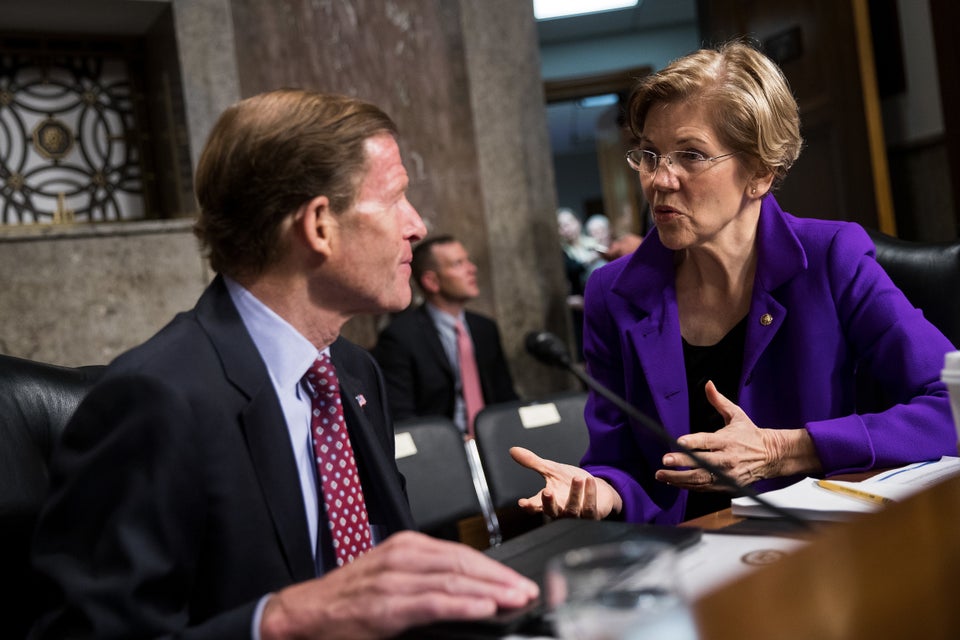 2017 Scenes From Congress & Capitol Hill
Popular in the Community