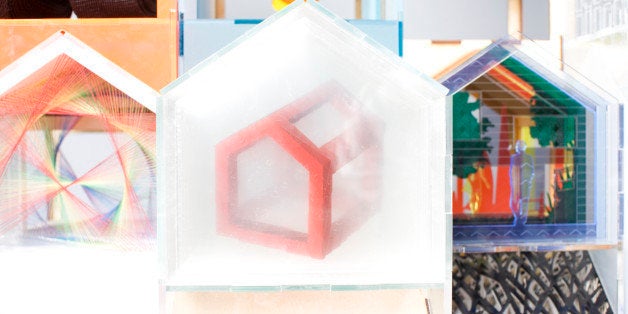 These aren't your typical Barbie Dream Houses.
The developer curated an exhibition of the houses which was displayed at the London Design Festival in late September, and recently put the houses for sale in an online auction. They will be officially sold at a special event in November. Cathedral is hoping that the houses will raise raise 100,000 pounds (about $160,000) for KIDS, a charity that helps children and young people with disabilities and the families who support them.
Cathedral instructed the participating architects to collaborate with artists and designers and create dollhouses that incorporated ways to improve the lives and playtimes of disabled children. The designers were to build a dollhouse on a foundation measuring 29.5 square inches, drawing inspiration from British architect Edwin Lutyens's famous dollhouse of 1922, which was a perfect miniature replica of an aristocratic mansion.
Each architect created a unique item designed for users with a range of sensory and learning disabilities.
Putting together a dollhouse for children with visual impairments, James Ramsey Raad Studio collaborated with artist Lara Apponyi to recreate the nervous excitement of reading the story "Hansel and Gretel." The story is written in Braille on the exterior of the house, while tactile "illustrations" -- tiny sculptures of plot elements like candy and braided hair -- decorate the house's interior.
Infusing their house with a bit of whimsy, Guy Holloway and Hemingway Design based their creation on a jack-in-the-box toy. Upon opening, the seemingly normal dollhouse reveals a giant inflatable room for children to play inside.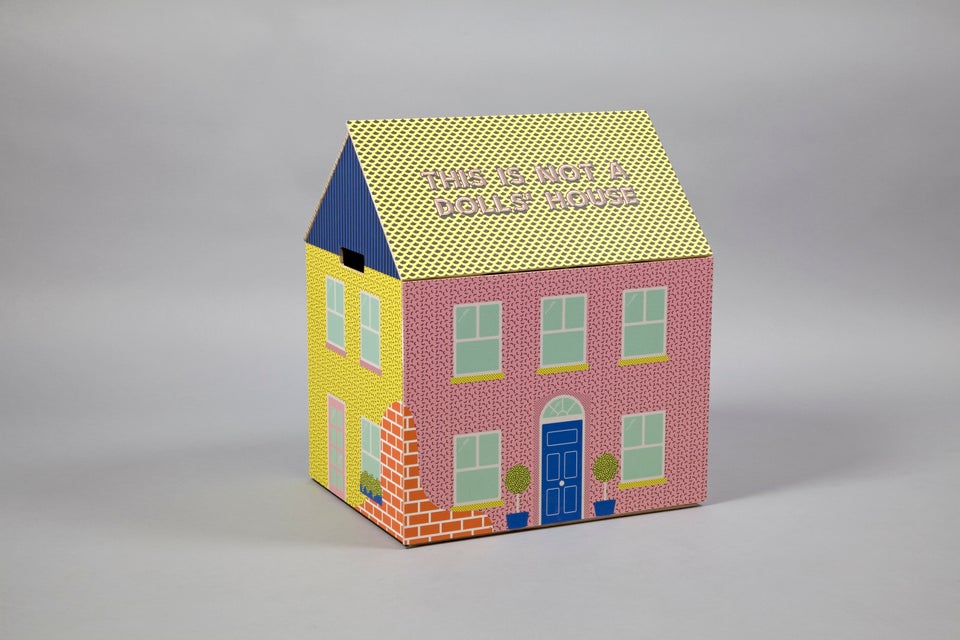 "A Doll's House" Exhibition