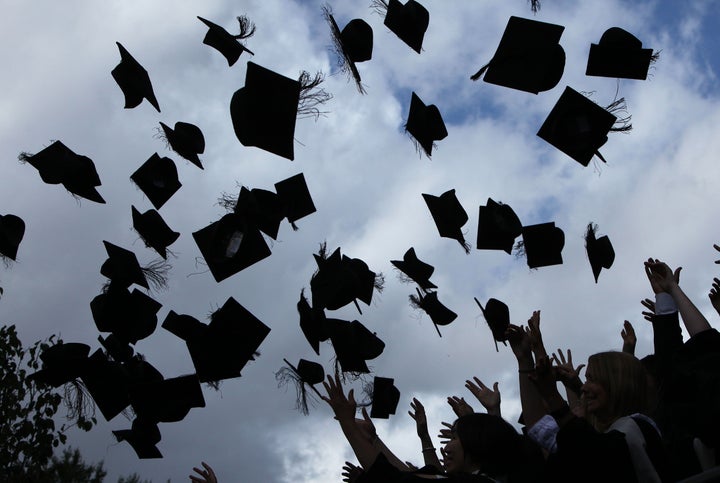 Ever wondered what the most unemployable majors was?
Among recent college graduates, those with the highest rates of unemployment had undergraduate degrees in architecture (13.9 percent), the arts (11.1 percent) and the humanities (9.4 percent), according to the study.

The recent college graduates with the lowest rates of unemployment had degrees in health (5.4 percent), education (5.4 percent), and agriculture and natural resources (7 percent.) Those with business and engineering degrees also fared relatively well.
We aren't all bad news at HuffPost College.
Popular in the Community