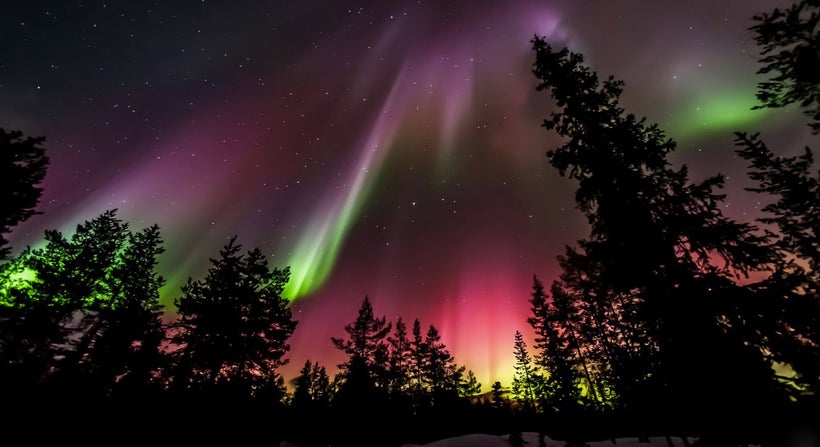 Long considered a "traditional" tourism destination, Europe has recently taken a back seat to more far-flung exotic destinations for those seeking active adventures and stunning natural beauty. However, for those in the know, Arctic Europe has quickly come to be seen as one of the world's last frontiers and a top trending destination for adventurous travelers.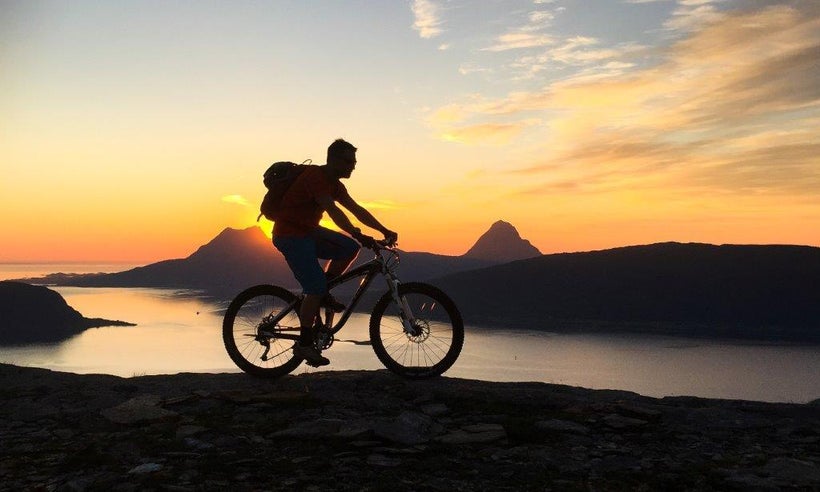 Although a term rarely heard just one year ago, "Arctic Europe" is defined by the collective area of Norway, Sweden and Finland that sits above the Arctic Circle. This is the land of the Northern Lights and the Midnight Sun. It is also the most accessible arctic region on the planet thanks to strong Scandinavian infrastructure and air connectivity to Oslo, Stockholm, Helsinki and the rest of Europe.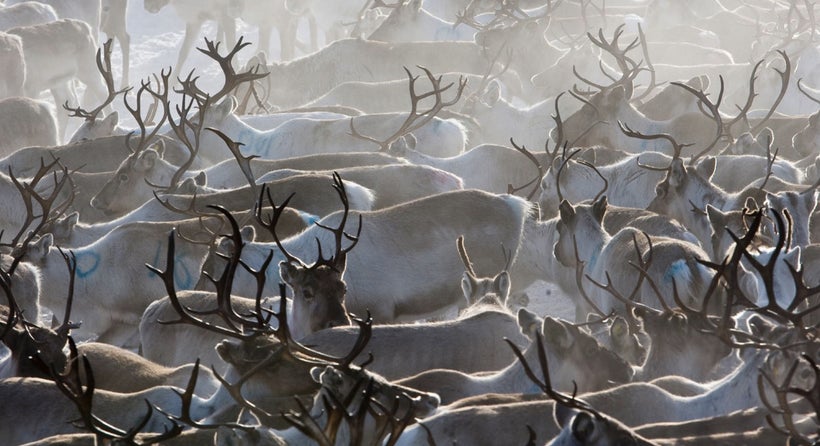 In recent years, tourism has exploded to the Scandinavian countries and that surge of interest has led travelers far beyond the capital cities to explore the furthest reaches of the European continent. As each country began to see more demand for their northern regions, travelers began to demand itineraries that combined the best of Northern Norway, Swedish Lapland and Finish Lapland into one. To answer this call, "Visit Arctic Europe" was created as a partnership between the three country's northern regions, the European Union's Interreg Nord Regional Development Fund and nearly 100 arctic-based private sector companies.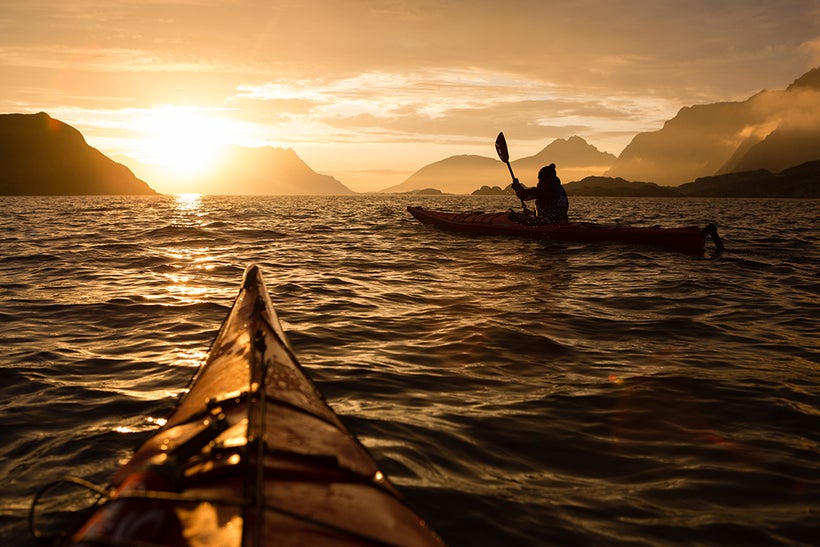 Long before travelers sought to combine this region into one unified destination, the indigenous Sámi people, Europe's last remaining indigenous group, called it home. Arctic Europe is a multicultural land where people have traded and travelled across national borders for centuries and where conditions of life and nature have forged exciting stories, culture and traditions. Today, visitors can experience reindeer herding by snowmobile, visit traditional Sámi lavvu dwellings and dine on ancient flavors while around a fire beneath the Northern Lights.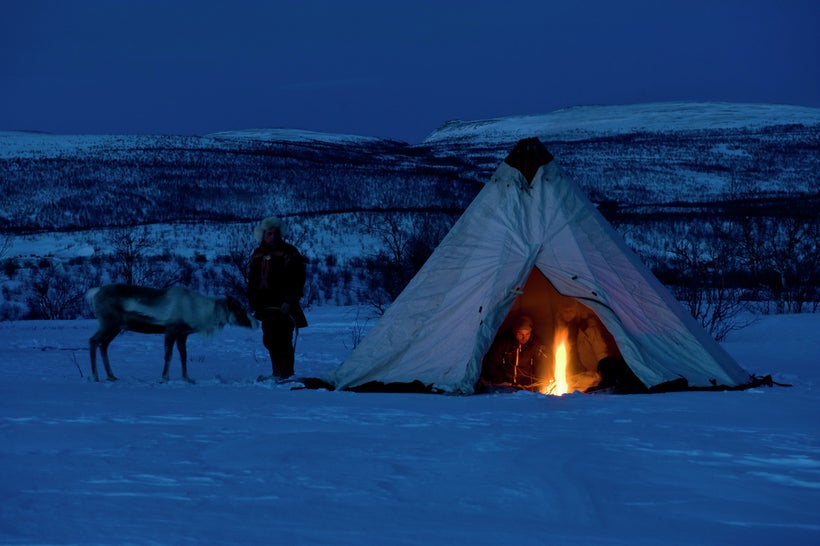 Nowhere else on the planet are your chances as great of seeing the Northern Lights than in Arctic Europe. Visitors can chase the lights in a vehicle, camp out in the wilderness beneath them, race alongside them in a dogsled or even view them from the comfort of a glass igloo. In the summertime, Arctic Europe enjoys the Midnight Sun, which means the sun doesn't set – at all. This makes for unending days enjoying ridiculously beautiful hikes and mountain landscapes, cycling above the Arctic Circle or exploring the fjords by kayak.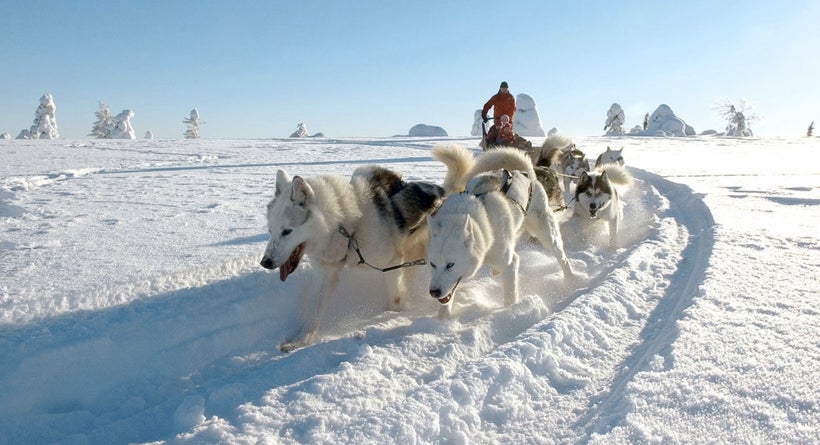 Foodies can delight in the natural goodness of unique ingredients – from game, fish and livestock to berries and herbs, all grown in wild forests, brought up on the clean, pure waters of Arctic streams and rivers and cooked over an open fire. Have you ever heard of cloudberries? They're like extra-delicious orange raspberries that only grow wild above 55° latitude.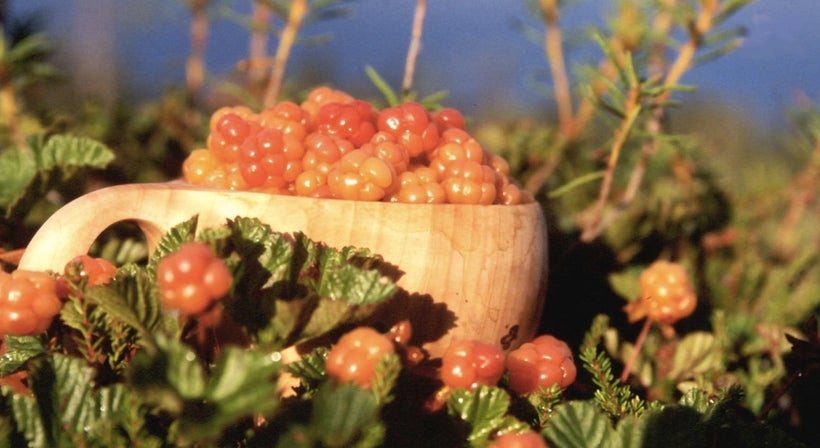 The rugged natural climate of the Arctic makes for the perfect setting for active, adrenaline pumping activities. In a single trip its possible to kayak, hike, ski, snowmobile, fish, cycle and dogsled all easily accessible from populated areas and never with any crowds around.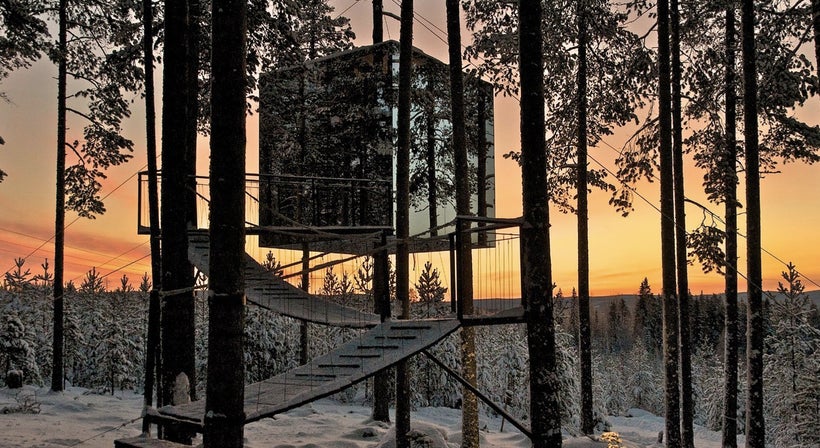 Although remote and untouched, most of Arctic Europe is accessible from major population centers including Tromsø in Northern Norway, Kiruna in Swedish Lapland and Kittilä in Finish Lapland. These cities offer affordable hotel accommodations and all the comforts of European cities. For those looking for somewhere more remote, Arctic Europe is also home to treehouse hotels, ice hotels, snow hotels and even glass igloos that make for unforgettable overnight experiences.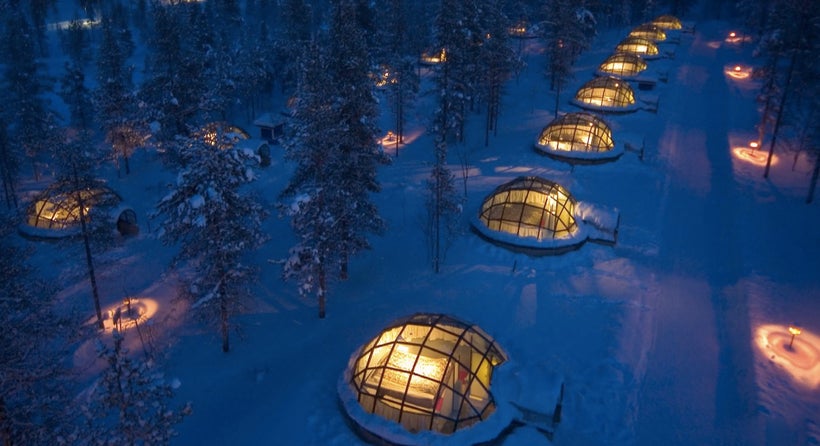 REAL LIFE. REAL NEWS. REAL VOICES.
Help us tell more of the stories that matter from voices that too often remain unheard.
This post was published on the now-closed HuffPost Contributor platform. Contributors control their own work and posted freely to our site. If you need to flag this entry as abusive,
send us an email
.