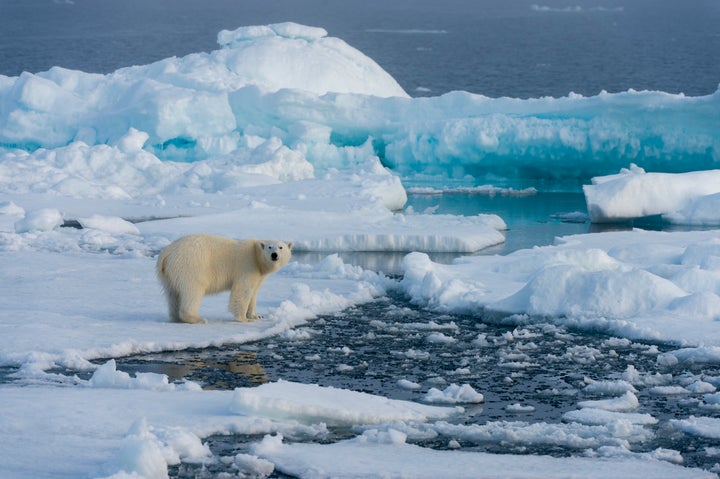 The National Snow and Ice Data Center (NSIDC) hadn't updated its near-real time daily chart of Arctic sea ice levels in more than a month. A satellite that monitors the ice malfunctioned, forcing the center to suspend the service.
Researchers missed a lot during those dark weeks.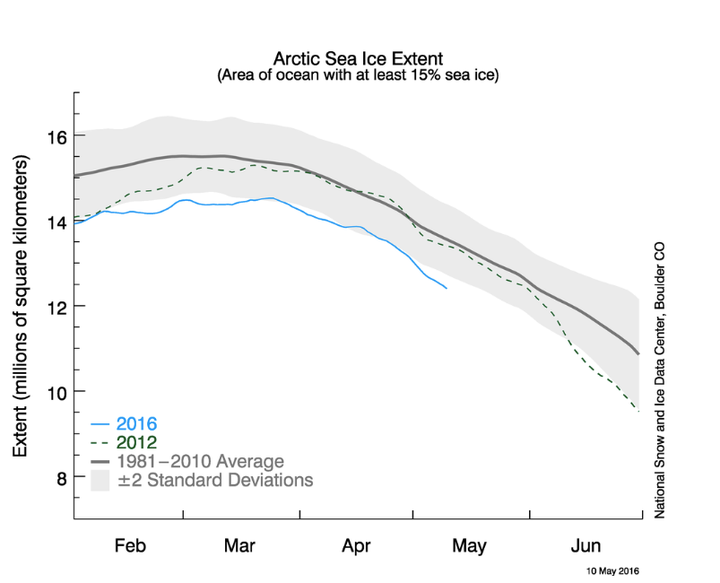 "To me, it suggests a thinner, weaker ice cover," he said.
"I've never seen such a warm, crazy winter in the Arctic," Serreze said in a statement earlier this year. "The heat was relentless."
Related
Popular in the Community