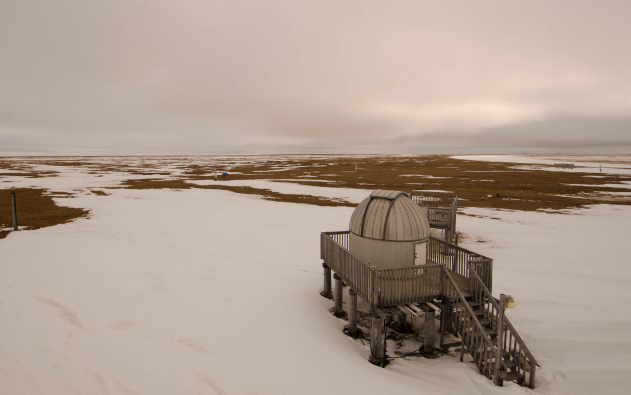 One of the coldest places on Earth is already starting to see signs of spring -- a good month or two before it should, according to researchers.
"It looks like late June or early July right now," David Douglas, a research biologist with the U.S. Geological Survey, said in a statement.
The remote Alaska observatory is usually one of the last places in the United States to see its snow begin to vanish. This year, however, the snowmelt began May 13, a full 10 days earlier than the previous record set in 2002.
Welcome to the terrifying realities of global climate change.
(The animation above from the National Snow and Ice Data Center shows the fracturing and rotation of sea ice near Alaska from April 1-24.)
The worrisome snow melt comes on the heels of a record-warm Alaska winter, which saw temperatures average more than 11 degrees above normal, according to NOAA. The agency also recently announced that April 2016 was the 12th consecutive month to set a global temperature record.
"Polar bears are having to make their decisions about how to move and where to go on thinner ice pack that's mostly first-year ice," Douglas said.
And the repercussions don't stop there.
George Divoky, a wildlife biologist who heads the Friends of Cooper Island research institute, said he expects the early melt-off will have drastic effects on Alaska wildlife, including Arctic bird species.
Before You Go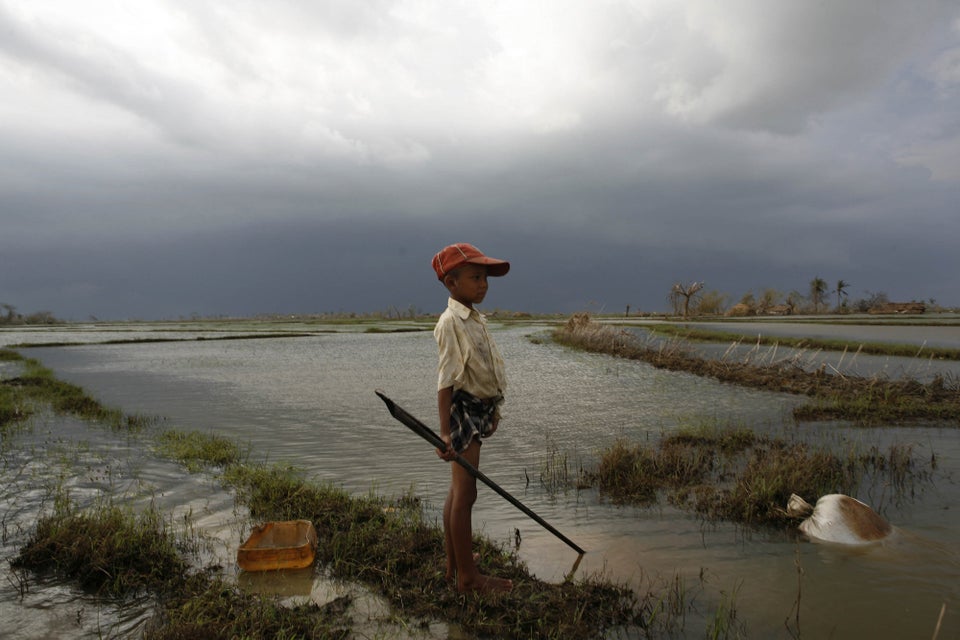 Climate change seen from around the world
Popular in the Community