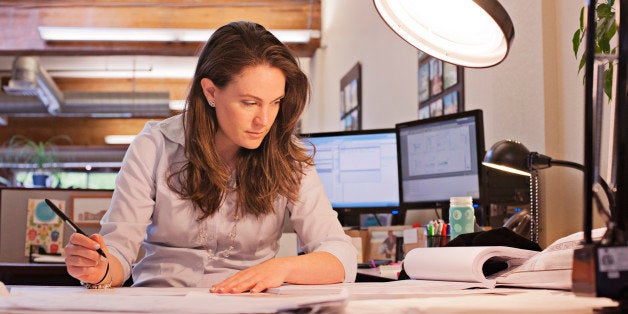 When it comes to blocks and fears, people think, "Wow, those are terrible!" The truth about all blocks and fears is that they are gifts from your soul. They have been placed in your way for Personal Growth. They are the things that you need to overcome to become POWERFUL. Once you overcome your blocks and fears, you will discover your inner powers. Only powerful people can achieve anything great in life. When people say, "I would like to have more confidence" the reply is, "You have to do things that challenge you, in order to become the person you always wanted to be."
You should also know that all fears are questions that need to be answered by you. When you say, "Can I do this?" Of course you can, but will you do it?
Turn every fear into a question. Like "Can I be a performer?" "Will I have enough will power to leave my job?" "Do I have the courage to live my dream?" Well, if you don't answer those questions and take appropriate actions, then all you're left with is the "Fear". You must answer the questions as they arise, because all your fears are just feelings, not facts.
As a child you are born with only two innate fears: the fear of loud noise and the fear of falling. All other fears you have, were given to you and now have been accepted by you. Fear lives in your head, as thoughts that something will not turn out well. The more you live in your head, the more fear you will have.

Blocks are limitations you have put upon yourself. A block, such as, "I'm not good enough" stops so many people. Les Brown, motivational speaker says, "You have greatness inside." You need the courage to find it and then release the blocks that are stopping you.
Blocks and fears are not negative. Only unresolved blocks and fears are negative. They are liberating once you are on the other side of them. The way to live productively is to keep overcoming all the blocks and fears for the rest of your life. Only then will you become the artist and the person that is living at the highest level.
Run towards your blocks and fears; they will unlock your treasure!

Face Your Fears workshops https://www.youtube.com/watch?v=EXZayOZnOoo