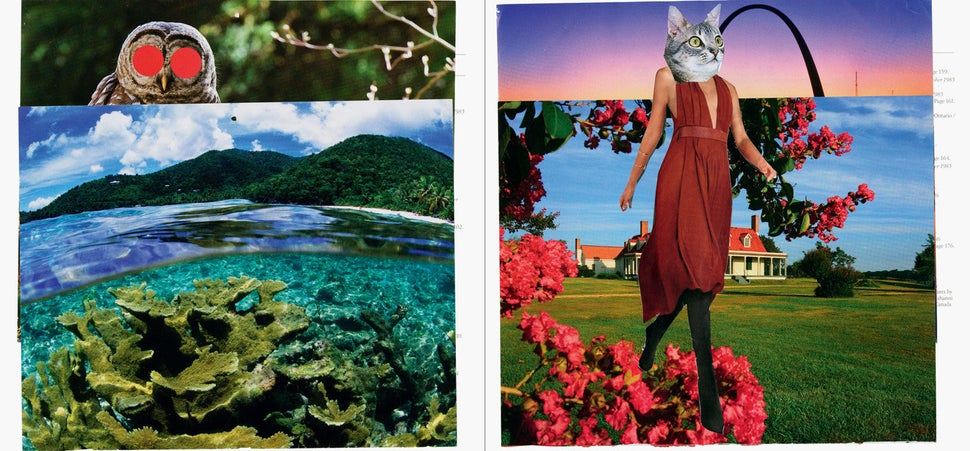 Sometimes the simplest of ideas are the most revolutionary. Art is expensive, often ludicrously so. Even with lesser-known emerging artists, an original artwork will set you back hundreds, if not thousands, of dollars. But an art book? Not so much. For many of us art-loving plebs, books are the most viable means of supporting artists and beginning an art collection of our own. 
Carolyn Schoerner is the mind behind Books For All Press (BFA), a non-profit publisher working with artists living with mental illness and developmental disabilities. Prior to BFA, Schoerner worked at Printed Matter, a non-profit bookstore and artist space, as well as White Columns, New York's oldest alternative art space. The amalgamation of both made sense. 
"I just fell in love with the work at White Columns," Schoerner explained in an interview with The Huffington Post. "It just seemed so pure and natural to me. I wanted to continue working with organizations like it, but I wasn't sure quite how."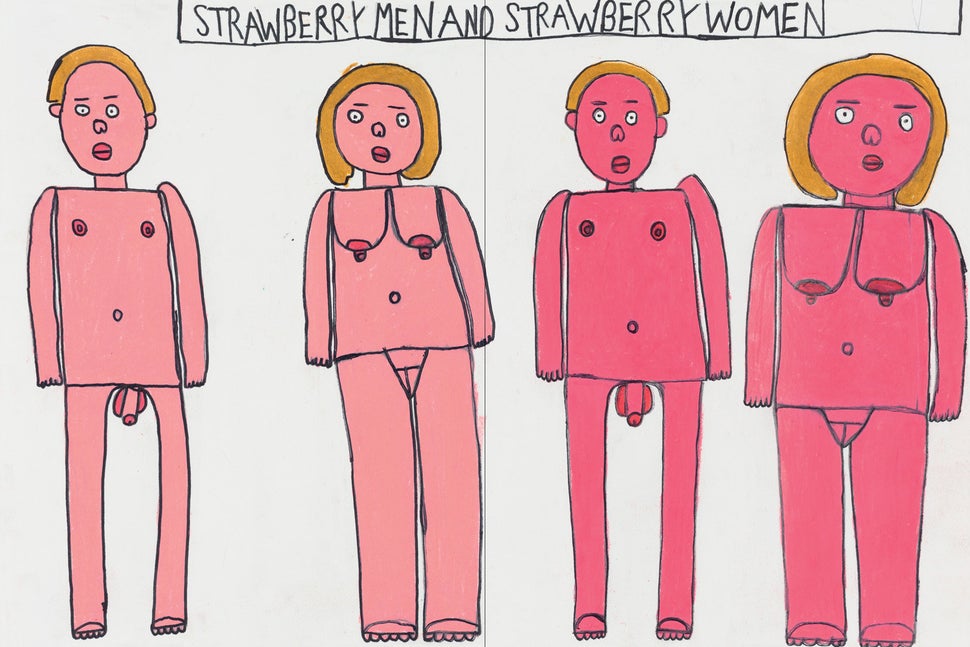 Through White Columns' director Matthew Higgs, Schoerner got involved with studios like Creative Growth and NIAD Art Center, which work with artists with developmental disabilities as a joint studio space art gallery. "It's not art therapy," Schoerner clarified. "They are artists. Artists who happen to have these disabilities." 
Oakland-based Creative Growth is home to artists like John Hiltunen, who collages fashion editorials and natural history magazines, topping them off with the surreal additions of animal heads. In this chopped and screwed reality, a woman in a trendy empire waist dress and the head of a grey cat struts confidently through a field of bougainvilleas. Aside from making stand-alone collages, Hiltunen makes collaged books as part of his practice. 
Hiltunen is one of the first artists, along with Creativity Explored's Antonio Benjamin and NIAD's Karen May, whose work will be compiled into a BFA-published art book. Benjamin's work often features nude portraits designated as vanilla, chocolate or strawberry. May colors atop ArtForum ads, adorning blue chip works at Paula Cooper and Matthew Marks galleries with colorful shapes, squiggles, and various adornments.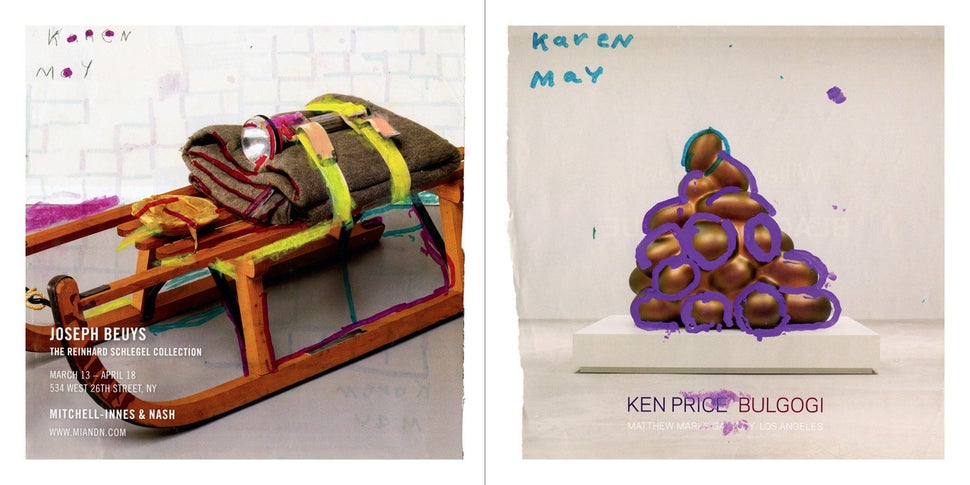 The goal, Schoerner explained, is to fold the artists' work into the contemporary art dialogue without special categorization or marginalization. The book formats will follow the design model of many contemporary art books ― no text, just art. This, however, is especially revelatory for a field in which the artist's work is so often overshadowed by the details of his or her personal narrative. 
BFA aims to do away with the layer of separation that sometimes keeps non-mainstream artists from earning their rightful spots in the artistic canon. What's more, the press expands upon the already accessible, affordable and inclusive nature of the alternative art world to ensure that anyone who loves Hiltunen's collages or Benjamin's paintings can get their hands on them for a reasonable price. 
Calling all HuffPost superfans!
Sign up for membership to become a founding member and help shape HuffPost's next chapter
BEFORE YOU GO
PHOTO GALLERY
Outsider Art Fair 2016