Everyone is guilty of getting sidetracked at work sometimes. But hedge fund manager Paul Tudor Jones caused controversy recently when he claimed that mothers can't be top traders because they're less focused and ambitious at work than their male (or child-free female) colleagues.
"As soon as that baby's lips touch that woman's bosom, forget it," Tudor Jones said at a University of Virginia symposium in April. He has since apologized for his comments.
In a recent HuffPost blog, Karen Firestone, CEO of Aureus Asset Management, responded to the hedge fund manager's provocative words, arguing that distractions at work are hardly limited to any one group of people.
Firestone says that, although life-changing events in general have been linked to concentration lapses at work, women aren't necessarily any more prone to distraction than their male coworkers. Research by Dr. Gloria Mark of the University of California at Irvine, who joined Firestone on a recent HuffPost Live segment on the topic, suggests that women are actually better able to multi-task and focus in the workplace than men.
"We find that women compared to men actually have fewer self interruptions; they actually work on more projects than their male counterparts, and they're actually faster and more likely to resume interrupted work compared to their male counterparts," Dr. Mark said.
Dr. Jeff Smith, professor of politics and advocacy at The New School, added that expectations for men and women may differ depending on their professions, noting, "I think the sort of machismo that characterizes a lot of Wall Street institutions makes it more difficult for men to feel comfortable talking about parenting and particularly talking about parenting duties between 9 and 5."
CORRECTION: An earlier version of this story stated that Dr. Gloria Mark is a professor at University of California at Riverside, when in fact she is affiliated with the University of California at Irvine. The article has been updated.
Related
Before You Go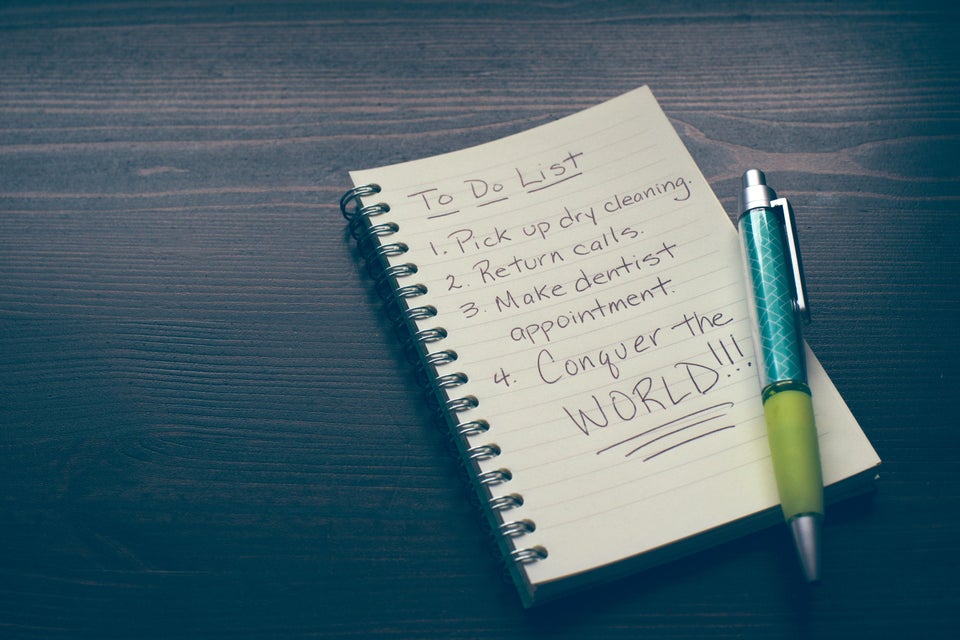 13 Ways To Concentrate At Work