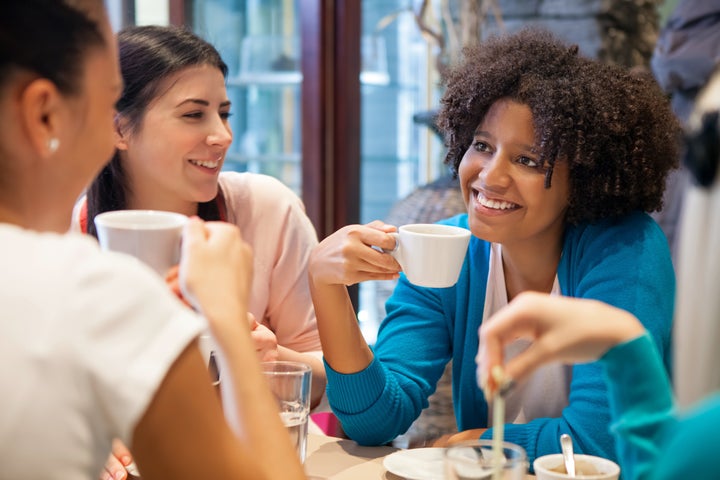 Okay, look. Some of us have dated a lot. Like, a lot. And, in the long run, we've ended up the better for it. But, unlike some of our married-at-25 peers and friends, that means we have a lot of stories of failed relationships and near-misses that make for terrific cocktail-party conversation (and also, occasionally sad memories). So, this story over at The Atlantic really resonates.
Because, well, we really do all nickname the people we date. Reading this story immediately prompted an email chain among this writer's friends, recalling memories of "Cardigan," "Manchild," "Bagel," "That Dewey Guy," "Common Law," "Golf Cart," "Neighbor," and so many more. And most of the memories were funny, even if the relationships had been painful. Which neatly illustrates the point The Atlantic makes, that we give the men we date (or hook up with) nicknames so they don't feel as real if they end up being a disappointment. In fact, looking back and remembering the likes of "Manchild" actually made us feel pretty warm and fuzzy with nostalgia, over all of these (mostly) disastrous attempts at love. Pretty great, right?

REAL LIFE. REAL NEWS. REAL VOICES.
Help us tell more of the stories that matter from voices that too often remain unheard.