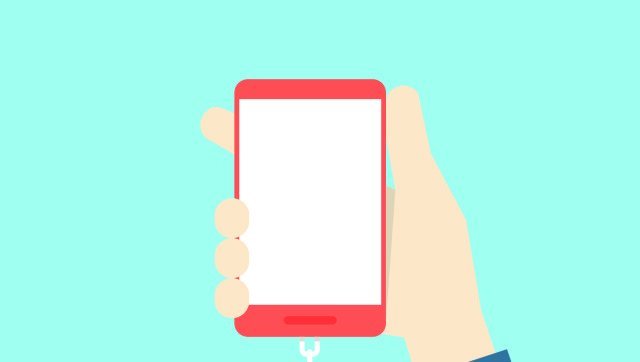 Health is complex and multifaceted process, but in essence involves balanced living. The smartphone appears to hamper our ability to manage and balance time, energy, and attention and can be quite addictive. Essentially the smartphone is an untethered Internet portal to what I call the "world's largest slot machine," as the Internet operates on a variable ratio reinforcement schedule of neurobiological reinforcement -- when you go online you never quite know what you are going to get, when you are going to get it, and how desirable/relevant (pleasurable) the content will be.
This is how a slot machine works. It is the unpredictability that keeps our brains tuned-in and when we get that "reward," in whatever digital form we find pleasurable, we get small elevations of dopamine, a major pleasure neurotransmitter associated with reward, compulsion, and addiction. Because it is variable and unpredictable it is very resistant to extinction and we keep checking and going on our phones, whether it be stocks, sports, social media, web searching, text, email, gaming, or pornography -- the content doesn't matter. The smartphone also adds another dimension to our Internet experience by its frequent use of notifications; we are constantly getting information pushed through to us as we receive beeps, buzzes, and rings that tell us something (maybe pleasurable or not) is waiting for us to check and it is that anticipation of possible desirable content, that elevates dopamine. So we check our phone, and if what we find is pleasurable, we get another additional reinforcing dopamine hit. Our smartphone now becomes the world's smallest slot machine.
The smartphone keeps us on automatic pilot and it inhibits us from making healthy choices, thus we are responding to life on an automated and unconscious neurobiological basis. We socially isolate, are intolerant of boredom, and are always connected somewhere other than where we actually are at the moment. Other possible negative health impacts are: increased sedentary behavior, limited attention capacity, and the stress of being ever-connected. High on the list of unhealthy smartphone habits is compulsive use and distractibility: the data shows that the excessive and compulsive use of our smartphone's doesn't stop when we get in our cars. People are being injured and are dying at an alarming rate from compulsively using their smartphone's while driving in their car. Health often comes down to practicing healthy behaviors and the smartphone may not always be such a smart choice.
Related