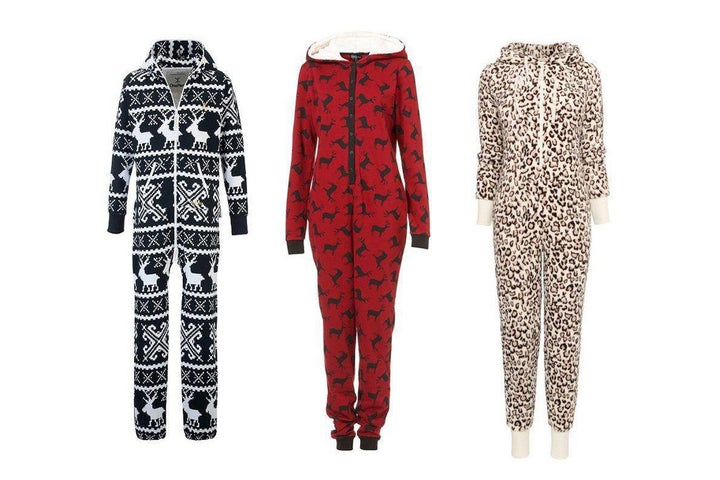 If you've ever heard of the union suit, you'd probably refer to it as "the onesie with the flap in the back." That is most definitely what it once was, but this cozy undergarment is more than just a comical piece of clothing. It has a remarkable history and quite literally, has been around longer than you've been alive. Surprisingly, union suits are still made for winter-wear, winter sports, and pajamas and aren't too bad looking either.
Some history: The first union suits were invented in the mid-1800s for women to wear as practical alternatives to the constricting Victorian garments of the time. Men caught onto the convenience of the suit quickly, however, and adopted it as everyday-wear, especially in the colder months. Time eventually split the suit apart, giving way to long johns, but the appeal never expired.
Modern-day union suits differ little from the originals, and still serve as a great winter barrier or pajama. They're offered by a handful of apparel and sportswear brands, but some underwear heavyweights like Hanes and Jockey have adopted them into their collections as well.
Popular in the Community