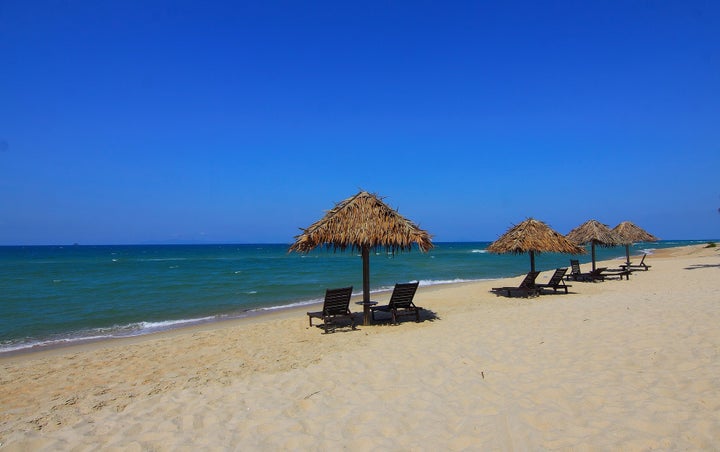 According to Project: Time Off, U.S. workers took an average of 16.8 days of vacation in 2016. Their report, the "State of American Vacation 2017," shows the trend line in a positive direction after losing almost a week of vacation time since 2000. The jump, up from 16.2 days in 2015, provides reason to be cautiously optimistic about the vacation habits of employees.
While this change reflects positive movement, 54 percent of employees ended 2016 with unused vacation time, a slight decrease of one percentage point from 2015. This unused vacation time collectively equated to sacrificing 662 million vacation days. A fear of "returning to a mountain of work" was the top factor cited as keeping Americans from taking time off.
Another survey by CareerBuilder indicated that 33 percent of workers said they won't be taking a vacation this year, down slightly from 35 percent last year, and nearly one in five people left unused vacation days on the table in 2016.
The survey reported that when employees do decide to take advantage of vacation time, they often are not fully disconnecting from their jobs: 31 percent said they check work email while away and 18 percent check in with work. 36 percent of folks said that they've returned from vacation to find so much work, they wish they'd never left at all, and 18 percent said vacations cause them to be more stressed about work.
A final survey that recently came out was from Accountemps, reporting that 54 percent of workers said they typically check in with the office at least once or twice a week during their vacation, up from 41 percent a year ago.
What's the bottom line here? Well, certainly paid time off is a valuable benefit. In fact, many surveys indicate that individuals are seeking more time off and workplace flexibility. We, also, know that many employers believe it's necessary to offer some type of paid time off program to be competitive in the marketplace. According to WorldatWork's "Paid Time Off Programs and Practices" survey, 88 percent of organizations think so.
So, where is the disconnect? Is it simply a matter that we "say one thing, but choose to do another?" As human beings, we know this adage is often very true.
Organizational culture certainly plays an important role in a company's approach to its message of the value of its paid time off programs. Organizations need to demonstrate to their employees that vacation time matters to the company, its senior leaders, and its overall culture – and therefore, should matter to them. Organizations and employees should work together to set clear boundaries about taking time off, and, if feasible, totally "unplugging" from the office.
Hoping you have a great summer and come back to work recharged and with a fresh perspective!