"Now I want someone to throw me around like that," my friend quipped right after we saw "Magic Mike XXL" last week.
I went to see the much-discussed buddy-comedy-feminist-stripper-film with a lady squad of three in tow, and after two hours of muttering "holy sh*t" and giggling in our seats, we left the theater feeling giddy. The movie had, for lack of a better term, spoken to us -- specifically to our sexuality.
As Cosmopolitan's Patti Greco wrote: "It understands that the key to women's sexuality is foreplay. 'Magic Mike XXL' is foreplay."
It's rare to see a film that so unabashedly celebrates the desires of its target audience (in this case straight women of all races, body types and ages), unless that audience is a room of white, also straight, men. Watching "Magic Mike XXL" in a theater was akin to being in the audience of the film's Myrtle Beach Stripper Convention, or being one of the "queens" at Jada Pinkett-Smith's character's members-only club in Savannah. The overarching messaging was: You deserve to be catered to. These men are here for you. They know what you want and can deliver it. Now sit back and enjoy the ride.
We have reached a cultural moment where female sexuality -- at least straight female sexuality -- is being acknowledged in bigger and bolder ways.
These are messages we desperately need to hear from our sheroes, listen to in our music and see on our TV and movie screens.
In the last two months, both Nicki Minaj and Amy Schumer have flat-out said -- during interviews with major women's magazines no less -- that Women. Deserve. Orgasms.
"I demand that I climax. I think women should demand that," Minaj told Cosmpolitan for the magazine's July 2015 cover story. Schumer echoed those sentiments in an August 2015 cover story interview with Glamour: "Don't not have an orgasm. Make sure he knows that you're entitled to an orgasm," she said.
As The Guardian's Jessica Valenti wrote, "until we recognize that women's pleasure during sex is just as important as men's -- and that there's nothing wrong with having sex just because it feels good -- that nuance will be difficult to... achieve."
When we see pockets of mainstream culture placing female pleasure front and center, we get one step closer to reaching the sexual equality that Valenti is referencing.
I informally polled some female friends who had seen "Magic Mike XXL" to make sure my enthusiastic reaction wasn't just the result of overexposure to Channing Tatum's abs. They all agreed that this mainstream movie had somehow tapped into something radical.
"I have never seen a mainstream blockbuster hit that made me feel so understood as a woman," said Elizabeth Plank, Senior Editor at Mic. "Male characters that are both masculine AND deferential to women is very rare and 'Magic Mike' was able to strike that balance flawlessly."
"The movie was a giant celebration of women receiving and enjoying sensory pleasures, which, more often than not, we're told to deny or control in real life," Isabel Foxen Duke, creator of Stop Fighting Food, told me.
It's those sensory pleasures -- and the idea that everyone watching should feel encouraged to indulge them -- that make "Magic Mike" part deux such an utter delight.
Women want to be wanted. We want to imagine ourselves in the starring role of a sexual fantasy that was crafted for us. We want to have our bodies ravished, and maybe, just maybe, our minds too. We want better than Edward Cullen or Christian Grey. We want to be "exhalted," as Pinkett-Smith's Rome says. We demand all of those things. We are entitled to all of those things.
No one's saying we should send a DVD of "Magic Mike XXL" to every straight man in the world, and berate him if he can't gyrate like Channing Tatum or give his female partner an orgasm in 30 seconds, but rather to expand our own internalized ideas about female desire; to understand that we deserve to explore those desires and see them imagined outside of our heads.
Are we finally ready to expand our cultural idea of what female desire and sexuality looks like? We certainly haven't reached some equality-embracing, lady-worshipping sexual nirvana -- after all, we're still waiting on the mainstream blockbusters that cater to the multifaceted desires of queer women -- but the future looks a little more hopeful.
"Queens, are you ready to be worshipped?," asks Rome in "Magic Mike XXL." Oh, we are, answer the women who dropped $20 to spend two hours staring at a screen. Now let us be.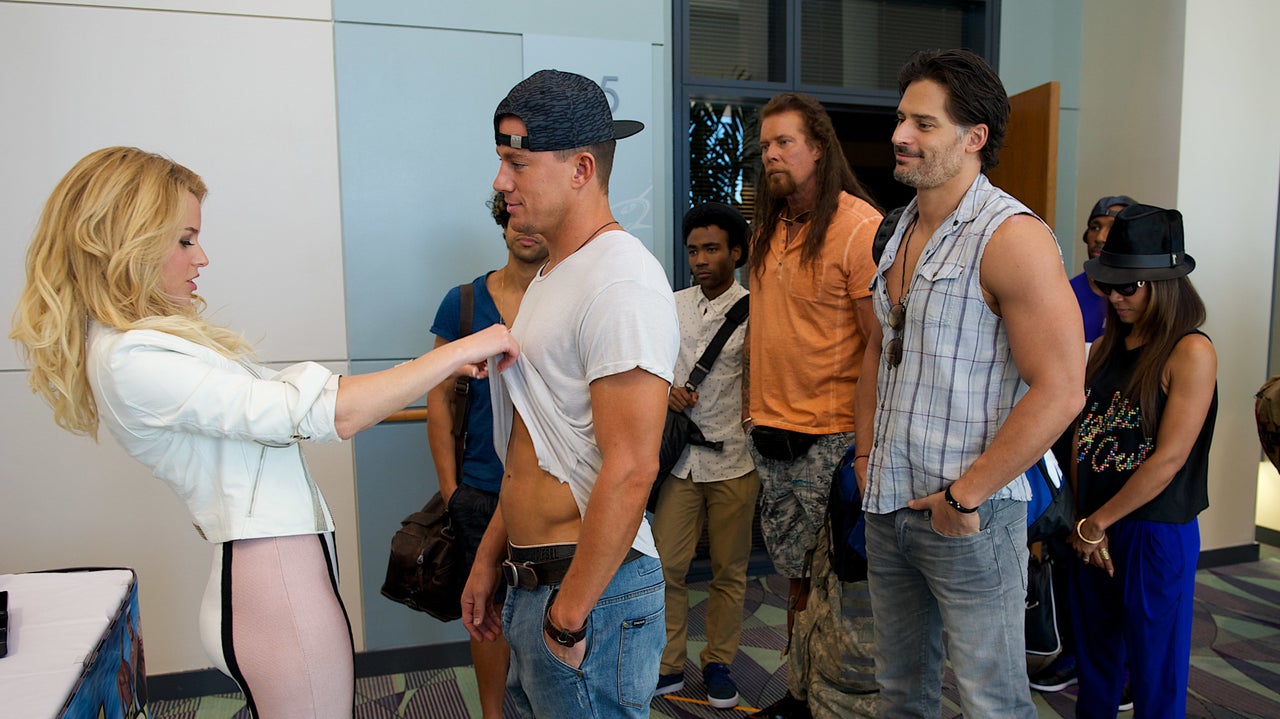 Also on The Huffington Post: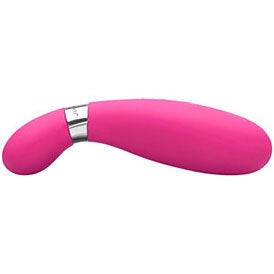 13 Mind-Blowing Sex Toys
Popular in the Community