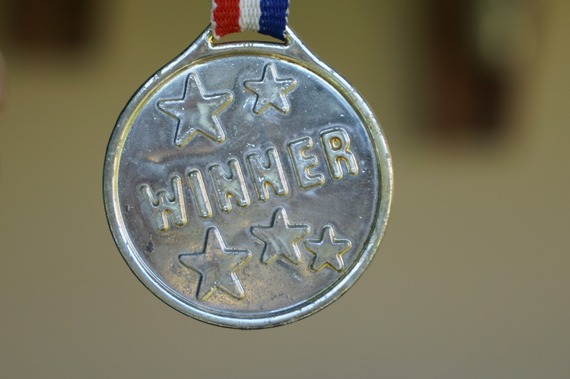 When it comes to creating great teams, is it best to develop your own staff or is it better to a recruit a team of great people and then look to mold them into a great team?
This is a question that many companies find themselves asking.
Part of the answer to this depends on whether you are looking for short term results or not. Certainly, it can be quicker to assemble a great staff and convert them into a great team than it is to build one, but that can come at significant cost.
It's also not guaranteed to work either, as chemistry can be just as important as ability. Sports history, particularly soccer, is littered with stories of teams of great players that struggled to become great teams.
For example, Manchester United spent over 195 euros in one year, 2014, and they struggled to gel and failed to win a single trophy. At the end of that season the most expensive of their players Angel Di Maria was sold at a loss, after failing to impress.
One of the challenges in soccer is that the can only be one league winner every season, whether that's the national league or the champions league, which is the pinnacle of European Soccer.
When you look at the Top 10 Most Expensive Players, it paints an interesting story. Nine of these players have been bought since 2009, and when you look at who succeeded in the Champions league over that period, the most successful team was Barcelona, winning it three times, with Real Madrid second most successful having won it twice.
While Barcelona has two of the top ten most expensive players from that period. Most people would say that the core of their team, which was dubbed the best club team in the world, was based around Xavi, Iniesta, Messi, Busquets, Puyol, and Pedro, all of who came through the famed Barcelona La Masia academy.
This team dominated in Spain and Europe winning 14 trophies in a four-year period, based predominantly on homegrown talent.
This dominance has been dented in the past few years, by none other than their fierce rivals Real Madrid, who prefer a different approach. Real Madrid likes to sign what they call Galacticos, the superstars of world football. This can be seen by the fact that they have four of the top ten most expensive players in the world on their squads.
Many of these players were bought when they were at the top of their games, established world stars, and three of these purchases coinciding with the two most recent wins in the Champions League.
So paying for success can work, but it's a gamble, and it's not guaranteed to be sustainable over the long terms because new players will have to be purchased to replace the old.
Whereas when you set up a system to develop local talent, at a much lower cost, once this is up and working it can provide a steady stream of top talent. But it takes time, and it's not guaranteed either.
The answer lies in a mix of both approaches.
You can't afford to buy an entire team or department of top talents; that's just not economically viable, even if it were possible.
But to believe that you can grow the best talent is also probably a bit overly optimistic too.
We need to be looking to create 80% of the team through our development mechanisms and supplement this with 20% of the best talents available. This allows us to have a core of people who understand the culture and philosophy of the organization but also have a good blend of outside views and top talent to help take the organization to the next level.
REAL LIFE. REAL NEWS. REAL VOICES.
Help us tell more of the stories that matter from voices that too often remain unheard.