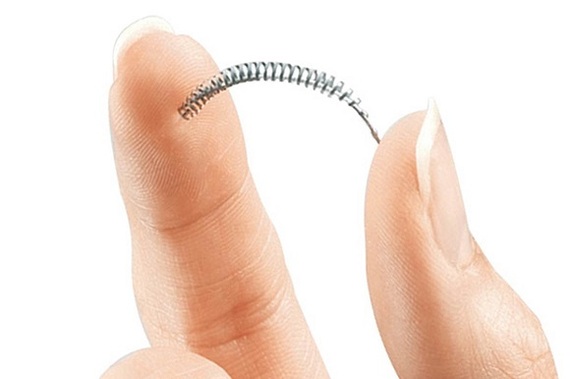 The Essure birth control device has been one of the most controversial medical devices of the last decade. Thousands of women are relentlessly fighting to receive the compensation they deserve for all the damage they suffered filed an Essure lawsuit hoping to finally find justice. Regardless of the fact that now this battle is led by the famous consumers advocate Erin Brockovich, Bayer, the Big Pharma that markets this device in the U.S. and Europe kept hiding behind the pre-market approval rules to avoid liability. Victims are going to cherish, however, as two new bills are going to turn the tides in their favor.
The first one, called the Ariel's Grace Law, is now waiting to be ratified by the Senate and has been introduced by Congressman Mike Fitzpatrick and Congresswoman Louise Slaughter on June 8th, 2016. It has been named after Ariel Grace, an unborn infant who died at 27 weeks of gestation due to an Essure failure.
The bill will allow patients who suffered the horrific injuries caused by this defective sterilization device, as well as any other medical device, to hold manufacturers liable and accountable of all the damage sustained. Before that, the 360k Premarket Approval Process prevented the pharmaceutical companies to be pursued in court even if the device later proved to be unsafe.
The second bill, the Medical Device Guardians Act of 2016 will give all individual practitioners the freedom of reporting adverse events associated with the use of a medical device. Thanks to the new law, doctors are now protected from personal liability and prosecution when they "self-report" device failures, removing at the same time the grievous issue of possible conflicts of interest. Many hospitals did, in fact, actively discourage physicians and healthcare professionals to report defective devices, in order to avoid prosecution from the authorities. Thanks to the new bill many more new adverse reaction reports are expected to be filed in the near future by doctors, helping the regulators recall the most dangerous products such as Essure.
Manufactured by Conceptus Inc., Essure was originally approved by the US Food and Drugs Administration (FDA) on November 4, 2002. This device is a permanent contraceptive method that provides an alternative to surgical laparoscopic tubal ligation. Many women who already gave birth to a baby often look for long-term solutions such as sterilization, but the need for general anesthesia and invasive surgery scares most of them. Essure was then widely welcomed by doctors and patients as well, as a (purportedly) risk-free alternative that did not require a dreaded surgical incision.
The device consists of two flexible metal coils that are inserted by a gynecologist through the vagina in a day-hospital setting. Once the coils reach the fallopian tubes and are left in place, the body reacts with a local inflammation process. Over the course of roughly three months, scar tissue slowly forms around them forming a natural blockage of the tubes that stops sperm cells from reaching the ovaries. Other than eliminating the need to use any other forms of contraception, this innovative birth control method does not interfere with a woman's hormone, so her menstrual cycle and eventual menopause are both unaffected.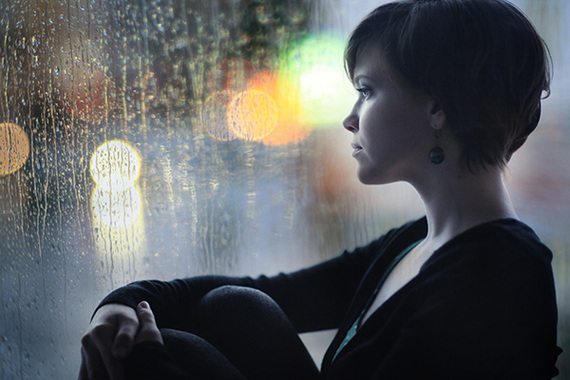 However, shortly after the product hit the U.S. market, serious issues started arising. Hundreds of women started filing adverse reports complaining about all kind of issues. Sudden weight gain, heavy bleedings, headaches, nausea and constant fatigue were only the less burdensome side effects experienced by those who were implanted with the device. Others weren't so lucky, and had to face the worst consequences as the device's lack of proper testing reared its ugly head.
After receiving an Essure implant in 2012, the body of Becky Beesley, a woman from Gilbert, immediately rejected the metal coils. She lived in constant, excruciating pain, until she had to quit her job. After doctors tried to remove the device, an X-ray examination showed that it broke down and many of its fragments lodged in her uterine lining, forcing them to remove her entire genital apparatus. Other unfortunate women suffered from life-threatening organ perforations and allergic reactions to nickel, severe depression, suicidal thoughts and unexpected pregnancy. In a matter of just a few years, the complaints grew to epic proportions, becoming thousands as the victims founded a Facebook group where they shared their personal stories.
After receiving thousands of complaints, a few months ago, the Food and Drug Administration (FDA) issued a "black box" warning to alert the public of the serious dangers associated with this device. However, for way too many of these women is now too late to be warned. Their only chance to get back at least something of what they lost, is to fight their battle in a court. Now that those two bills are breaking the shield behind which Bayer and Conceptus Inc. kept hiding, maybe there's a new hope for them to achieve justice.
Popular in the Community