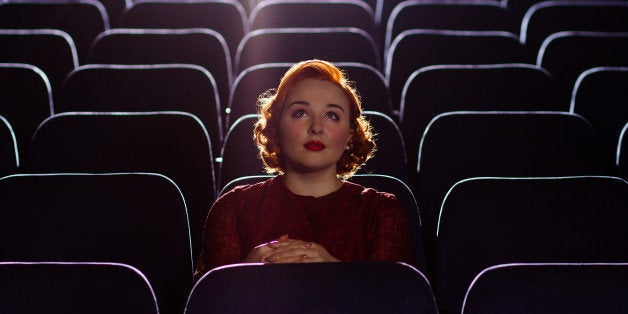 I love a good biopic. Watching the ups and downs of a real person's life is intriguing, and gives me a glimpse into another world.
Biopics are often the critics favorites as well, frequently proving themselves as Oscar and Golden Globe contenders. Plus, given the variety of biopic categories, there's something on the menu for everyone.
More than likely, the biopics I like feature my favorite actors and directors working together. For instance, the movies Apollo 13 with actor Tom Hanks and director Ron Howard, or Schindler's List with Liam Neeson directed by Steven Spielberg, were two outstanding collaborations.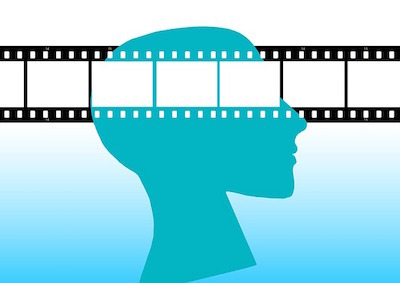 I especially like films about the "little guy" finding out about cover-ups and taking on big bureaucracy. In Erin Brockovich, Julia Roberts and Albert Finney discover a deadly cover-up by a California energy company. Similarly, All The President's Men with Dustin Hoffman and Robert Redford is a riveting tale of how the Watergate scandal was uncovered.
It's easy to appreciate films about educators who are dedicated to their students. Films like Lean on Me with Morgan Freeman, Dangerous Minds with Michelle Pfeiffer, or Freedom Writers with Hilary Swank make me want to go out and hug a teacher.
Then you've got your sports films, where you're rooting for the underdog. I don't especially like hockey, but boy was I a fan when I watched Miracle with Kurt Russell. The same was true of A League of Their Own, when I held my breath to see which all-women's baseball team would win the series.
Films about scientists are always intriguing because their victories, rather than being shining moments of glory, may take months or even years to achieve. Recent films like The Imitation Game with Benedict Cumberbatch, or The Theory of Everything with Eddie Redmayne, illustrate the dedication such scientists have to their fields of study.
For some reason I have a particular interest in biopics that take place in England. Whether it's The Queen with Helen Mirren, Becoming Jane with Anne Hathaway, The King's Speech with Colin Firth or, Emily Blunt's The Young Victoria. I fully admit I enjoy a good British accent.
Movies about entertainers make great biopics. The becoming-something-when-you're-nothing kind of stories are very revealing. A Coal Miner's Daughter with Sissy Spacek, La Bamba with Lou Diamond Phillips, or Walk the Line with Joaquin Phoenix and Reese Witherspoon, all give portrayals of the lives of entertainers who made it big, but also show just how tough that life can be.
War-related films, like American Sniper with Bradley Cooper, or Zero Dark Thirty with Jessica Chastain, are sometimes gruesome and hard for me to watch. Nevertheless, because they are based on true events, I find them to be gripping stories that take me on an emotional roller coaster.
More than anything, what I gain from watching biopics, even when there is a tragic or sad ending, is a sense that the human spirit can soar. It can overcome obstacles, achieve amazing feats, and turn challenges into opportunities. That's what keeps me going back for more.
Shannon Wrzesinski is a Southern California native mis-planted in the Midwest. Two kids later, this mom is reconnecting with the touchstone of her SoCal life, movies. She is not a movie expert, but a movie fan who shares stories about how movies intertwine with her life. Sign up for her MySisterLovesMovies.com blog here.
Calling all HuffPost superfans!
Sign up for membership to become a founding member and help shape HuffPost's next chapter