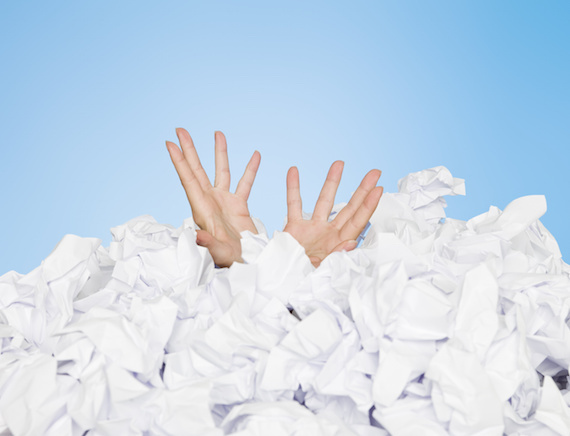 I coach and mentor women who live double lives.
From the outside, they appear happy with their successful careers. They are making their way up the corporate ladder, connecting with the right people, and adding high-profile accomplishments to their resumes.
Looking at their lives from the outside, you'd believe they are living the dream.
Yet, what you see is only half the story.
On the inside, they're deflated and disillusioned. And no matter what they try, they can't seem to fill the deep emptiness in their hearts.
They come to me to reconnect to their core selves, and to rediscover that true happiness lies beyond money, titles, power and recognition in their careers.
I support these women in redefining what success means to them, on their own terms.
One thing almost all my clients have in common is a case of chronic people pleasing.
These women are smart, sharp, responsible, hard working A-student types.
But, they rely on external acknowledgement and recognition to determine their self-worth.
They want to be liked because in their minds, that equates to being valuable.
Yes, being liked and valued feels good.
However, problems arise when your need to be nice and liked by everyone causes you to shut down your feelings, quiet your voice, and ignore your truth.
If you suffocate a vital part of who you are because you fear you won't be liked, you are living a double life.
And that can be devastating to your career, your relationships, and your self-esteem.
How to Start Putting Yourself First
My clients come to me completely unaware that they are living the lives of walking doormats.
They don't see that they always put everybody's needs above their own.
Most of them have never considered who they really are or what they really want.
In fact, they believe that honoring their needs and desires first will make them selfish and unlikeable.
What they don't realize is:
When you don't stand up for yourself, others walk over you.
When you don't see yourself as valuable, no one sees your worth.
When you ignore your deepest desires, no one considers what you want or need.
When you don't speak your truth, no one hears your voice.
When you never say "no," you can't make room for saying "yes" to things that matter most to you.
Is being a nice, likeable people pleaser really how you want to live this one precious life?
The truth is, you deserve to find your joy, to speak your truth and to live your life your way.
--
Nozomi Morgan, MBA, is a certified Executive Coach and the Founder and President of Michiki Morgan Worldwide LLC. Addition to coaching, she speaks and trains on leadership, career, professional development and cross-cultural business communication.