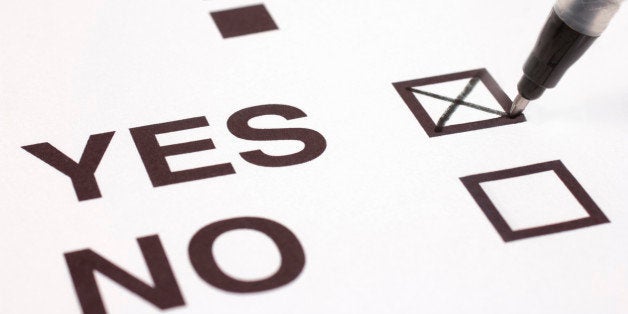 Lessons in Worthiness - # 048
Saying no is not something to be ashamed of. It doesn't have to happen behind closed doors, in the dark, with sunglasses on or via text.
It is possible to say no and stand in your power.
Consider for a moment why you might find it difficult to say no in the first place. Often it's because of guilt. The seed of guilt buried deep in your mind somewhere, so deep in fact it's hard to see with your own eyes because most of the time it barely breaks the surface. But it's there, and it continues to make you the yes-person you long to leave behind.
Think of it this way, if you were to say yes to everyone who wanted a piece of you (take that as you will) what would be left of you to give to the projects and goals that matter to your heart? Further to that, what would be lost if you didn't bring your dreams and goals into reality?
Often times we get confused and think that pursuing our dreams is a selfish endeavour when in fact it serves the world and uplifts the people around us. When you think of it this way, who are you to squander your potential and rob the people of the opportunity to experience your gifts? It seems that too often we are content with giving away the best of ourselves only to be left with very little of our energy and creativity to put toward the things that really matter to us; the things that bring our greatness into the world.
So who's being selfish now?
It's time to take stock of your endeavours and realize what it is that feeds you, builds you up, and connects you with your bliss. This is where your attention and time are best spent. It's okay to say no to anything less than that. Heck, sometimes it's even therapeutic! Instead of slow-leaking your life force away to relationships and projects that aren't inspiring, try pausing and checking in with yourself before responding to someone's request.
So then, how can you deny nourishment to the seed of guilt, and overcome the yes-monster in your mind? Ask yourself these three questions when a situation presents itself:
1. What is my goal in this area of my life?
2. Why is it critical for me to take action towards my goal right now?
3. Will saying yes to (insert request here) bring me closer to my goal?
At the end of the day you're left with you -- or whatever's left of you after energetic transactions with the outside world. Don't lay your head down each night in a deficit. Expending more energy than you're bringing in is just like going into financial debt, only it's far, far more costly in the long run.
Share with us in the comments: are you a yes-monster? What makes it difficult for you to say no? Or if you're learning to have healthy boundaries, what is one of your most important lessons so far?