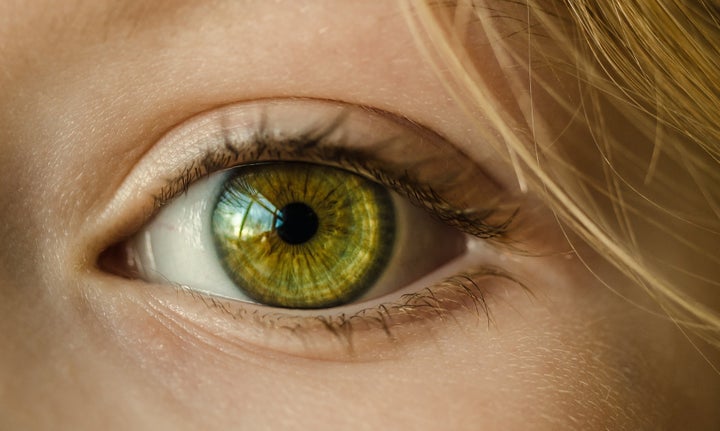 I was invited to speak at NetSquared London's Digital Storytelling eventtonight about digital storytelling for charities. I was grateful to have been thought of as someone with thoughts worth sharing and locked the date into my calendar. I flew home early from a trip to Oslo to ensure I didn't break my commitment, thinking that my insights might help a few people.
I prepared slides focusing on a few high-level tips I would have found useful earlier in my own charity storytelling journey. My messaging was built around simple fundamentals: to consider your audiences, to evaluate the suitability of digital channels, to optimise for social media. All of the "smart" marketing tips. I walked into that space expecting to be a teacher, and not to be taught.
Halfway through my presentation I elected to screen a short video, less than 2 minutes and 20 seconds so it could be natively hosted on Twitter — a technique I espoused. It is 'mobile-friendly' and 'social media optimised', two concepts I ran through the importance of. It shows all of the key information in text and shots on screen, and has no audio other than a pleasant backing track. It's a project I have been very proud of, because I believed I managed to bring life and meaning to a topic which could be very dry: APIs.
After the video ended, a man from AbilityNet raised his hand and let me know that he is blind, so that entire 2 minute and 20 second period I had made him sit there, with nothing to follow or engage with, excluded. The 'mobile-friendly' and 'social media optimised' methods had I used actually frozen him completely out of the message and the experience.
Wow. I hadn't thought about that at all. As I considered his comments, I saw awkward glances around the room. Perhaps he felt the mood shift because he then immediately began to apologise to me, while still sharing his perspectives. This in many ways dumbfounded me. Why would he apologise? I'm the one who was exclusionary, and he was going out of his way to educate me and help me realise that. I should be grateful, not in need of an apology. I thanked him for challenging me. I then noted that I foolishly hadn't considered how ableist the product might be and that I would consider it in the future before I continued my presentation.
The atmosphere in the room had noticeably changed though, which I then found incredibly strange, but calmly continued my presentation. People seemed to expect me to be uncomfortable, or perhaps they themselves were uncomfortable. But why?
A man who has had a great deal of experience, and works to help people to better design for and include people who have disabilities, taught me something. That's not an awkward thing, that's a good thing. Yet that immediate discomfort is a major problem I definitely have with our society (when I say "our" I suppose I mean modern Western society as I'm a foreigner in these lands!) — surely it's not that difficult for someone to take being called out as a positive, acknowledge it, and learn?
Anyone who reads this blog of mine will know I think a great deal about inequality, intersectionality and inclusivity. But I think the most important thing with being an advocate for inclusivity in its many forms is not to assume you already have all of the answers or to hang your identity or pride on that. To actually care about issues that affect marginalised people is to take being challenged with an open mind, and to adapt.
When I challenge people for their unconscious racism, sexism or exclusion, I always hope they will say "I hadn't thought about that, maybe you're right, I'll think about it next time" so that's what I always aim to do myself. I want to continuously strive to learn and grow, not so that I can save face and feel good about myself, but so I can actually do better. We all need to be challenged in order to do better and become better. On my end, this was a gap in thinking that I will ensure won't occur again.
The man who spoke to me about his experience during my talk, found me afterwards to again apologise. I wish he didn't feel the need to. I am deeply thankful for his patience and his kindness, but his instinct to apologise and to make me feel better (which really is so far from the point) only highlights how difficult these conversations must be to constantly have and how seldom people take on criticism well.
That emotional labour should not be his alone, so I hope everyone reading this who wasn't already aware of these issues can learn the same things I have tonight. This man also gave me a number of wonderful tips on how to improve my communications products so they are more accessible and showed me how he interacts with and uses the internet and digital media. You can read more about AbilityNet's work on their website.
So if there's one lesson I'm taking from this it is: who am I excluding, and how can I do better?
This is the 19th in a series of 52 Memoirs I will be posting weekly until April 2018.
Related
Popular in the Community