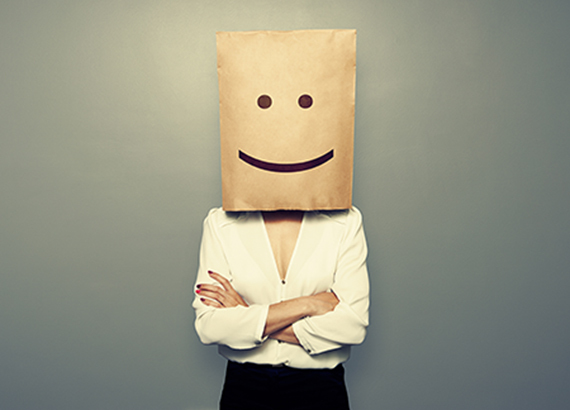 Are you afraid to really be seen at work?
I remember back in my corporate days when I was on the verge of burning out, I made a point to lay low so I wouldn't get noticed. I was afraid to share my opinions because I was not sure they were good enough. I lost all sense of who I was, and felt I was shrinking a little more every day.
I could do better, I just didn't know how. I knew I was smart and motivated, but I didn't know how to bring back the bold, fearless person I used to be.
Does this sound like you?
I've come a long way since then because I've worked with coaches who have helped me clarify my passion, mission, and life's work. As a coach myself, I'm a firm believer in the power of coaching and I continue to work with a team of coaches to improve my business and myself. I strive to serve my clients and help them achieve their true successes. I want them to shine their lights on this world.
"Eighty percent of success is showing up." - Woody Allen
When I look back at my dark days, I realize how often I wasn't fully showing up. My body was there, but my mind and soul weren't. It was like I was hiding in plain sight.
Showing up physically, mentally and energetically means:
You reveal the true you.
You own who you truly are, what you want, and how you feel. No apologies.
You are present, engaged, energized, and enthusiastic.
You speak your mind and share your thoughts.
You are allowing yourself to be seen, flaws and all.
You lead yourself and others by taking action.
You support others by holding a space for them to show up, too.
Below are three ways of showing up:
You physically show up. This is obvious. Your body is where it needs to be at a given moment.
You physically show up, but you are not mentally present. You are checked out. This happens when you are distracted by worry, stress or overwhelm. Your mind wanders; you don't engage with others, you simply aren't all "there."
You are physically, mentally and energetically present and all in. This is how true leaders show up in their lives, regardless of whether it's for work or play. It means you listen actively; you engage with others; you put your energy and enthusiasm in the arena and participate. Your body, mind and spirit are ignited and present.
Are you fully showing up at work?
If your answer is no and you feel frustrated because you know you can do better, schedule a Clarity Call here. I've walked in those worn out shoes. I know how tired you feel. I can help.
Nozomi Morgan, MBA, is a certified Executive Coach and the Founder and President of Michiki Morgan Worldwide LLC. Addition to coaching, she speaks and trains on leadership, career, professional development and cross-cultural business communication.
Calling all HuffPost superfans!
Sign up for membership to become a founding member and help shape HuffPost's next chapter