Hooked, the new mobile app that will make a reader and a fiction writer out of you, is now available. This mobile app is making noise in Silicon Valley as it disrupts the content industry. With Hooked, you can read chat stories and divine a future of Hooked writers. I had a chance to catch up with the founder Prerna Gupta to interview her.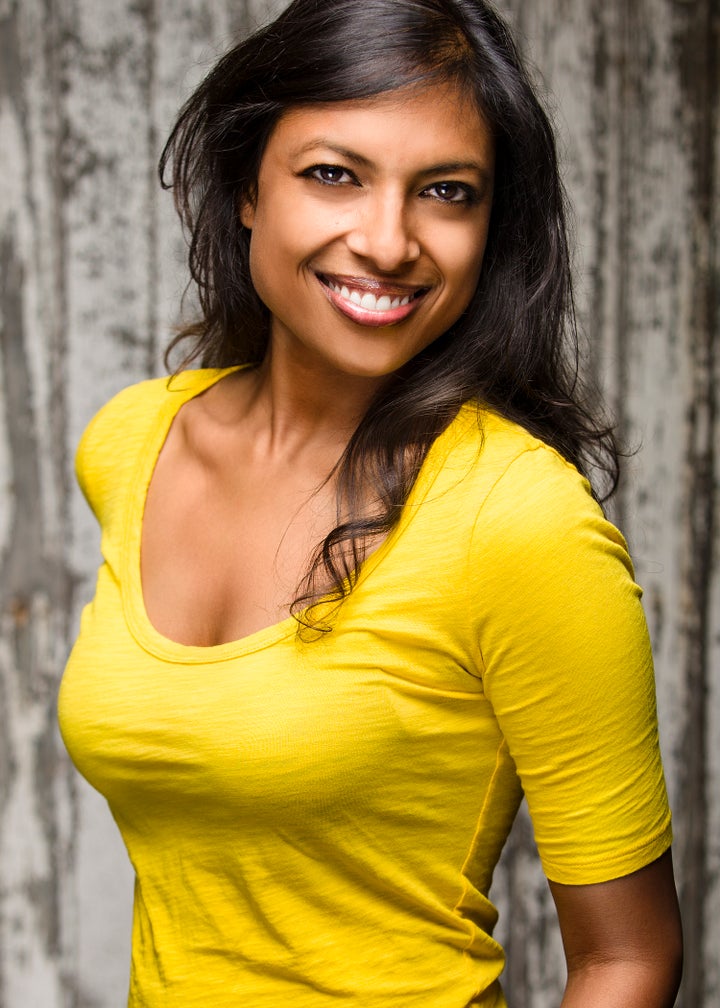 The stories on Hooked are in the form of text message-like transmissions, a dialogue-only, mobile-first format. Hooked readers must tap a button at screen's bottom for the next story transmission. By tapping the screen for the next story episode, the app records when the reader stops reading and resumes again. Hence, the app collects data when the reader completes reading a story. These data aids in pinpointing stories that are not working and why so. The first test on this text message format returned a completion rate of 85 percent.
The app is using data to see if content will work before it is put on the platform. All Hooked stories are tested before they go on the app so they know if it will be a success. Over 7 million stories have been read on Hooked and it is growing fast.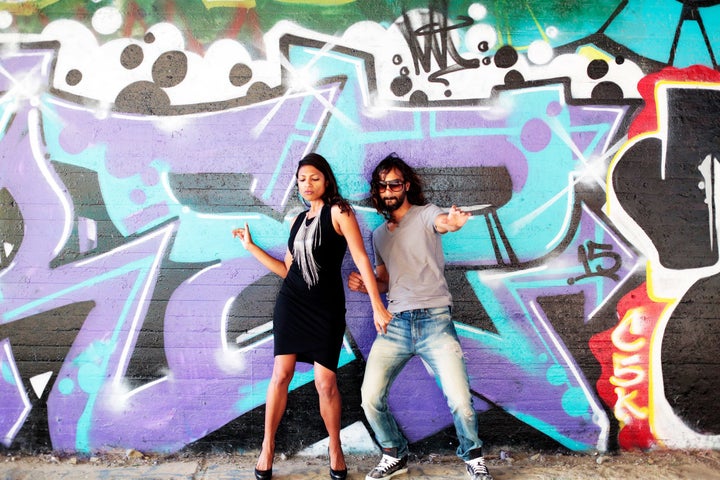 Prerna Gupta, founder & CEO of Hooked, says her team is using this data to transform the content industry and Hollywood is catching on as film studios can test stories in the same way before production. This is the reason why investors, including Greg Silverman, President of Warner Brothers, has invested in the app.
Recently, the app launched a writing tool so individuals can write their own stories on the app. A Hooked story also won the Snapchat story contest at the Tribeca Film Festival further proving how riveting Hooked stories are. Jessica Alba and DJ Khaled were two of the judges in the contest.
With this app, Gupta also disrupts the publishing world by giving writers more opportunities to be creative. Since Hooked conducts tests on stories before they go on the app, Gupta tapped young authors and recent Master of Fine Arts (MFA) graduates to write stories, which is a good break into the competitive world of publishing. Hence, the creation of more jobs.
Prerna Gupta is a veteran in the mobile app industry, with a track record of successful apps to her name. Her last app was sold to Smule, a leading app developer in the music space.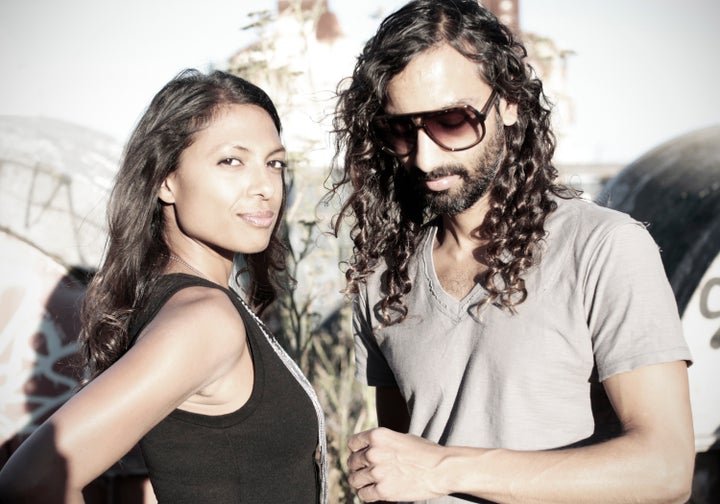 Hooked, her latest app, came about while taking a break after the deal with Smule. She and her husband, Parag Chordia, started to write a young adult novel. While writing, they took time out to see how their novel can reach a wide readership base just like the scale that their apps have reached.
Disclaimer: The author has no interest or investments in the mentioned company in this article.
Popular in the Community