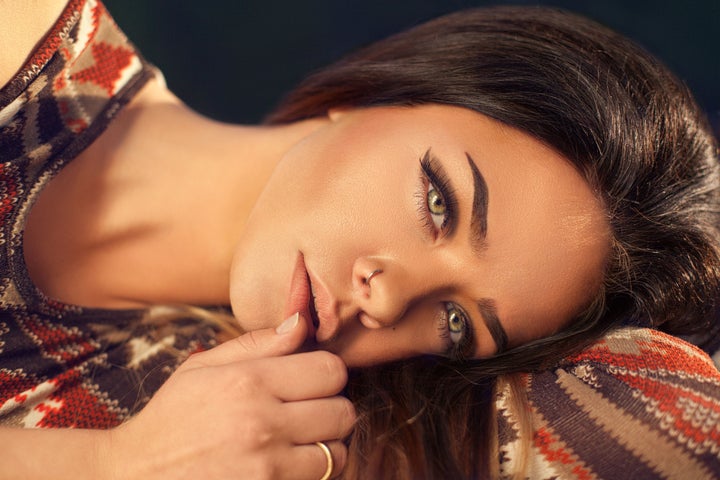 Microblading boasts a number of benefits. Unlike other eyebrow treatments such as waxing, plucking or threading, Microblading creates a perfectly defined brow with minimum upkeep. According to recent research, your eyes are the first thing that people notice about you when you meet them, so it is no wonder that well defined brows are more important than ever. Whatever the reason you want to improve your brows, it can't be denied that fuller brows are in this summer. If like me, you are thinking of jumping on the Microblading bandwagon, here are a few things to consider before you begin.
They Require Minimum Maintenance
One of the most annoying aspects of eyebrow taming is maintenance. How you decide to shape your brows is one of the most important aspects when transforming them and with so many methods available it can be more than a little confusing. There are so many ways to get fuller brows from the latest beauty products to getting them microbladed by a professional. There are advantages and disadvantages to all methods and the best option for you may depend on your budget and how full you want to go. Making your brows look fuller yourself takes a lot of effort and upkeep while Microblading requires little to no upkeep.
It's Not Just For Bigger Brows
Microblading is one way to get fuller brows but it has many more benefits too. It is ideal for people who have uneven brows or those who want to fill in patchy brows. Perhaps your hair doesn't grow well due to a medical condition? Microblading can offer a quick and effective solution.
Microblading isn't a one off procedure. You will need to return for a touch up around four to six weeks for the best results.
It's Totally Different to a Tattoo
Microblading is actually different from a traditional tattoo. It is administered manually and so the results are more precise. It isn't as invasive as a tattoo and as a result it isn't permanent but the results will last up to three years. The best news is that it is a lot less painful that getting a tattoo, in fact while the word Microblading does sound daunting, it is relatively pain free.
Like most procedures, when it comes to Microblading aftercare is of upmost importance. Sweat inducing activities are off the cards and you will need to protect your eyebrows from any moisture during the healing process. Specific aftercare instructions will differ so be sure to consult your chosen consultant on how to prevent infection. You will have to avoid applying makeup to your brows for around two weeks after the procedure and stay clear of swimming pools, saunas and steam rooms.
Not Everyone is a Good Candidate
Like every cosmetic procedure, microblading isn't suited to everyone. If you suffer from skin conditions such as eczema, psoriasis or diabetes, you may not be able to have your eyebrows microbladed.
Will you be getting your eyebrows microbladed this summer?
Popular in the Community