The forthcoming National Geographic series " Are You Tougher than a Boy Scout?" is generating a lot of heat in the lesbian, gay, bisexual and transgender (LGBT) blogosphere even though it won't debut until March.
The reality series has already sparked the ire of the Gay and Lesbian Alliance Against Defamation (GLAAD) and a number of other LGBT rights advocates, who object to the Boy Scouts' recently reaffirmed anti-gay stance.
"It's all too clear that this show is just a marketing ploy, crafted by the BSA to boost dwindling membership and distract Americans from the Scouts' long history of discrimination," GLAAD President Herndon Graddick said in a statement posted on the group's website. "National Geographic Channel is the means to that end and must therefore make it clear where the network stands."
Meanwhile, an online petition calling for the National Geographic Channel to denounce the BSA's stance on gay scouts and participants has already received over 14,000 signatures.
"The show is being used to market the Boy Scouts of America to young people, but fails to inform viewers about the organization's dangerous anti-gay policy," the petition's Massachusetts-based founder Will Oliver writes. "I urge the network to speak out now to protect gay youth and leaders like me."
You can view that petition here.
In regards to the series itself, officials added, "We certainly appreciate all points of view on the topic, but when people see our show, they will realize it has nothing to do with this debate [over the Boy Scouts' LGBT policy], and is in fact a competition series between individual scouts and civilians."
Before You Go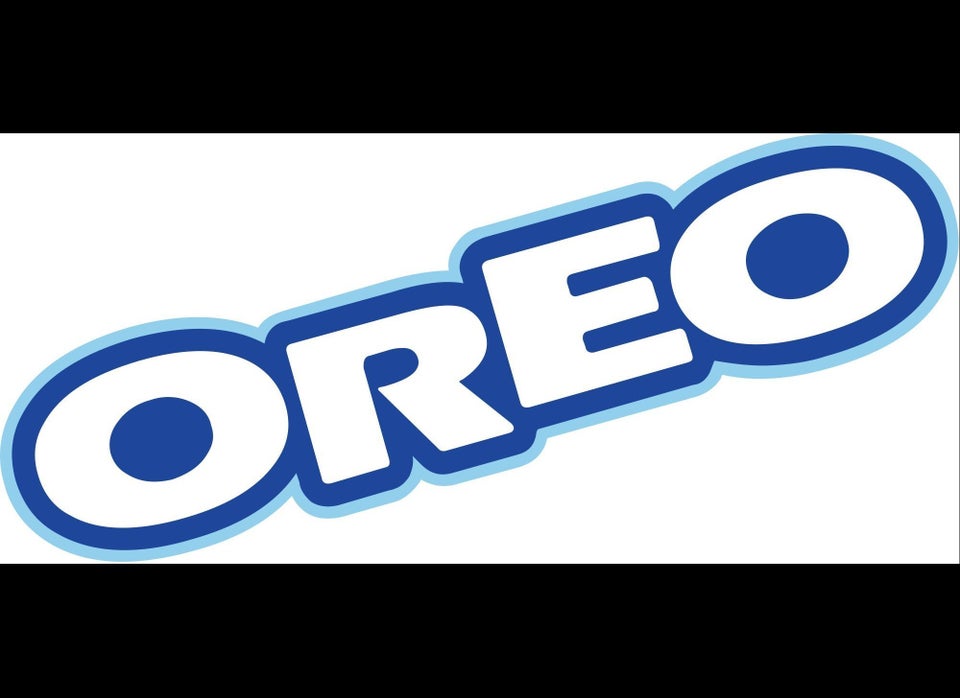 25 LGBT-Friendly Products & Companies Targeted By Boycotters
Popular in the Community