By Stephen J. Praetorius for GQ.
No two manes are created equal. Why treat them that way?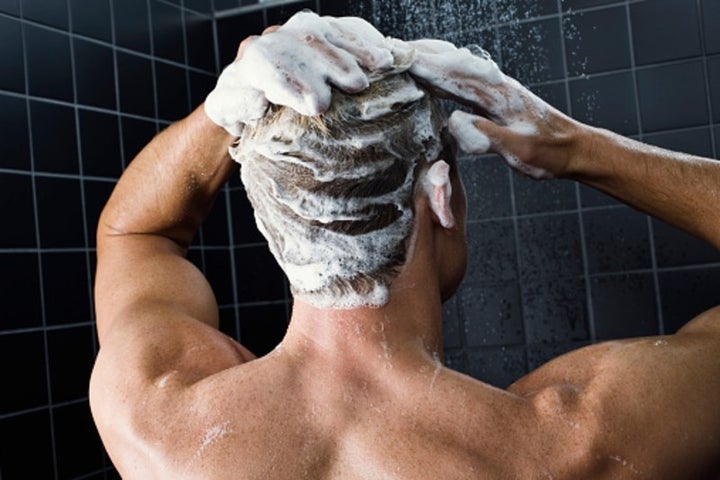 When it comes to seemingly simple task of taking a shower, there exists no shortage of decisions to be made, conditioner notwithstanding. For one, you've got to choose when it is you're going to do the deed: are you going to follow the curve and soak your body in the morning, or are you going to eke out a few extra minutes of sleep by taking the plunge after dark? What are you going to soap up with? How are you going to dry off? The list goes on and on. Which is why we (almost) feel bad letting you know that there's one more question you need to ask yourself: are you using the right conditioner for your particular mane?
You see, massaging in the right conditioner for your hair type can mean the difference between sporting a head of lust-worthy locks, and suffering a dreaded bad hair day. Just think: how could thick, curly hair require the same upkeep as a mop containing sparse, pin-straight strands? It couldn't, plain and simple. And so, instead of getting overwhelmed by choices and grabbing the first condition that catches your eye, you need to consciously choose the lather that suits your hair type. Below, a few simple tips to help guide your hand.
Hair Type: Wavy As the Ocean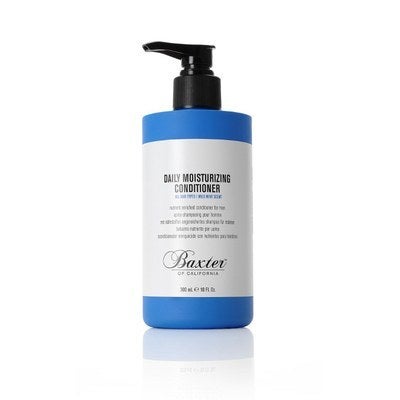 If your hair is the happy middle ground — not straight, but not too curly either — you want a bottle that toes a line too, equal parts moisturizing and lightweight. Baxter's mint-tinged blend fits the bill.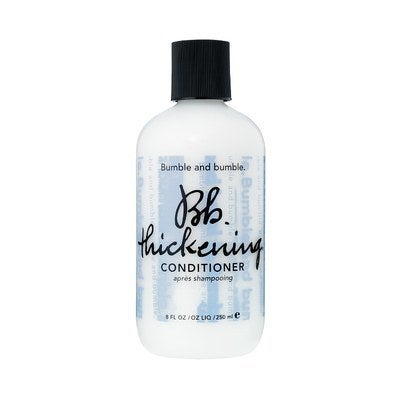 If your locks hang straight down from your skull, unable to keep a curl if they tried, reach for a conditioner that'll grant your hair with the body it craves, like this Bumble and Bumble thickening option.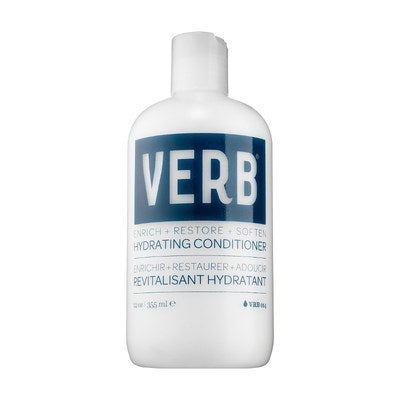 Tight, round ringlets are all too often ruined by dryness, so what you're going to want to do is opt for a deep-moisturizing lather to end the drought. This choice by Verb is just what you need to do the trick.
Hair Type: So Much Grease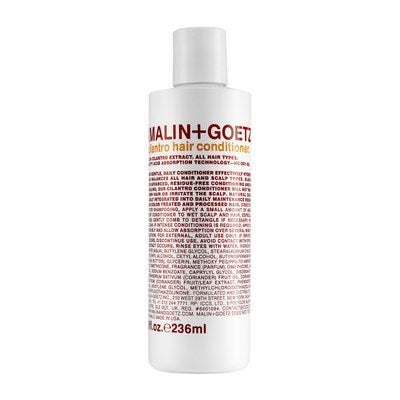 On the flip side of the spectrum, some mane's have more moisture than they know what to do with. For those, go for a light daily conditioner, like Malin+ Goetz cilantro-infused rub, or just skip stuff altogether.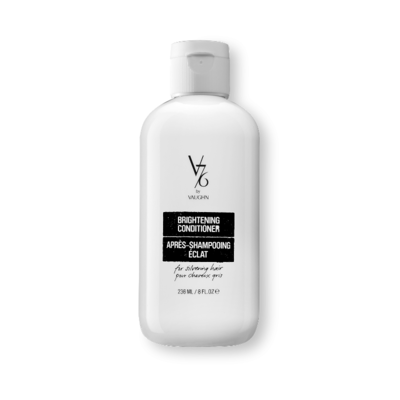 Maybe you're getting older. Or maybe you decided to go with a Lochte-inspired dye job. Either way, keep newly silver locks looking their best with a conditioner that's been specially formulated for the scenario.
V76 Brightening Conditioner, $19, v76.com
Hair Type: Thin, and Getting Thinner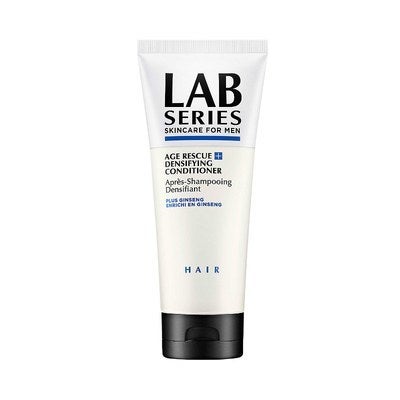 At some point in most men's lives, hopefully a long way down the line, they'll see some measure of hair loss. Not to worry, though, because there's hope. With the right conditioner, you can fight back against baldness, keeping hair shiny and well-hydrated in the process.
Lab Series Age Rescue+ Densifying Conditioner, $29, labseries.com