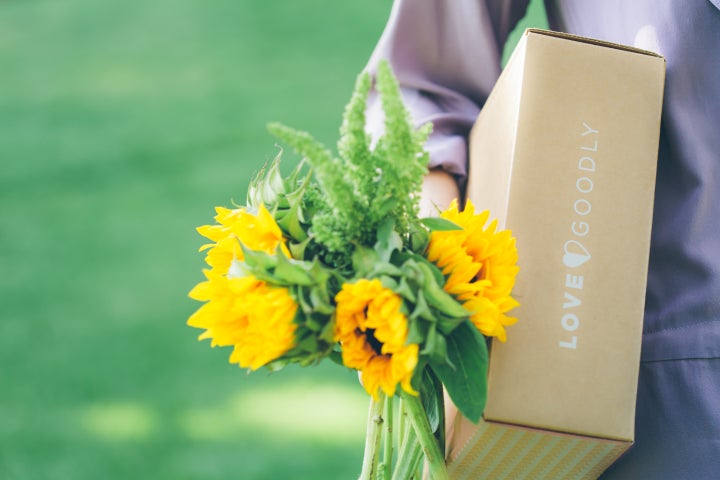 When friends and social eco-preneurs Justine Lassoff and Katie Bogue Miller founded the subscription box and e-commerce platform Love Goodly last August, their mission was simple: to help women discover non-toxic beauty and lifestyle products that are safe for themselves and better for the environment. According to the company, the average woman uses 168 chemicals in their personal care every day, and up to 60% of what they put on their skin is absorbed into the bloodstream.
To introduce women to non-toxic personal care alternatives, Love Goodly's bimonthly subscription box provides 4-6 full-size premium products and deluxe samples from brands that are cruelty-free, organic, non-GMO, eco-friendly and vegan. Its corresponding e-commerce shop sells additional products from the brands included in the box.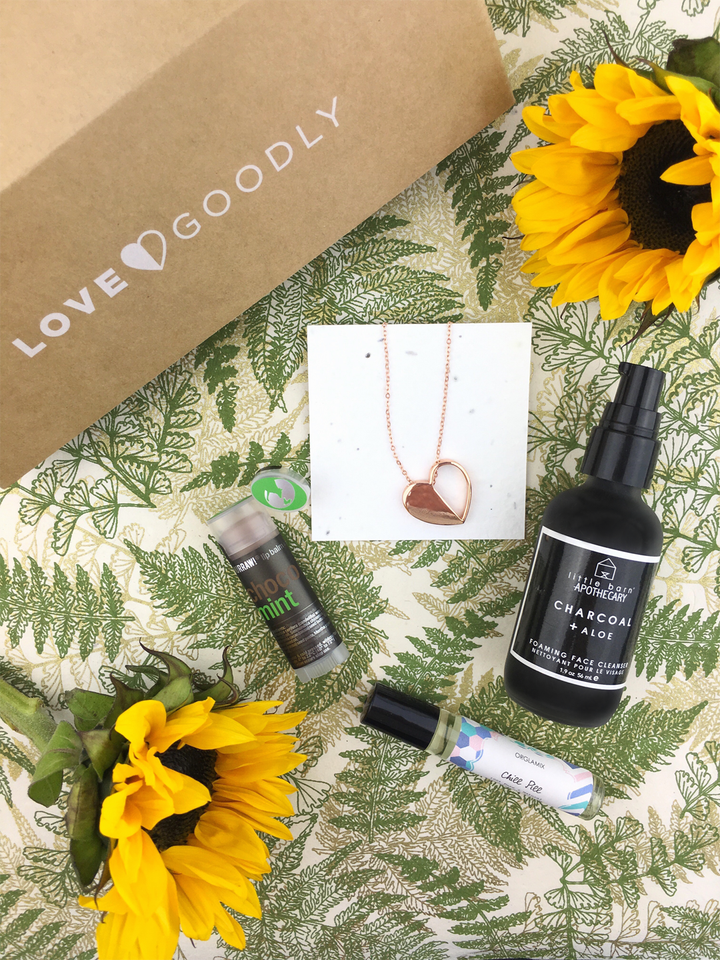 The August/September box includes an exclusive lip balm, a charcoal and aloe cleanser, a custom recycled rose gold necklace, an essential oil roller-ball, and cleansing shower sheets. With a retail value of more than $80, the box is available for $29.95, and 5% of each purchase supports Farm Sanctuary and Cure Cervical Cancer.
"Love Goodly wants our customers to enjoy the surprise of each box, curated with love and delivered to their doorstep, so they can discover and support brands that will have a positive impact on the world," Bogue Miller said.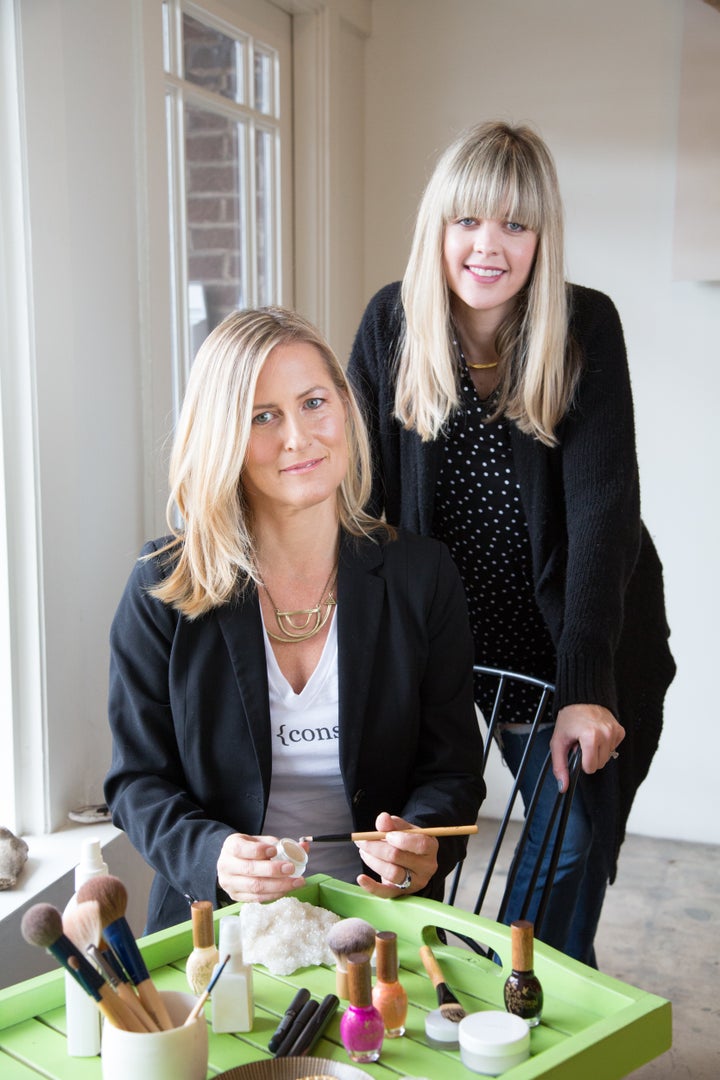 She and Lassoff personally vet each of Love Goodly's products before introducing them to their customers to ensure they are effective and free of any of the chemicals found on their banned ingredients list. They explain that in the U.S., 11 chemicals in personal care have been banned – whereas more than 1,300 chemicals have been banned in Europe. Some of the chemicals that are banned in Europe but allowed in U.S. personal care include parabens, butylated hydroxyanisole (BHA), hydroquinone, formaldehyde, petroleum distillates, dibutyl phthalate, aluminum and other heavy metals like mercury and lead.
While Lassoff and Bogue Miller are passionate about all of the products they sell, each founder has her favorites, too. One of Lassoff's favorite Love Goodly discoveries is KINDri Los Angeles Organic Beauty Oil, which she uses as her daily moisturizer. "It's made from a pure organic argan, carrot, pumpkin, grape seed, sunflower, sweet almond and grapefruit oils," she said. "And my go-to deodorant is from Blissoma – it's toxic-free and works!"
Bogue Miller's favorite moisturizer is Blissoma Awake: "It firms and lifts with herbs and botanicals – not the chemicals you find in drugstore brands," she said. "It is completely non-greasy and is super smooth."
Whether given as a gift or as a treat to oneself, Love Goodly's curated boxes and shop take the guesswork out of finding the best nontoxic, natural, and cruelty-free products available.
Related
Popular in the Community