The government shed some light on an age-old mystery on Thursday, releasing documents that included the location and first official government acknowledgment of the secretive Area 51 facility, a staple of conspiracy theories about alien life and futuristic government technology.
The National Security Archive at George Washington University got their hands on the report, eight years after filing a Freedom of Information Act request. The document gives previously classified information on the development of the U-2, a spy plane that was revolutionary in 1955, when a CIA agent signed a contract with Lockheed Martin to begin producing the aircraft.
Experts had learned through previously disclosed reports that Groom Lake, Nev., which later became known as Area 51, was home base for the experimental flight program. But the less-redacted "Central Intelligence Agency and Overhead Reconnaissance: The U-2 and Oxcart Programs" report provides new information on the enigmatic site, including a map showing its location.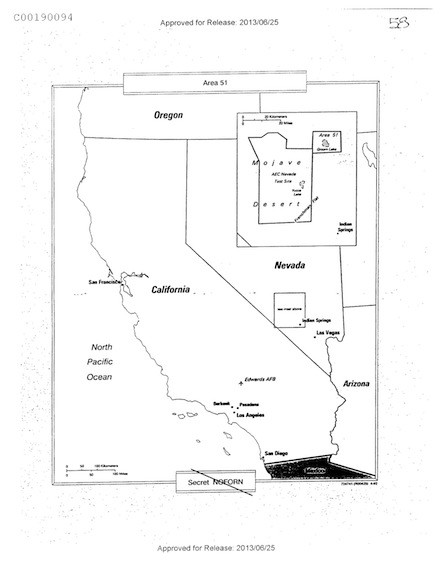 The 400-page document also includes a trove of detailed information on the birth and progression of the U-2 program. It also reveals a sneaky plan by officials to lure would-be engineers to the barren salt flat:
The outlines of Area 51 are shown on current unclassified maps as a small rectangular area adjoining the northeast corner of the much larger Nevada Test Site. To make the new facility in the middle of nowhere sound more attractive to his workers, [Lockheed engineer] Kelly Johnson called it the Paradise Ranch, which was soon shortened to the Ranch.
Still, the decision to lift the first shroud of secrecy from over the facility is being applauded as an important step toward gaining a fuller picture of what goes on in that mysterious patch of desert.
"It marks an end of official secrecy about the facts of Area 51," Jeffrey Richelson, a senior fellow with the National Security Archive, told the Las Vegas Sun. "It opens up the possibility that future accounts of this and other aerial projects will be less redacted, more fully explained in terms of their presence in Area 51."
Before You Go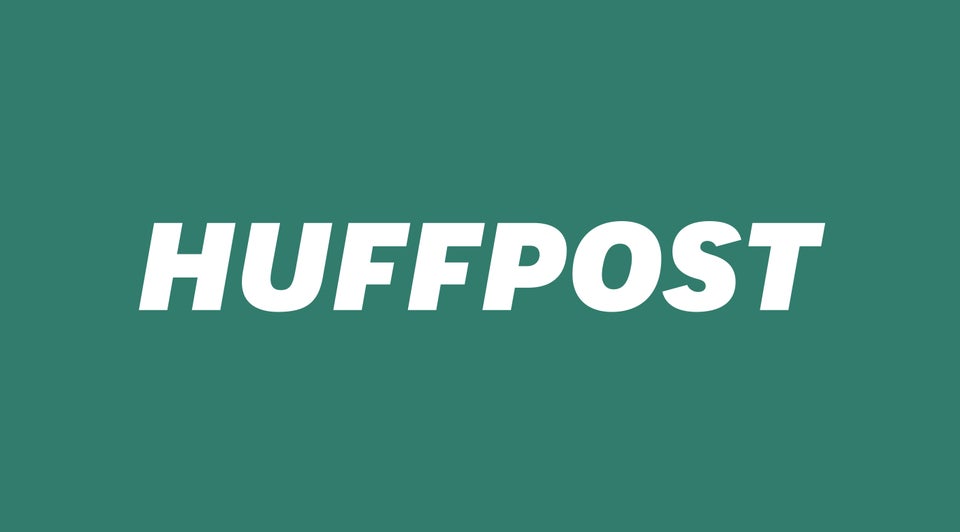 A Gallery of UFO Videos From Around The World
Popular in the Community