The Lower East Side is going to "rock n' roll" a little bit harder and louder this Friday night, when the band ARENA Relive The Rock comes to town. ARENA is a remarkable rock band that captures and pays homage to the big, iconic, classic sounds of the 70's, 80's and 90's.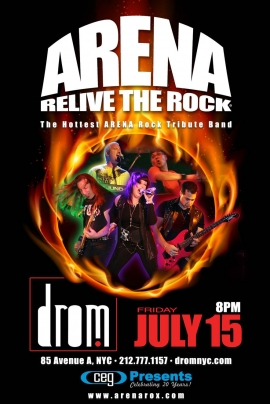 This six year old band is making an impressive name for itself, because of the way it channels some of the greatest rock-n-roll bands of our time. Bands like: Styx, Guns N' Roses, Foreigner and Queen; just to name a few. The sound of this band is so brilliantly on point, if you closed your eyes, you'd think you were actually listening to your favorite classical rock band, live.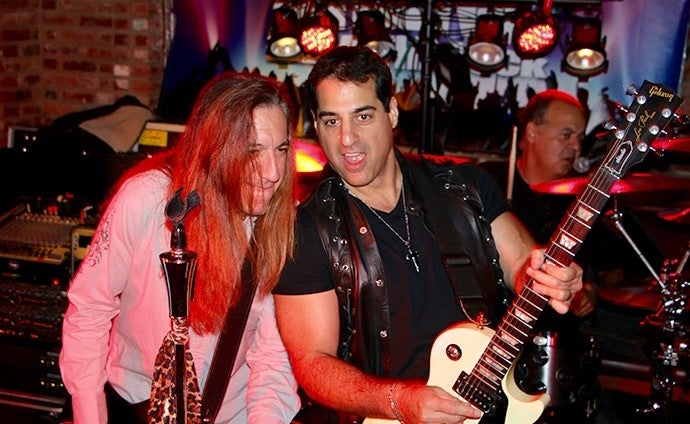 Duane Belotti, ARENA's charismatic guitarists and vocalist says the members of the band wanted to create a show that included a total rock experience.
"I enjoy playing ARENA Rock music because of the feeling and energy I get from performing my favorite tunes, note for note, in front of a live audience and seeing their reaction. The audience can't help but sing a long."
What makes this band even more unique, is that all of the musicians come to the group with very diverse backgrounds. Two of the band members are Berklee College of Music graduates, including the lead vocalist, Roberta "Glert" Gold.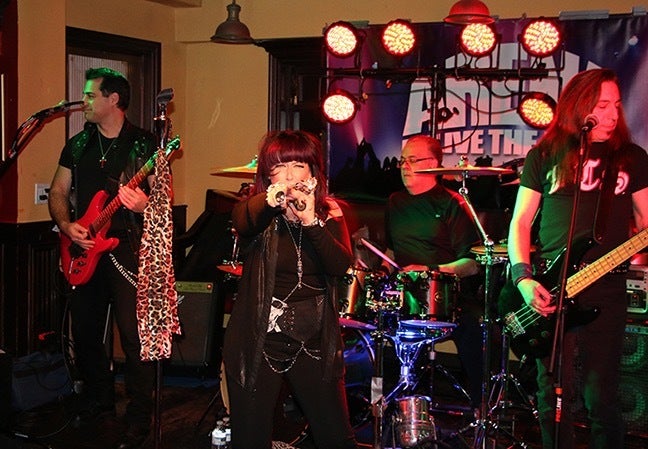 According to Belotti, "The diversity of the music that the band covers, is highlighted by the fact that each member of the band sings."
ARENA, and its veteran musicians, definitely know how to bring the audience back to a nostalgic era, before there were cell phones, and lighters were all the rage. They take us back in time when you could sing along with your favorite guitarist and blissfully lose yourself into an all-encompassing musical experience.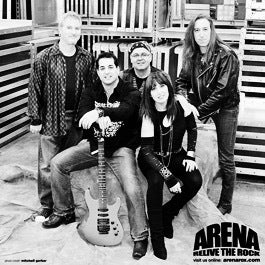 So, come to Drom NYC on July 15, and experience ARENA for yourself. Dare to bring out your inner rocker girl or guy! You'll definitely enjoy singing-a-long to your favorite rock tunes with this energetic and infectious band. It's a NYC experience you won't want to miss.
For more information see the details below:
Related
Popular in the Community