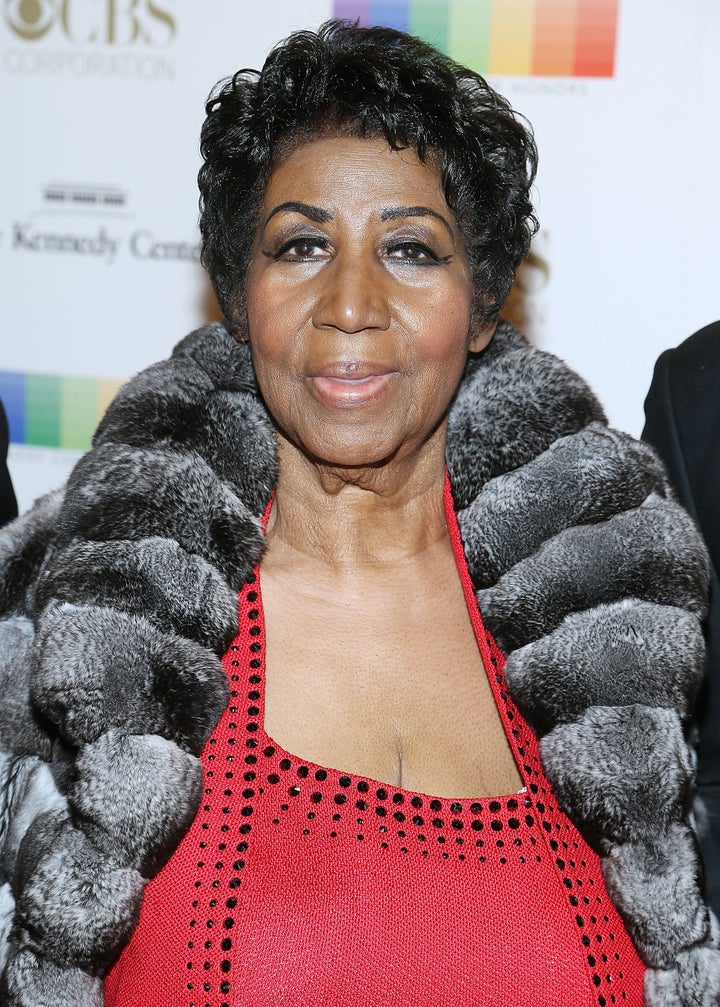 Turning 74 is "absolutely fabulous!" Just ask the Queen of Soul, Aretha Franklin.
On Thursday evening, Franklin held her annual birthday soiree surrounded by a room full of her celebrity friends at New York City's Ritz Carlton Hotel, and announced that she's at the "signing" stage of green-lighting her biopic. Despite several delays due to negotiations, Franklin says the project is finally moving forward.
"I'm in the last of the negotiations, because we have agreed on the key things and the most important things," Franklin told HuffPost during the event. "So it's just something minimal to finish, and then we can move forward from there. It's some of the people that were involved in 'Straight Outta Compton,' and this is gonna be 'Straight Outta Detroit.'"
Now it appears Franklin has selected the film's leading star.
"It's been a long, long haul, but I think we're right at it now," she said. "I spoke to the young lady about a week ago ― I won't say which one of the two it was ― but I spoke to her, and she's ready. We're gonna go forward with it."
The black-tie affair was attended by notables from politics, media and the music industry, such as Reverend Jesse Jackson, MSNBC national correspondent Tamron Hall, New York Congressman Charles Rangel, and longtime music collaborator Clive Davis.
According to Davis, celebrating Franklin's legacy has "always been very special."
"We've celebrated together the last several years, and I'm always aware that whatever Aretha does is history," Davis told HuffPost. "There are artists, there are stars, but there are very, very few we know will be a part of history forever. And her talent, her voice will be studied and appreciated forever. There will never be a time that the phenomena of her talent will not be of interest to future generations. Her legacy is secured as being unique among living Americans."
Before You Go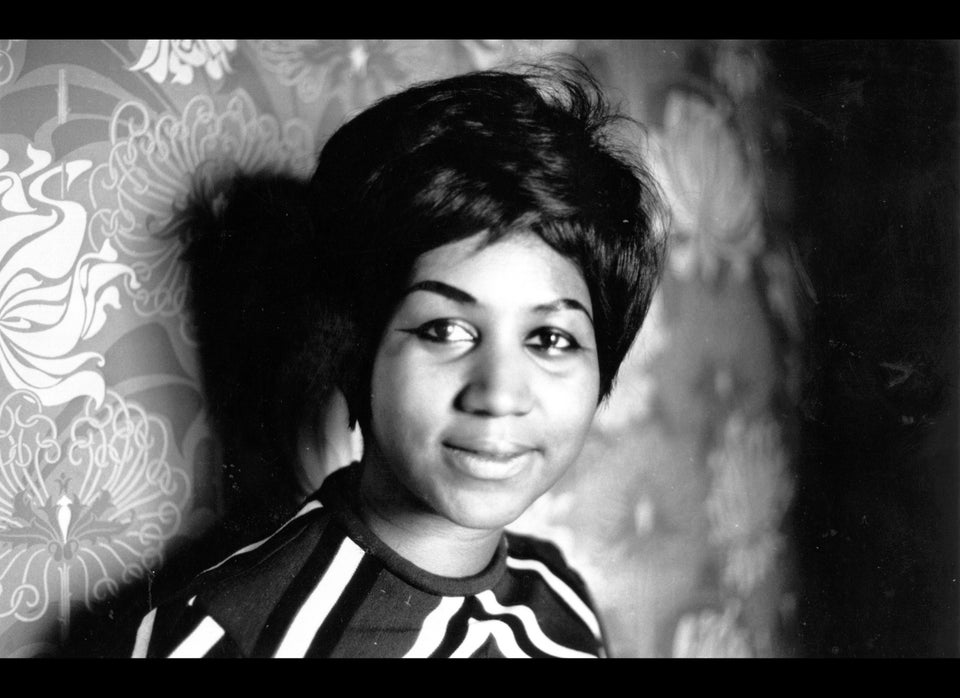 Aretha Franklin Photos
Popular in the Community