The queen of soul, Aretha Franklin, was honored with a street named after her in Detroit this week.
A portion of Madison Avenue ― beginning at the corner of Brush Street outside of the Detroit City Music Hall for the Performing Arts ― is now called Aretha Franklin Way.
Franklin was near-speechless during the unveiling ceremony:
The 75-year-old songstress later spoke on the stage at the Music Hall on Thursday evening, thanking the city of Detroit for always supporting her and joking about needing some Kleenex.
"Thank you again for this resplendent and magnificent honor of this street, Aretha's Way. I want to see it every time I come down here, I'm going to dance down it!" she said.
Franklin was positively glowing in a gorgeous yellow dress.
Franklin shed some more tears as the audience applauded her. What a well-deserved honor. Congratulations, Aretha!
Before You Go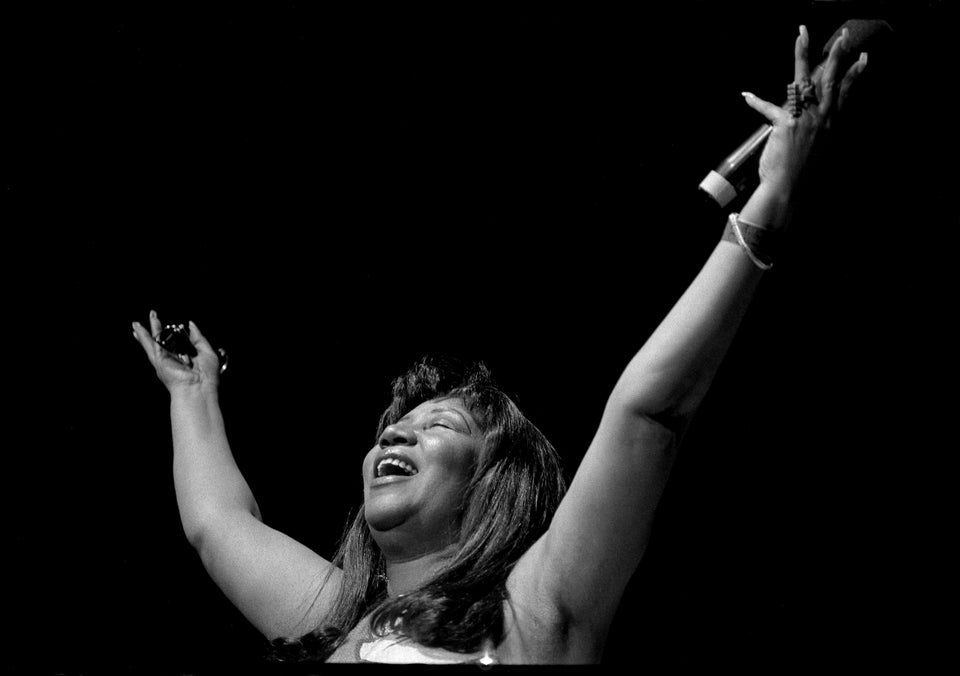 Aretha Franklin