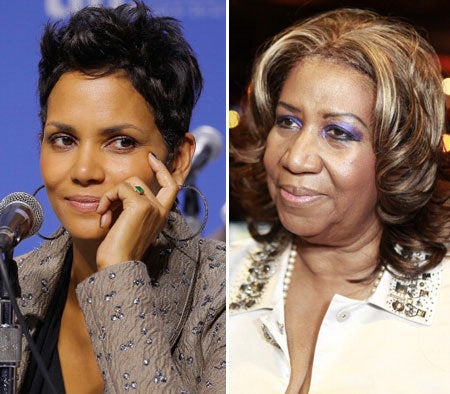 Today, the Queen of Soul, Aretha Franklin, revealed in a press release that she's currently following up on a family member's claim that her grandmother and Berry's grandmother were first cousins.
If indeed the genealogical connection proves true, the discovery wouldn't be too far from Franklin's previous thoughts. The iconic singer has mentioned in recent years how much Berry reminds her of a younger version of herself, not to mention Franklin's interest in having the 46-year-old actress play her in her forthcoming biopic.
In spite of the Queen's wishes, Berry has publicly declined to take on such a role. "If I could carry a tune, I'd consider it," she admitted in a 2011 interview with E! News. "Someone should tell Aretha that I can't do her justice."
Only time will tell whether or not Halle Berry will have a change of heart for the role.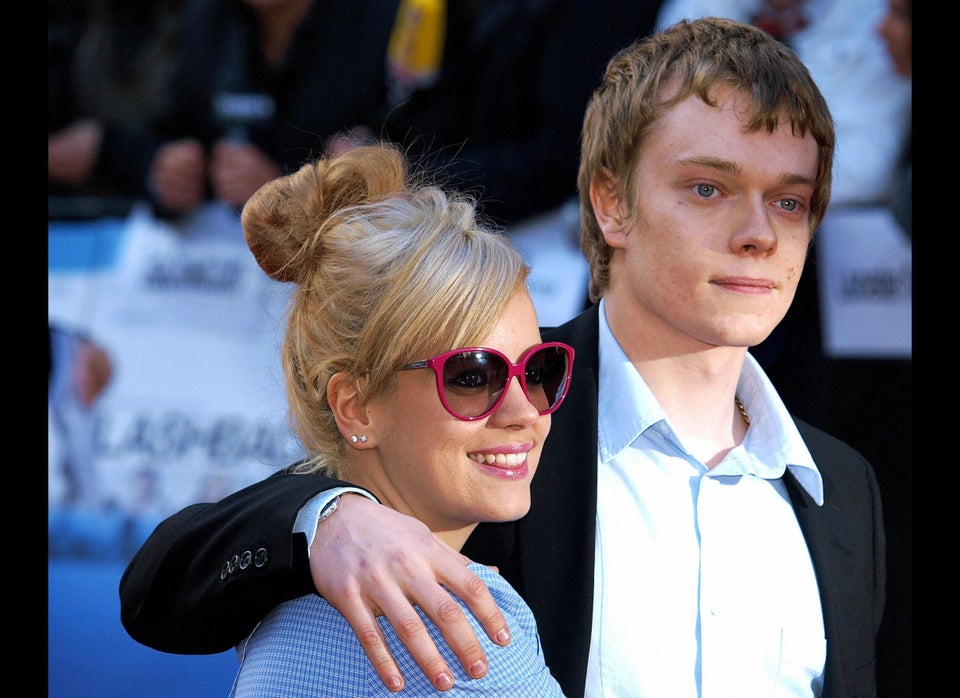 14 Surprising Hollywood Relatives