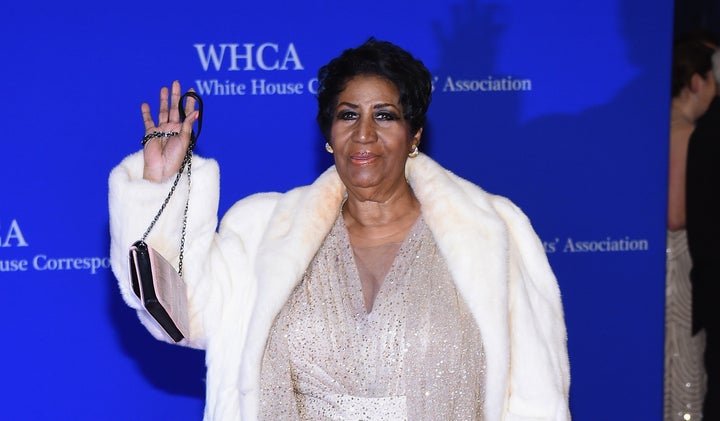 "I must tell you, I am retiring this year," the legendary singer told Detroit's Local 4. "I will be recording, but this will be my last year in concert. This is it."
The "Respect" singer expressed her excitement about the new album ― set for release in September ― telling the outlet she "can't wait to get in the studio." On top of that, the Queen of Soul plans to tour with the album (on select dates) for about six months.
By the sound of it, "retirement" seems to be a loose term for Franklin, who also admitted she'll do "some select things" here and there. Most of all, though, she just wants to spend time with her grandchildren.
The music icon said the announcement is bittersweet for her because she's been in the industry for so long, but it appears she's looking forward to slowing down.
"I feel very, very enriched and satisfied with respect to where my career came from, and where it is now," Franklin told Local 4. "I'll be pretty much satisfied, but I'm not going to go anywhere and just sit down and do nothing. That wouldn't be good, either."
Bless you, Aretha Franklin.
Before You Go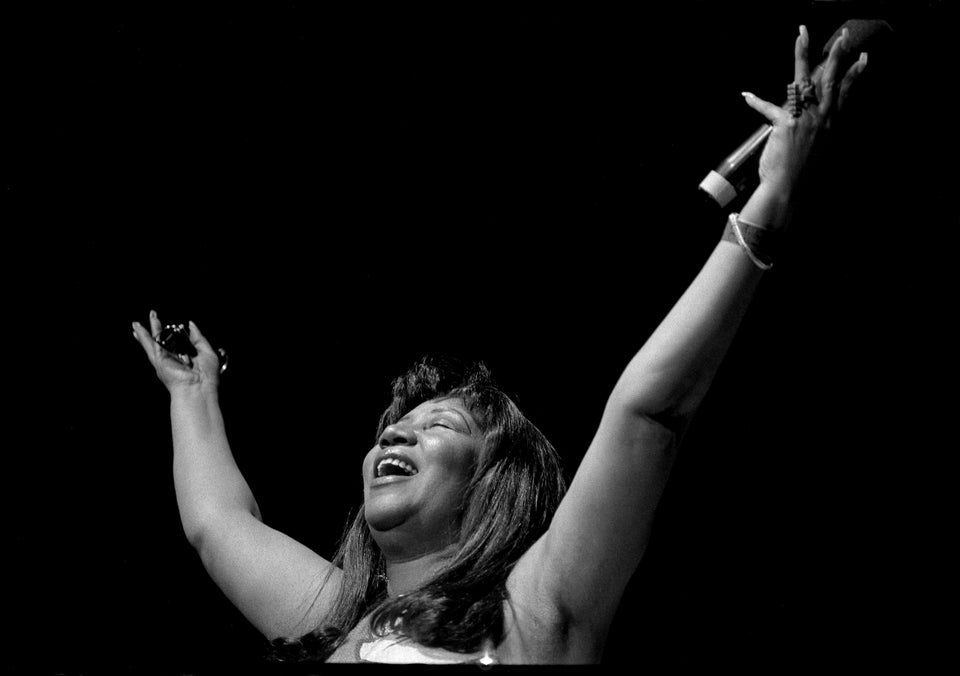 Aretha Franklin
Popular in the Community