DETROIT -- An aura of mystery surrounds the treasure trove of Aretha Franklin's iconic outfits that will be put up for auction at an undisclosed location in metro Detroit this Saturday.
"We were going through it, and we were deciding whether we were going to take it to resale shops, sell it on eBay or donate it. Then we noticed that it was pretty jazzy," Pendergast told FOX 2.
Receipts and notes with the items gave clues that the glamorous wardrobe, including stage items like a "Blues Brothers" jean jacket, belonged to Motown's Queen of Soul.
Pendergast believes the clothing came to the storage facility after the 2002 fire at Franklin's West Bloomfield home.
The sale will be held on Saturday, Nov. 19, according to CBS Detroit, and, in addition to clothing, will include everything from handbags to housewares.
With five decades of performing under her belt, Franklin is almost as well known for her unique style as her singing voice. Sometimes glamorous, sometimes outrageous, sometimes understated, sometimes tacky, her outfits are certainly never boring. Take a look: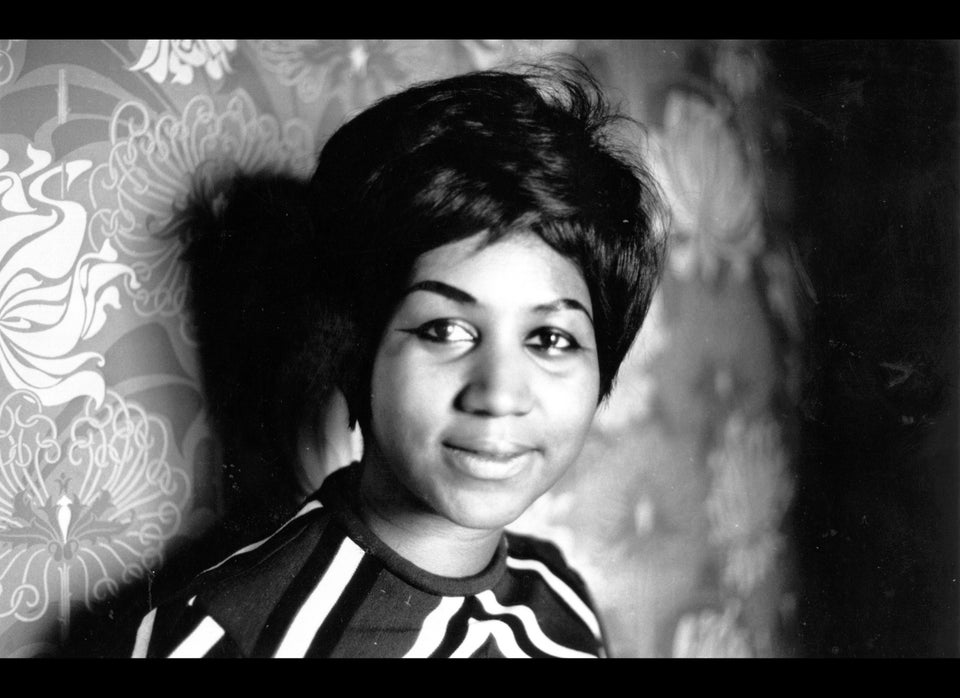 Aretha Franklin Photos
Popular in the Community