The Queen of Soul's got a big voice -- and a big heart, too.
As residents of Flint, Michigan continue to grapple with the toxic water crisis, Aretha Franklin has stepped forward with a generous offer of assistance.
"Detroiters usually come to the aid of Detroiters -- and Flint is certainly regarded as Detroit," Franklin told the news outlet. "Hang in there."
Scroll down to see what celebrities like Cher and Jimmy Fallon are doing to assist city residents. Also learn what you can do:
Cher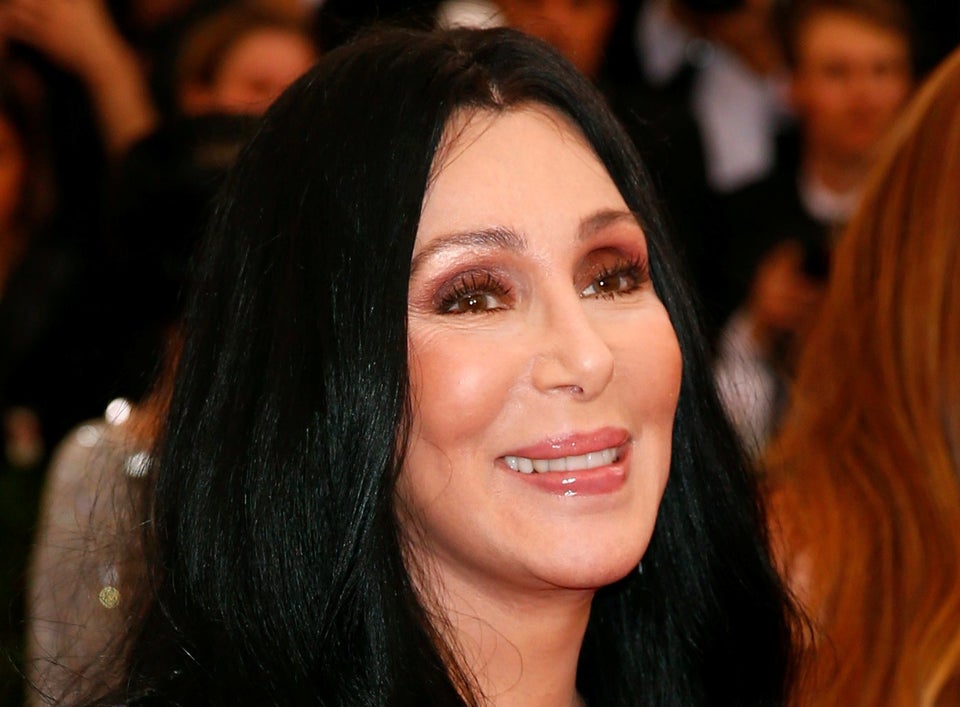 Pearl Jam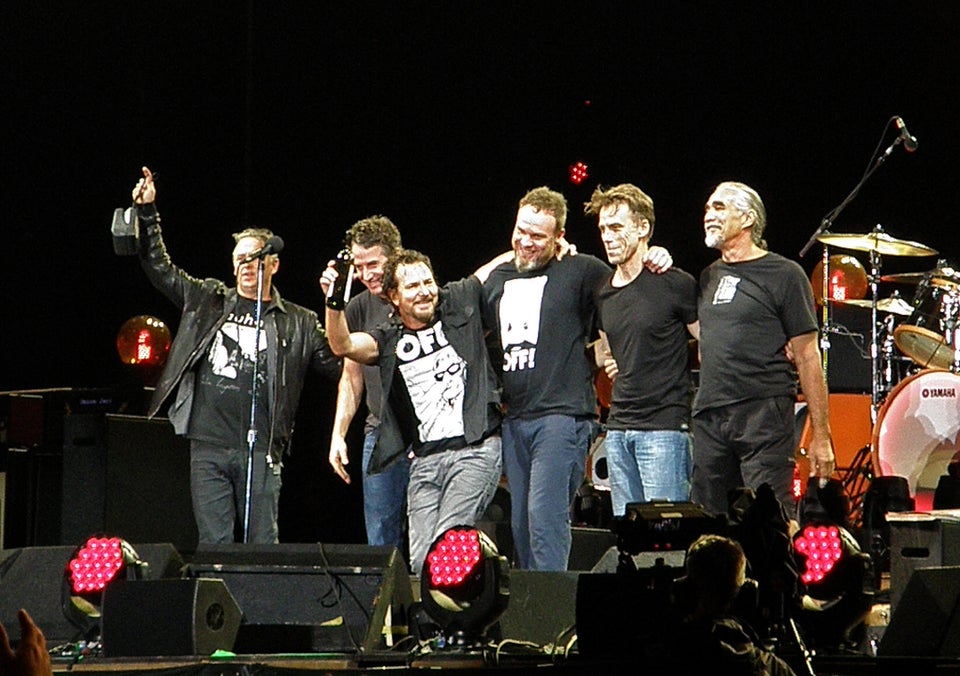 Peter Still via Getty Images
Wisconsin Churches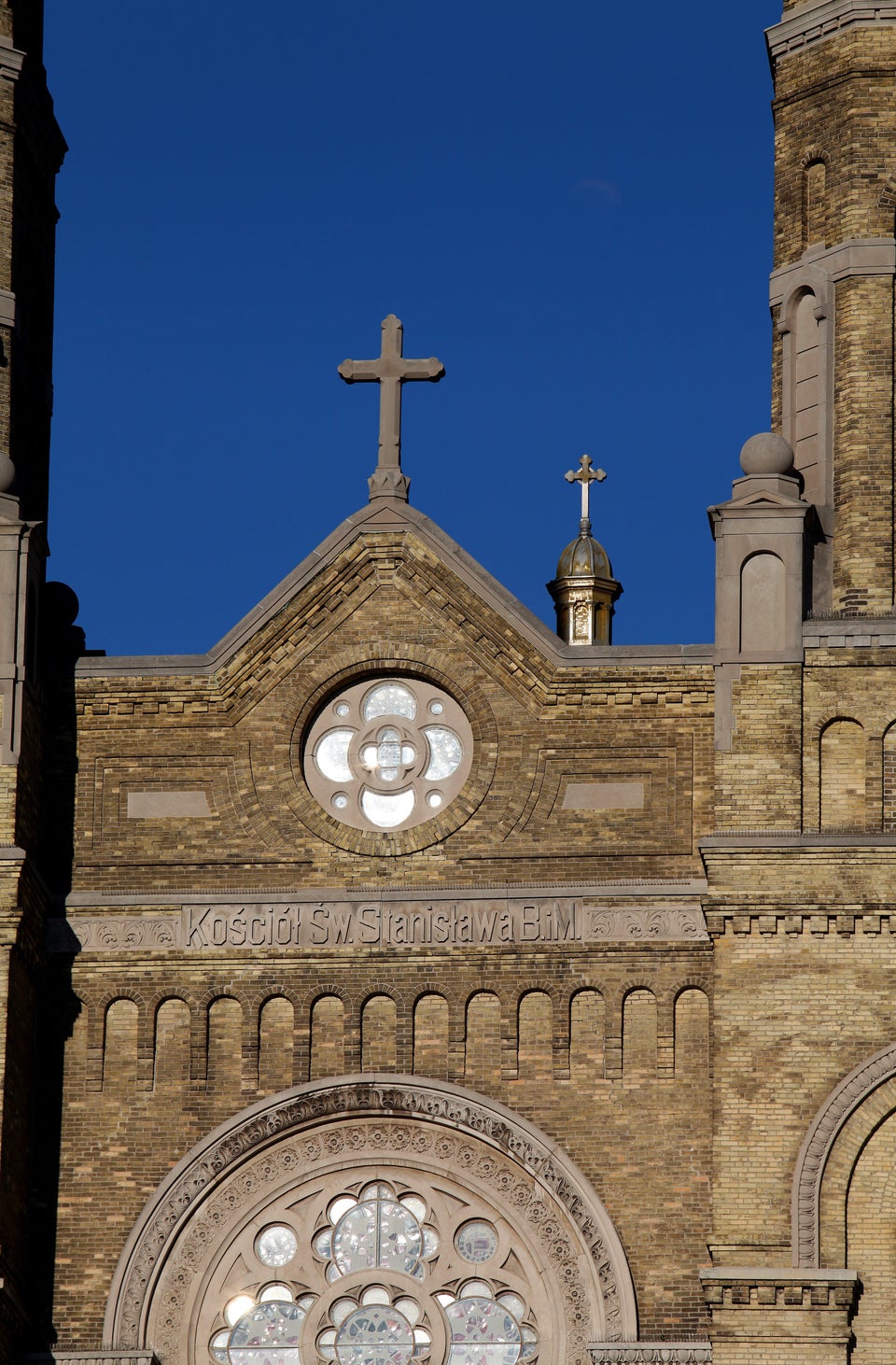 Raymond Boyd via Getty Images
Girl Scouts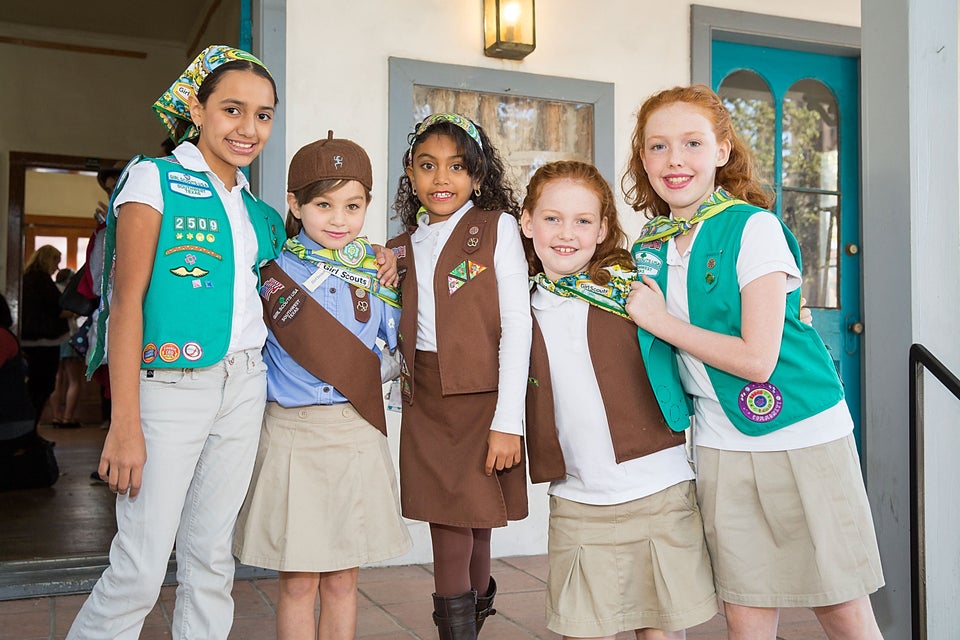 Rick Kern via Getty Images
Who Is Hussain?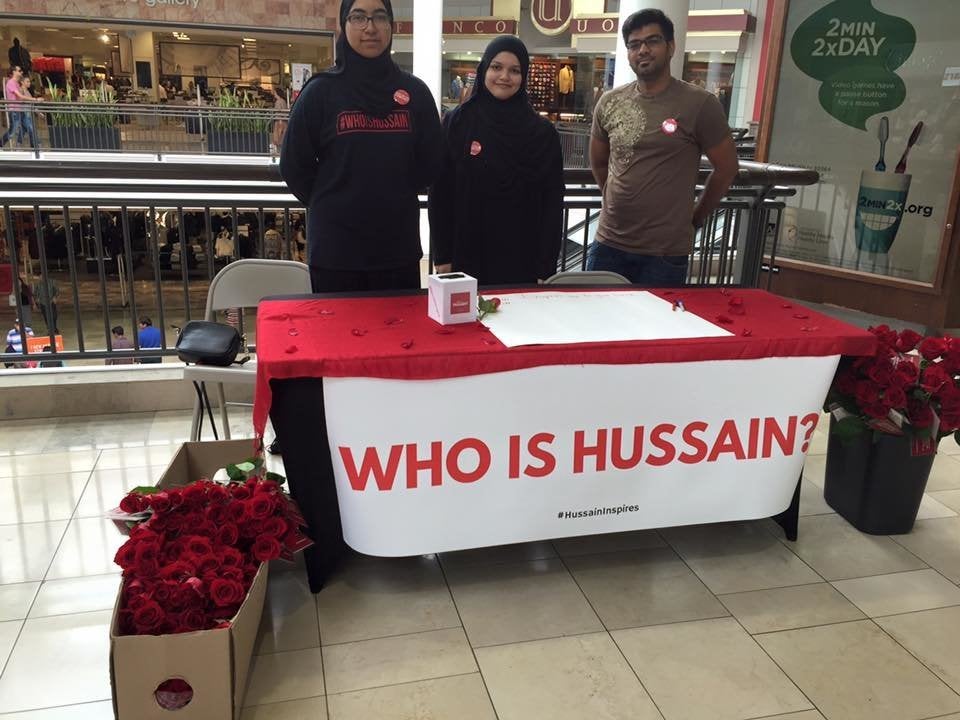 Detroit Lions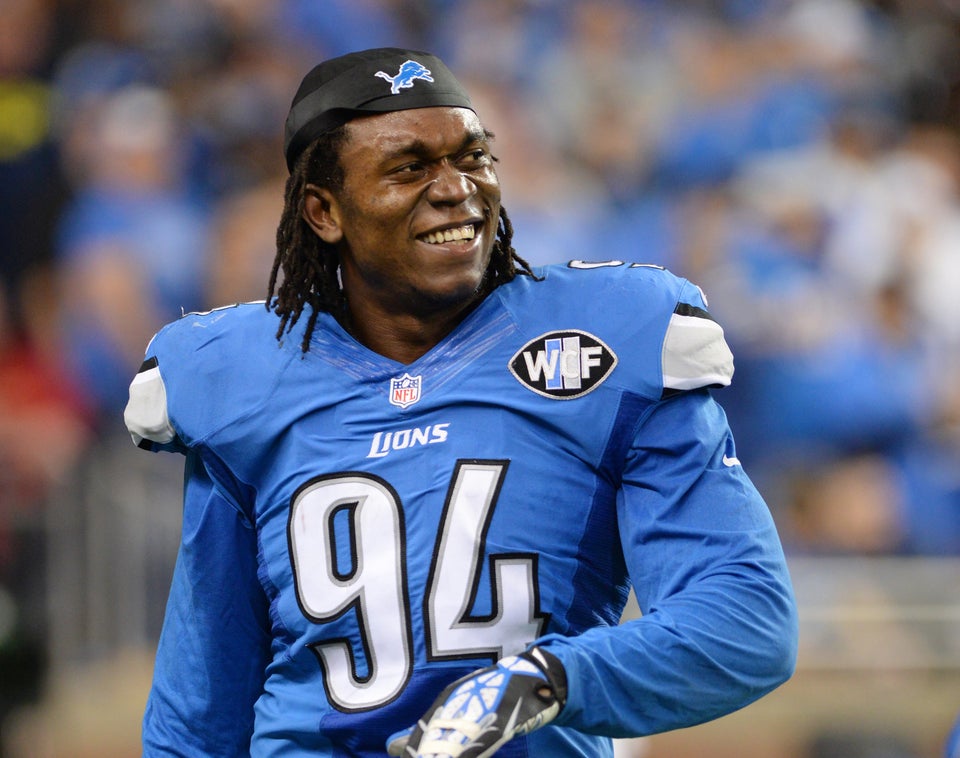 Mark Cunningham via Getty Images
Mark Wahlberg and Sean 'Diddy' Combs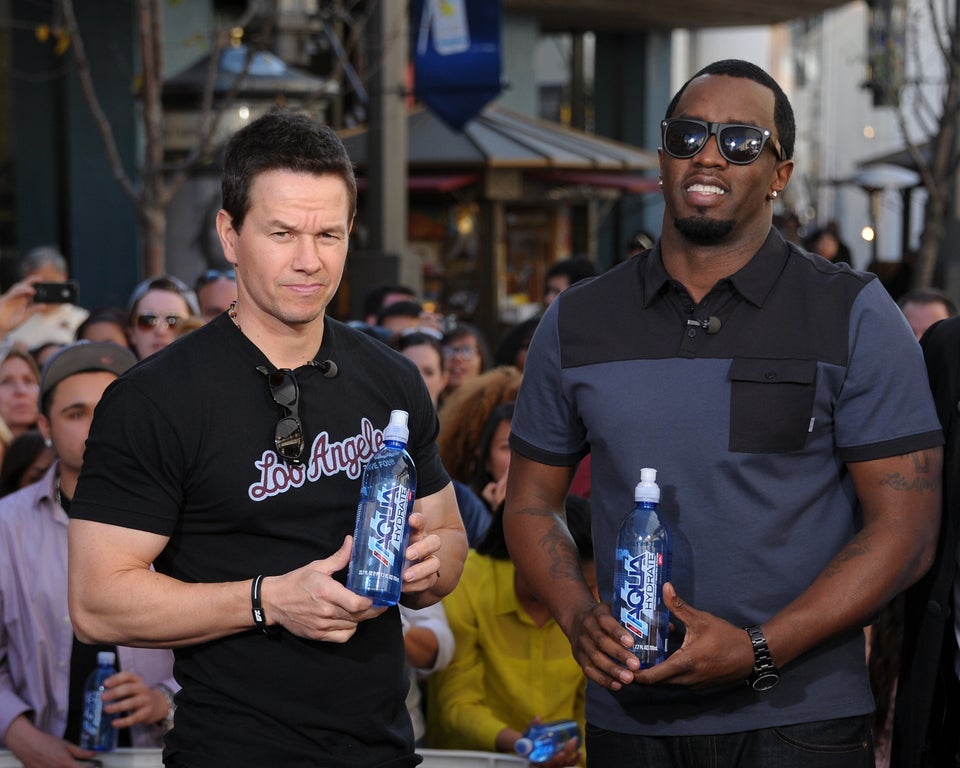 Noel Vasquez via Getty Images
AT&T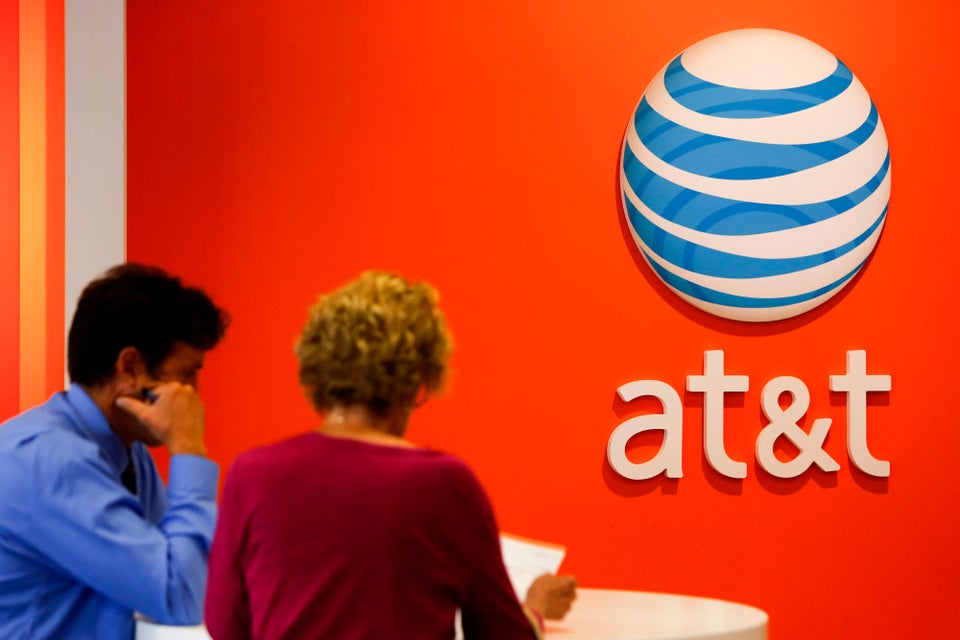 Bloomberg via Getty Images
Jimmy Fallon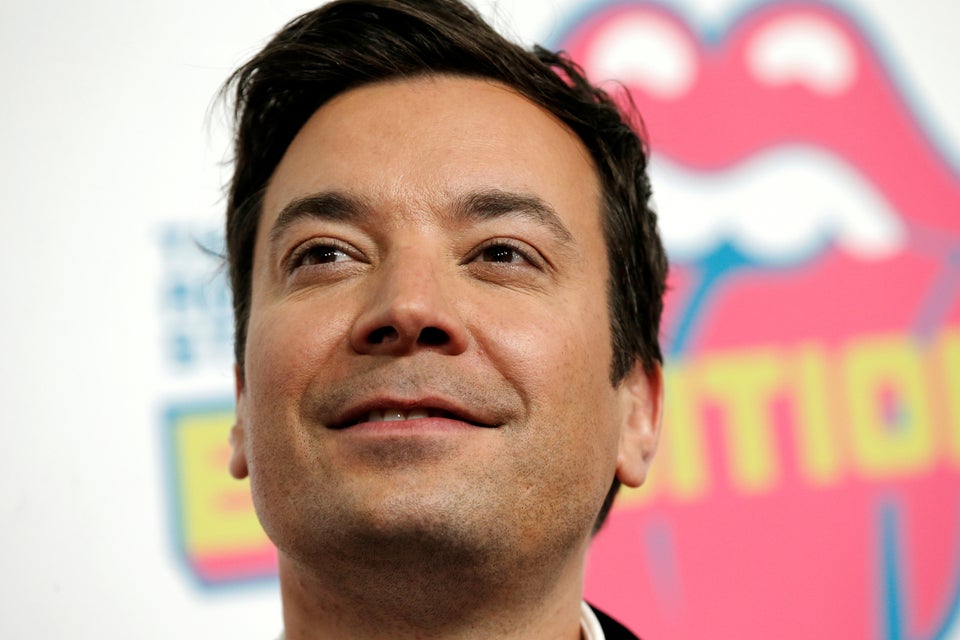 Madonna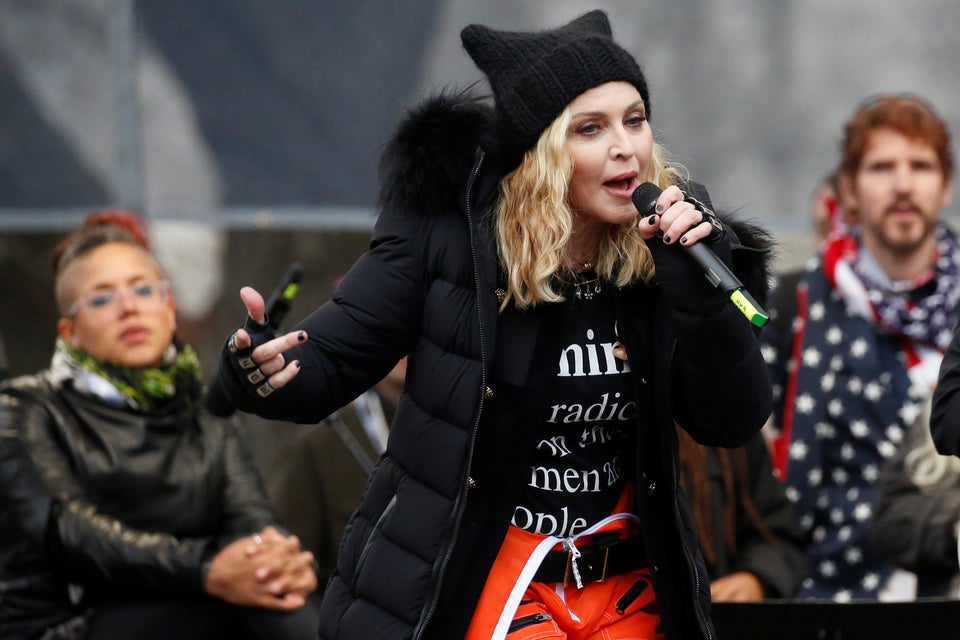 Shannon Stapleton / Reuters
Anheuser-Busch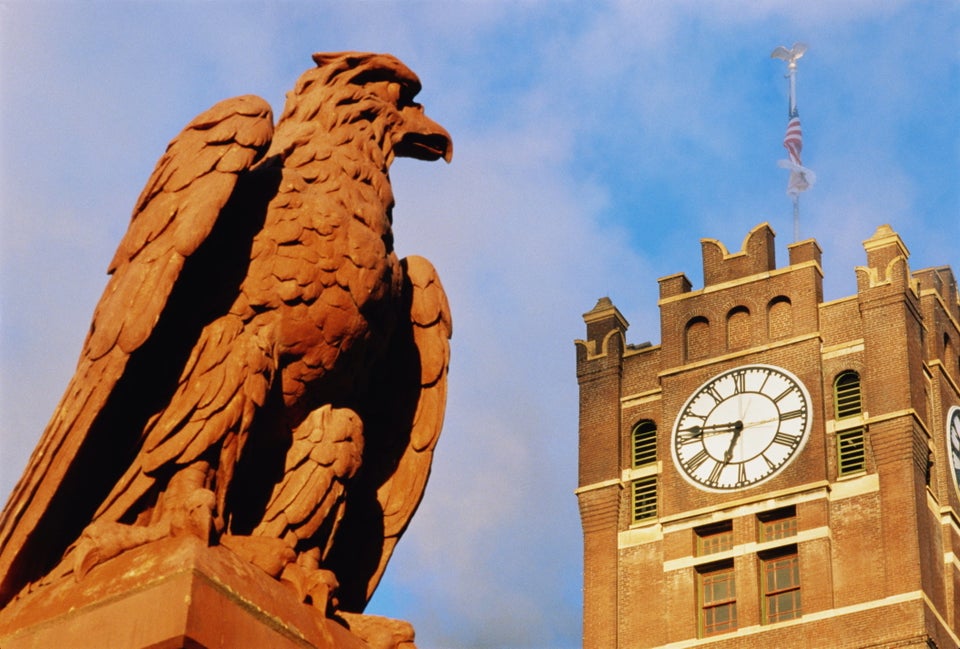 Doug McKay/HMS Group via Getty Images
Meek Mill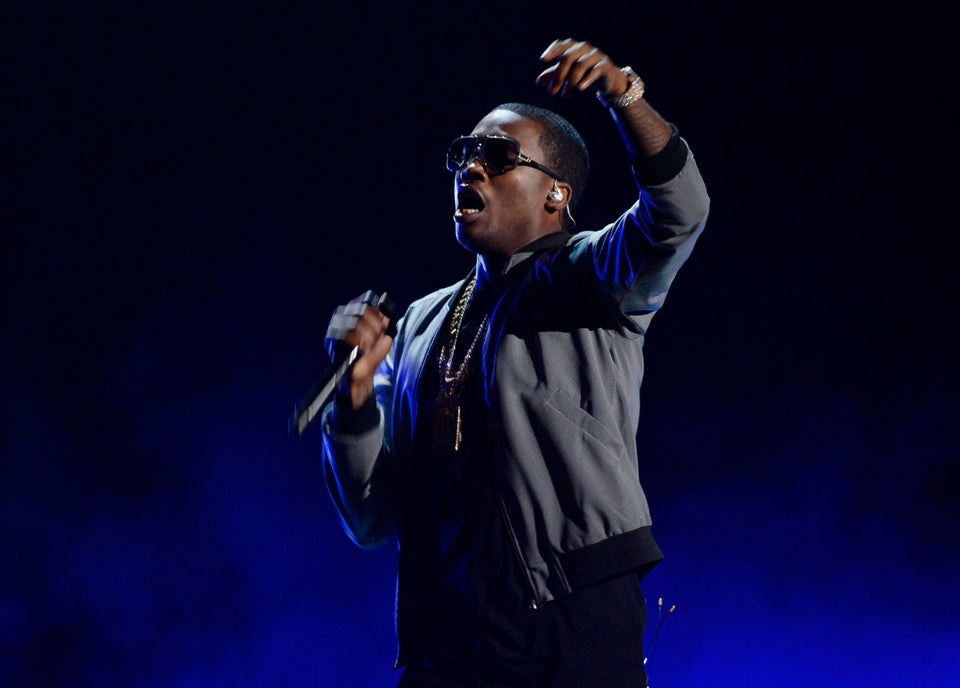 Kevork Djansezian / Reuters
Craigslist Founder Craig Newmark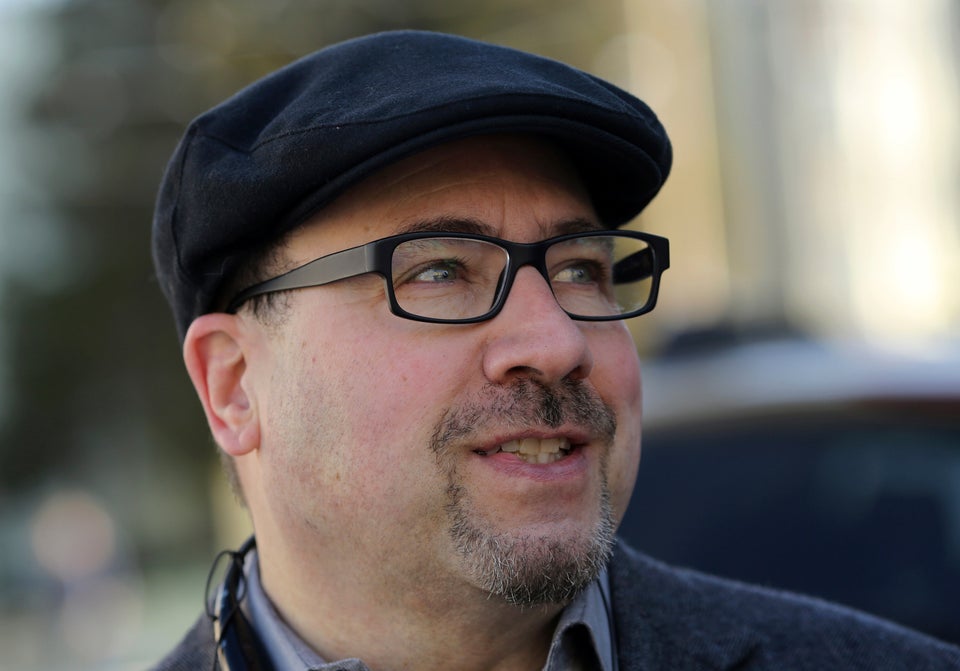 Robert Galbraith / Reuters
How To Help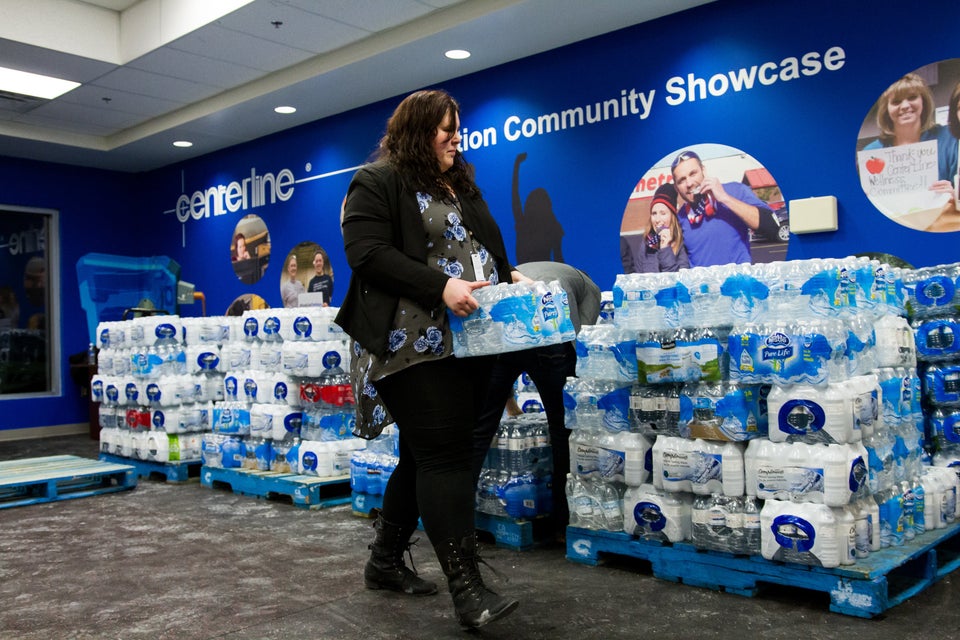 Dennis Pajot via Getty Images
Popular in the Community