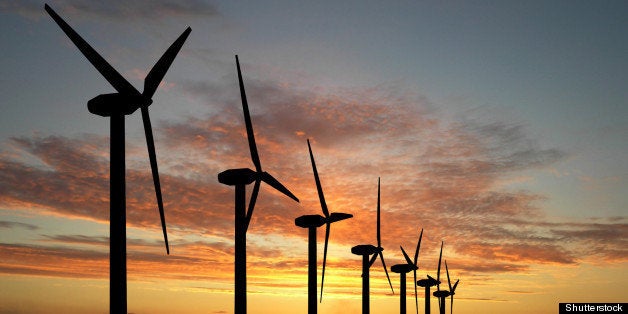 It's no secret that there's money in wind power, but $3 million worth?
That's the current budget of Arfons, a small rural town in southern France, and Mayor Alain Couzinié says he believes the amount is too much for the town to conceivably spend, France's The Local reports.
According to Couzinié, the town's budget has increased more than fivefold in the past three years -- from 400,000 euros (about $523,000) to 2.3 million euros (more than $3 million) -- as a result of the 11 wind turbines that were installed in 2009. For a town with a population of less than 200 people, the available funds are much more than Arfons needs to thrive.
Couzinié asked residents to suggest ideas for how to spend the money, and propositions ranged from planting trees to modernizing telephone booths. He told French TV station TF1 he doubts Arfons will face any budgetary issues in the coming years with the wind farm's steady stream of revenue.
"Turbines manufacturers adopt survival strategies by upgrading turbines while developers focus on building premium higher margin projects," he said during an interview with EWEA in November. "With 30 years of additional technological and industrial development, I see wind becoming a mainstream contributor to the electricity production portfolio in many parts of the world."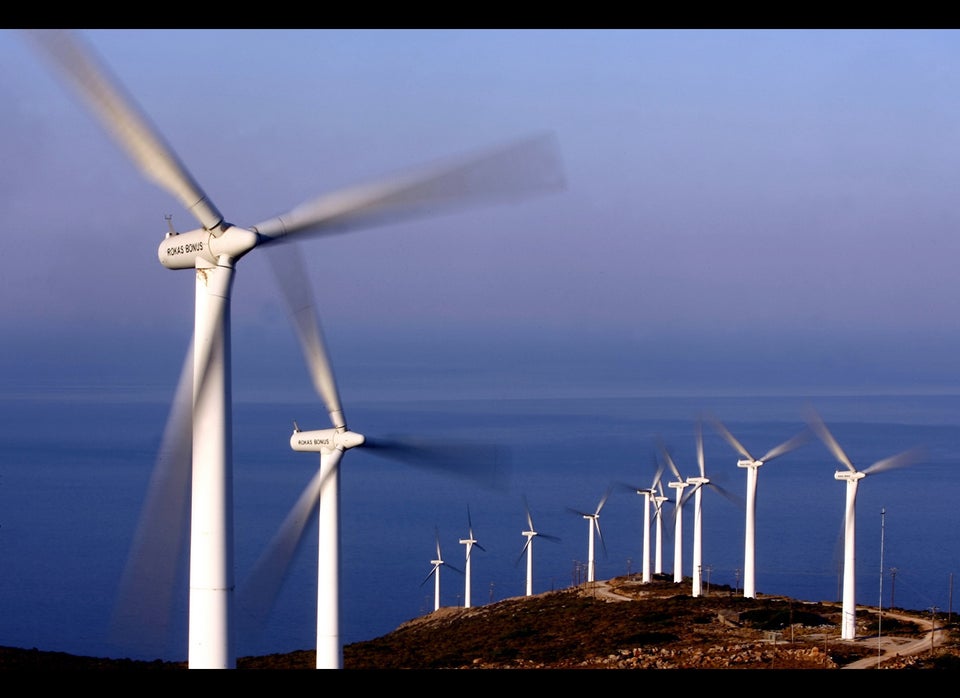 Wind Turbines Around The World