Argentina's government has granted a six-year-old transgender girl an ID that corresponds with her gender identity.
Gender identity is understood as the internal and individual way in which gender is perceived by persons, that can correspond or not to the gender assigned at birth, including the personal experience of the body. This can involve modifying bodily appearance or functions through pharmacological, surgical or other means, provided it is freely chosen. It also includes other expressions of gender such as dress, ways of speaking and gestures.
"The government of the province of Buenos Aires has decided to provide a solution to this particular case raised by the family," Alberto Perez, Chief of Staff to the governor of Buenos Aires, is quoted by The Telegraph as saying.
"By accepting that my son was not the son I gave birth to, but a girl," Gabriela told reporters. "I accepted her identity and put myself at her side."
Before You Go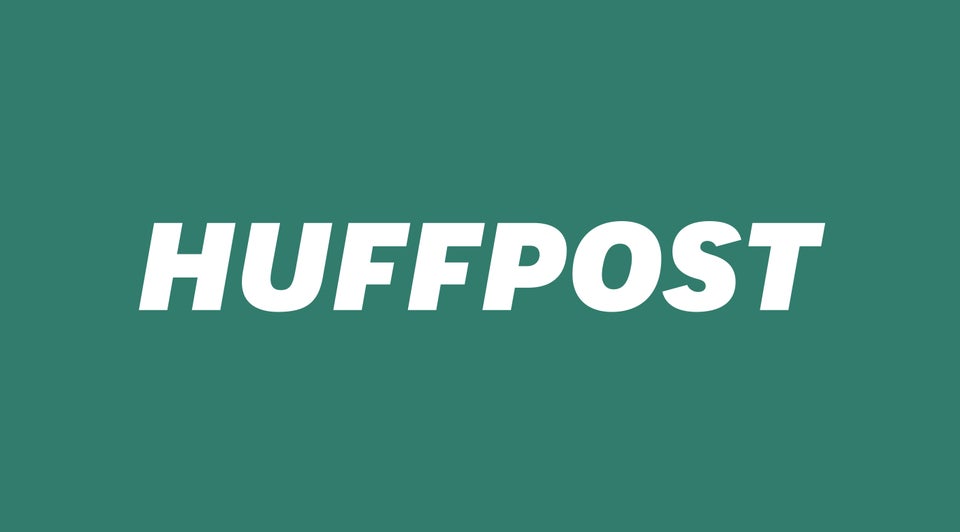 48 Transgender Pioneers
Popular in the Community