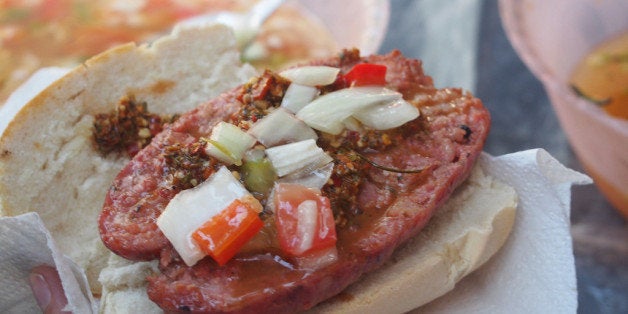 It's no secret that Argentines are big meat eaters. Not only do they eat more than their weight in meat -- seriously -- but they also have some of the best beef in the world. This already gives them a one up on the rest of us when it comes to food, and that's just the beginning of it.
Epic meat eating isn't the only thing that defines (and elevates) Argentine food culture from the rest of the world. Though, their day long asados -- grill outs to us -- are what dreams are made of. They're also home to the rich wine region of Mendoza, which produces some of the best bottles of Malbec you can get your hands on. And pasta. So much pasta.
These few point alone already make the Argentines better at life than the rest of us when it comes to food. And then there are all these reasons too:
Grass-fed, free-range beef isn't a privileged choice, it's just the way it is.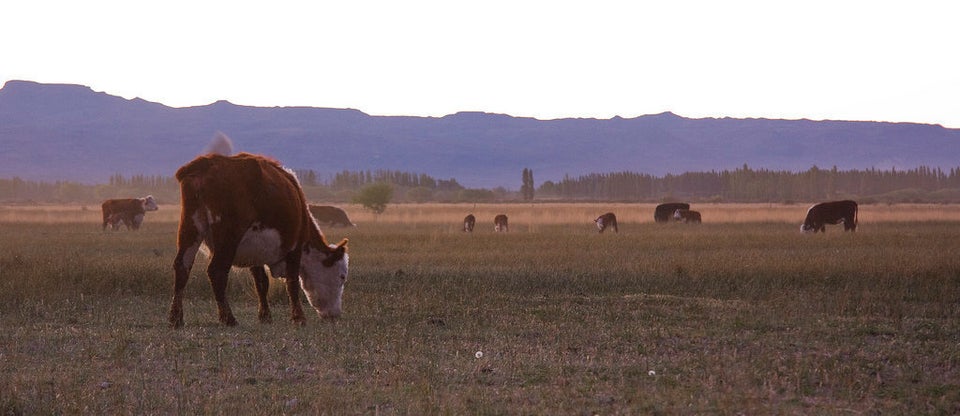 The pasta tastes like it was made by an Italian grandmother.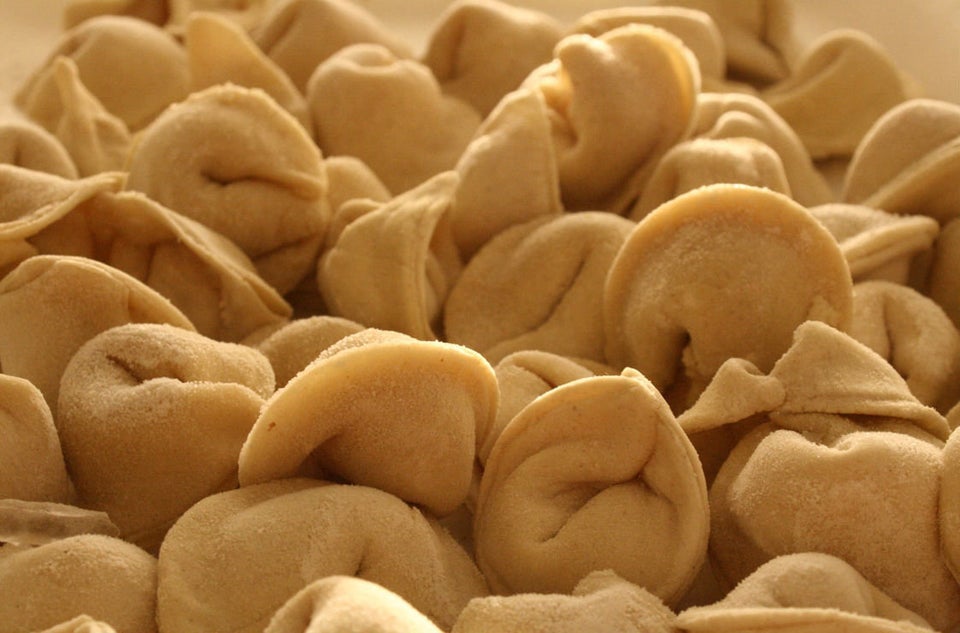 They melt an ENTIRE BAR of chocolate into a glass of milk.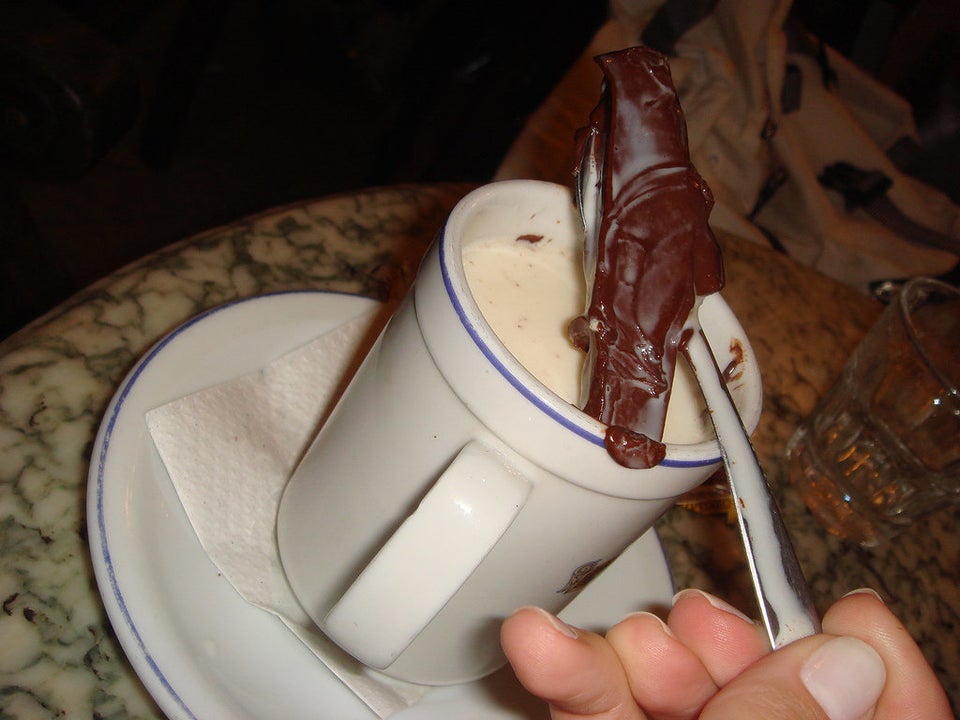 When an Argentine makes you milanesa, it means they really love you.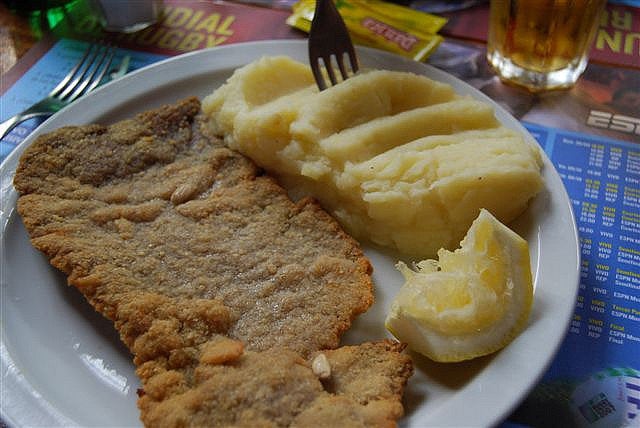 Breakfast is served with a side of awesome, also known as medialunas.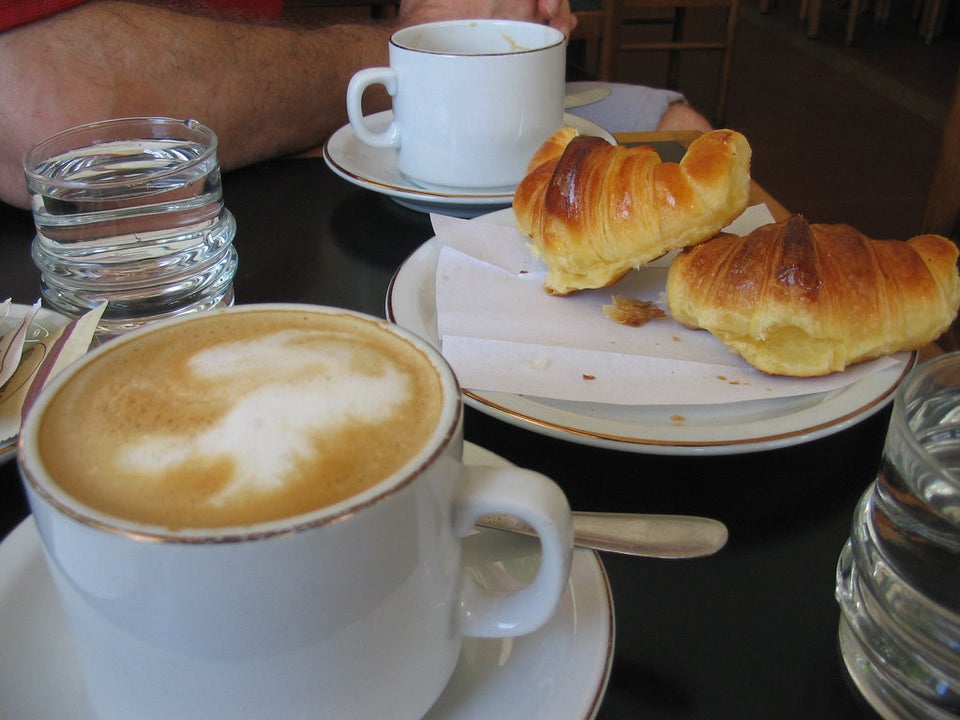 Flickr: spulfer@rogers.com
They know that tea tastes best when shared with friends.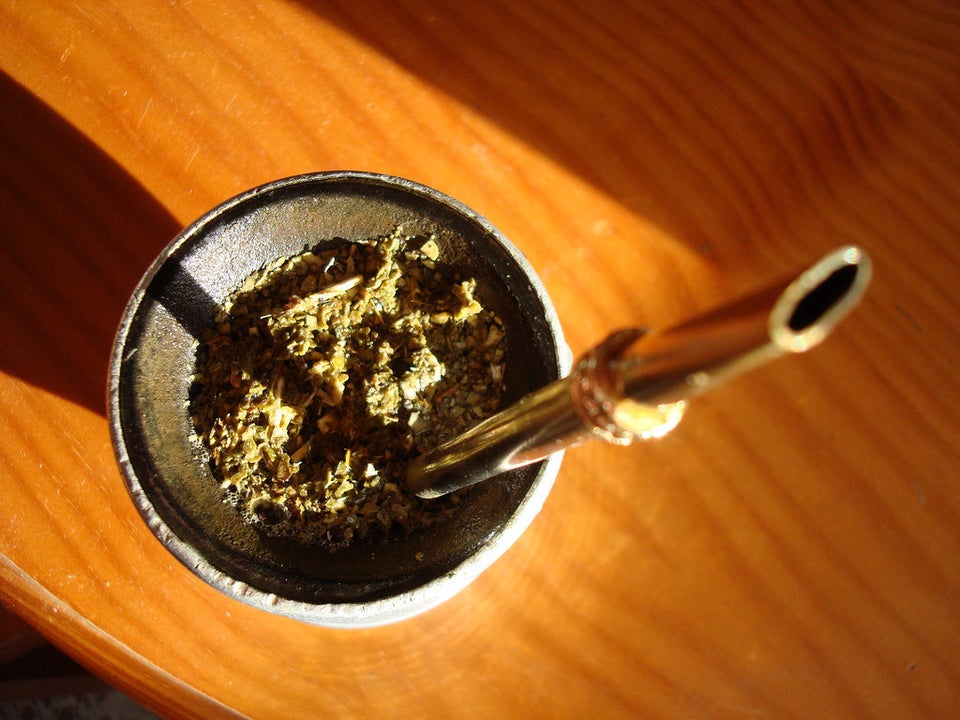 Dulce. De. Leche.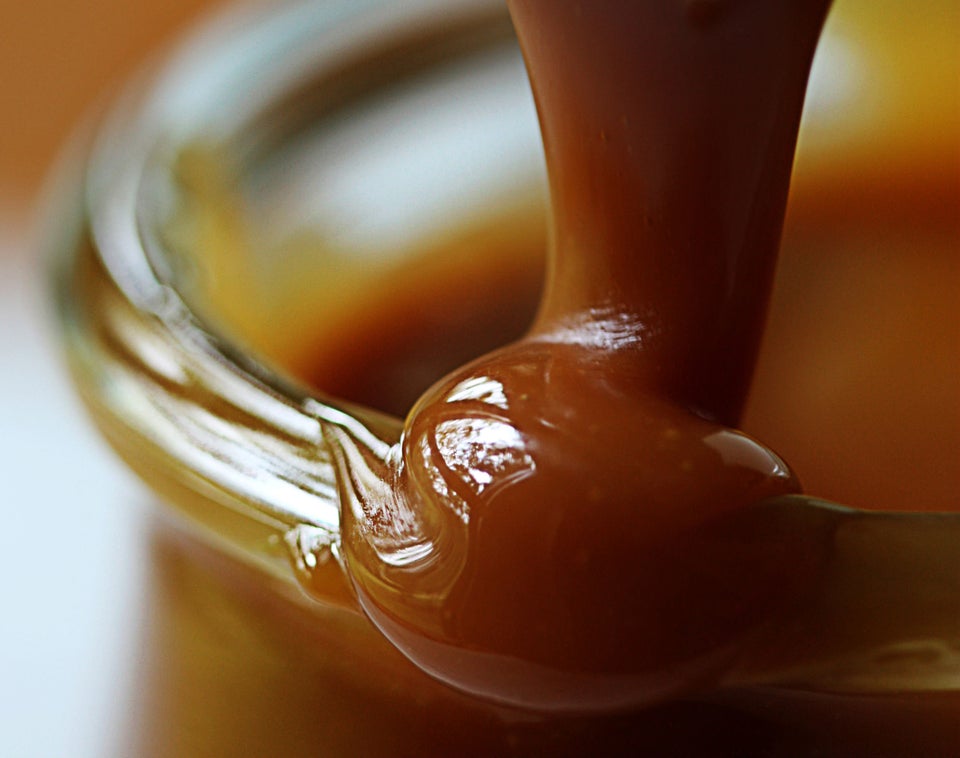 Images by Ania H. photgraphy via Getty Images
Sausage sandwiches are an appetizer. Seriously.
They also serve handheld meat pies before asados.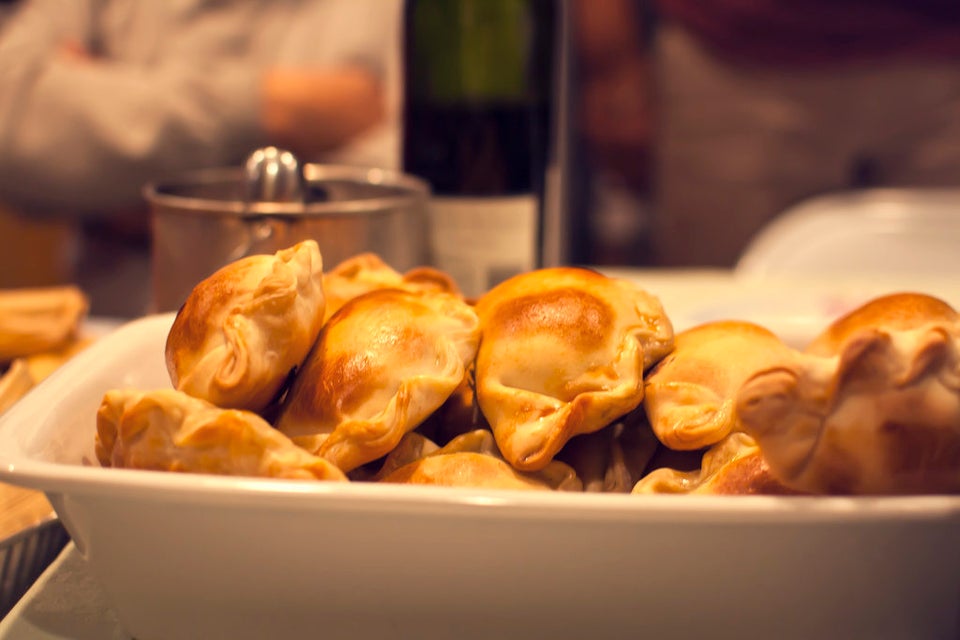 Argentine asados put every other kind of barbecue to shame.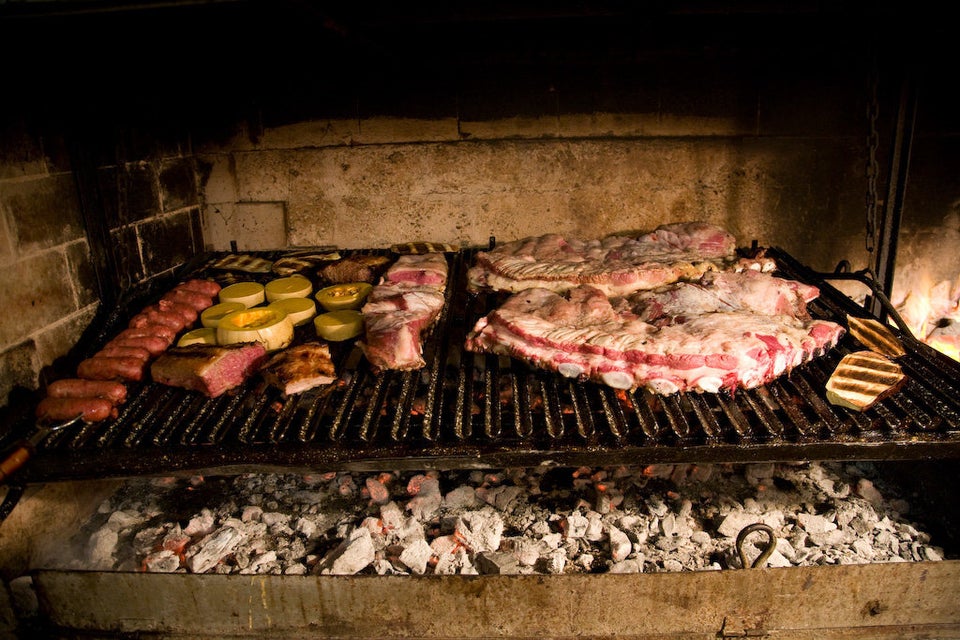 Flickr: Jérémie Wach-Chastel
The alfajor is a national hero.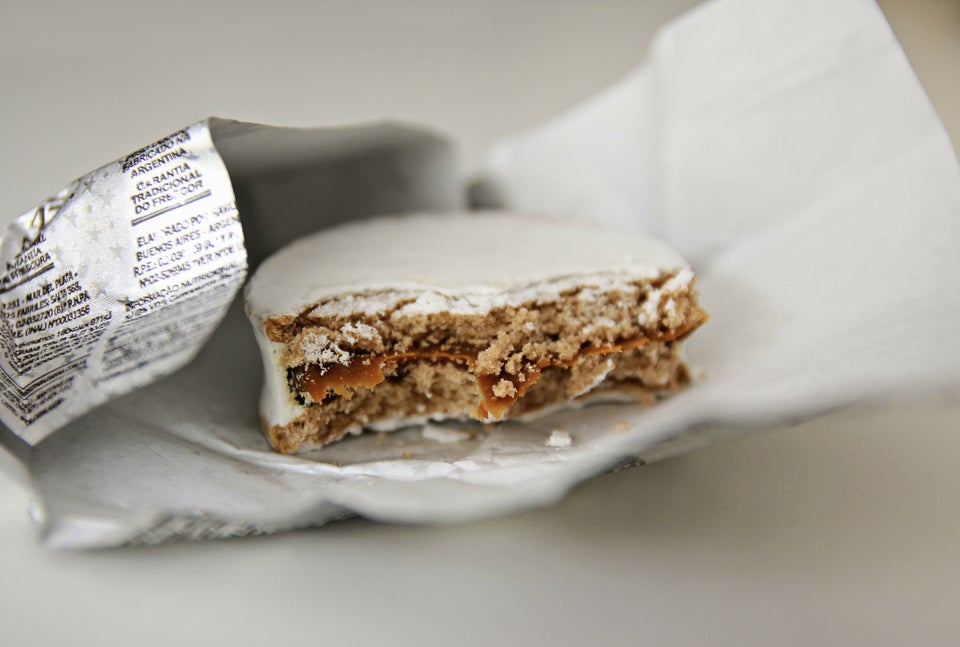 They found Coke's best friend.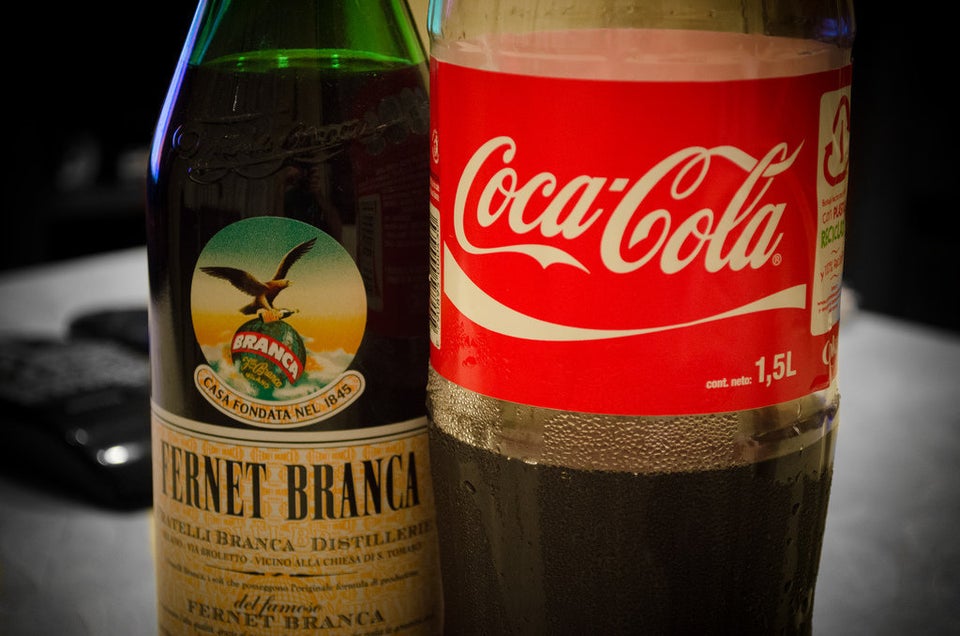 Flickr: Martin de la Rosa
No backyard is complete without a serious grill.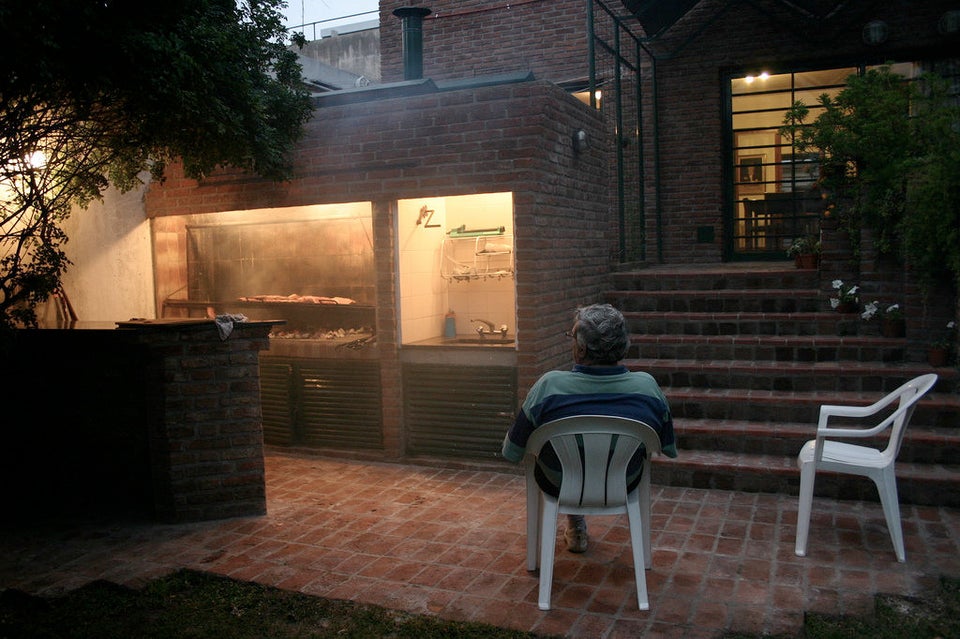 In Argentina, meals are even better on Sunday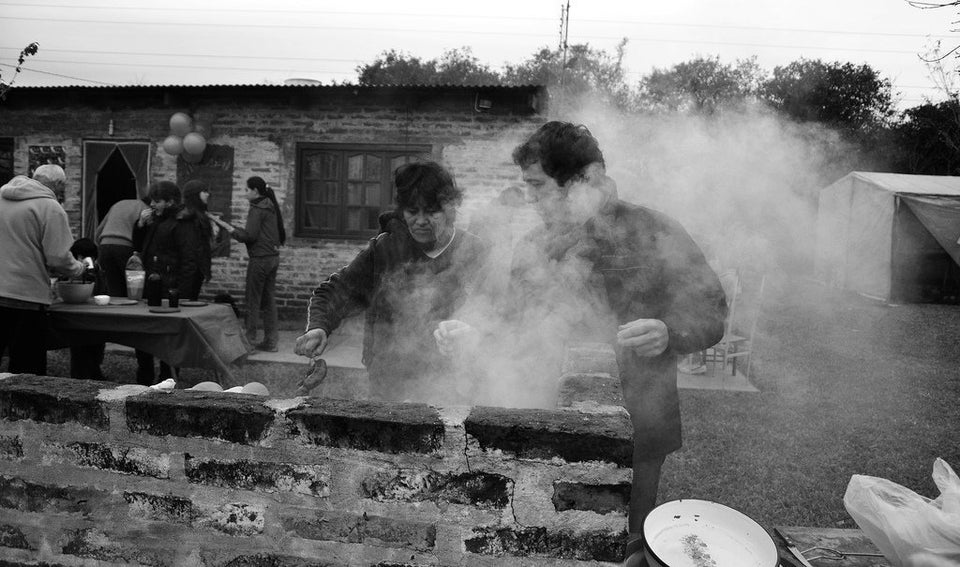 Support HuffPost
A No-B.S. Guide To Life
Related
Before You Go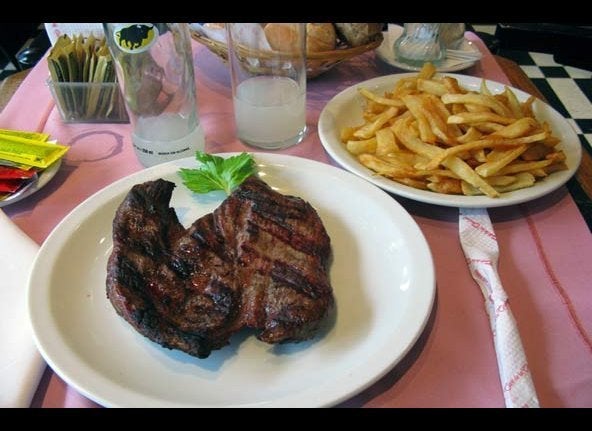 Argentinian Food
Popular in the Community