"Please be aware that the staff at Argyle ISD are armed and may use whatever force is necessary to protect our students," a sign recently posted on a Texas school district's campuses warns visitors.
Teachers are allowed to carry the guns under the state's Protection of Texas Children Act, according to CBS Houston. The law, passed in 2013, allows for the creation of school marshals, who can carry concealed weapons and respond to active shooters in emergency situations.
"Armed staff answers the question: What about the first 1 to 2 minutes in [a] crisis situation where there's an armed shooter?" Wright said. "That seems to be a horrific situation that all schools across the nation are attempting to address."
At the time, the district would not disclose how many employees would be carrying guns, whether they would keep the guns on them, or the names of such employees. The district did not respond immediately to The Huffington Post's requests for comment Wednesday.
So far, Argyle is one of seven districts in Texas that has instituted a school marshal program, according to The Wall Street Journal. At least 78 of Texas' 1,024 districts have other "school guardian" plans that allow some staff to be armed, although the school marshal program is much stricter. Overall, the number of districts that allow "school guardian" plans has increased by just one since the Sandy Hook shooting in 2012, WSJ says.
"Exponentially more schools have said, 'Thanks but no thanks, we'd rather not have guns on school property,'" Josh Horwitz, executive director of the Coalition to Stop Gun Violence, told WSJ. "If you talk to most teachers and educators, their response is, let teachers teach and let law-enforcement officers do their jobs."
Before You Go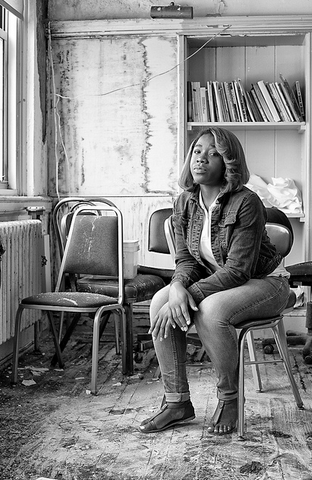 The State Of New Jersey Schools
Popular in the Community